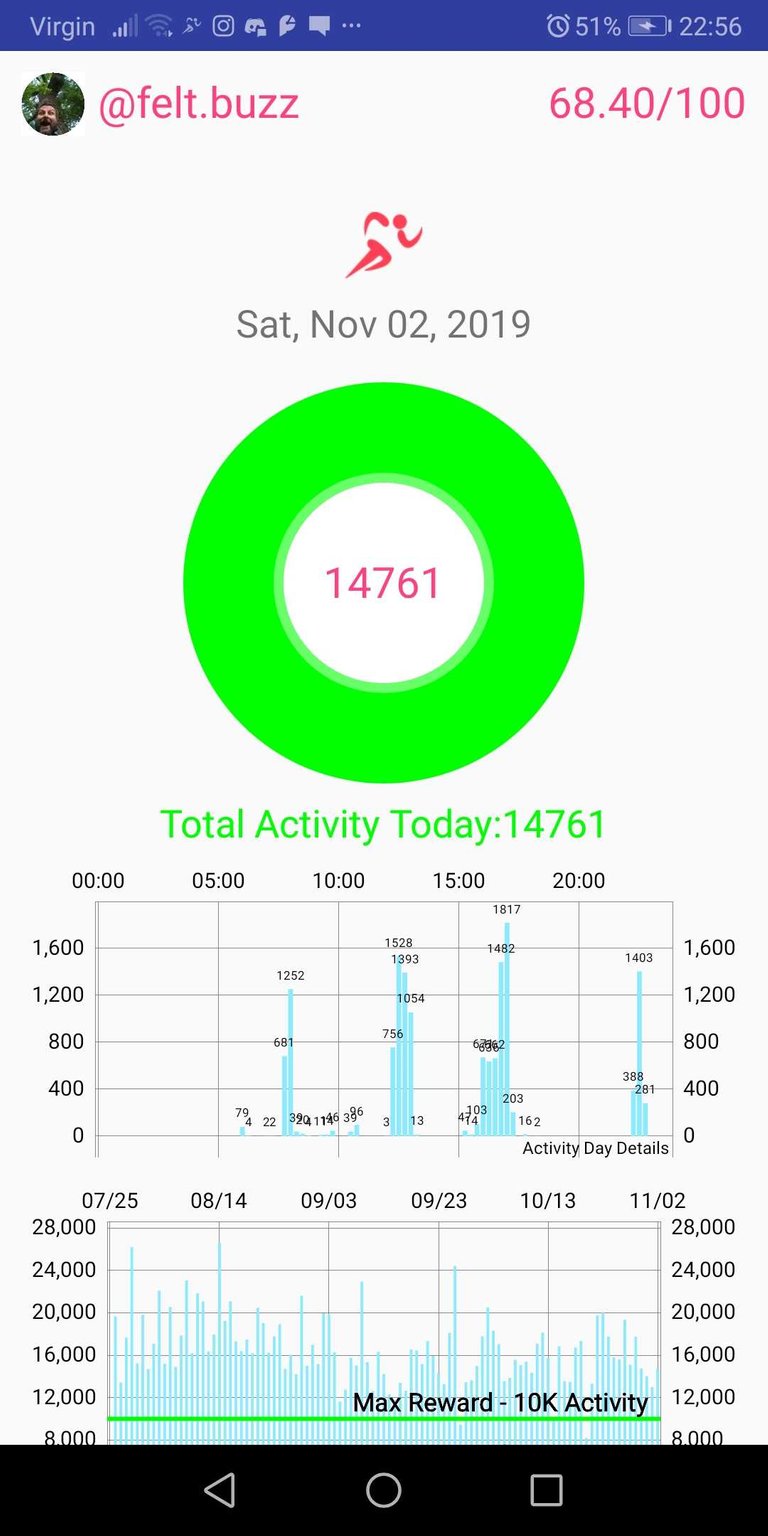 This morning I got up about 6am, prepared breakfast did my freewrite then served breakfast to four guests. Then I walked the dogs
Morning video :
I got back and served the other guest his breakfast. Once the guest left it was time for the Rugby match. It was a good game, South Africa were the stronger team and England made far too many mistakes. A well-deserved win for South Africa
Took the dogs for a proper walk
Cleaned a room, did some washing
I then spent a lot of the day avoiding writing my NaNoWriMo chapter. I wrote a further 300 odd words, but didn't feel it. So I needle-felted a dog:
Took boys out for a walk about 5ish (got absolutely soaked).
Still avoided writing (even emptying and filling the dishwasher, tidying etc). The about 8pm I decided I was either going to throw in the towel (after a day!!!) or get on with it and write any old crap. Which is what I did. I don't think it is my best work, but it isn't my worst either.
Just got back from a pre bed walk
Hope you all had a good day.
…
As well as Steem upvotes I upvote posts in the following Tribes: #leo, #palnet, #sports, #weed, #marlians and #creativecoin #neoxian #sonicgroove
![
)
@felt.buzz curation accounts: @felt.buzz.pal @felt.buzz.leo @felt.buzz.sports @felt.buzz.weed @felt.buzz.marl @felt.buzz.ccc @felt.buzz.neox @felt.buzz.sonicgroove
…
...
...

@steemitbloggers has evolved! We are now the #PowerHouseCreatives
....
…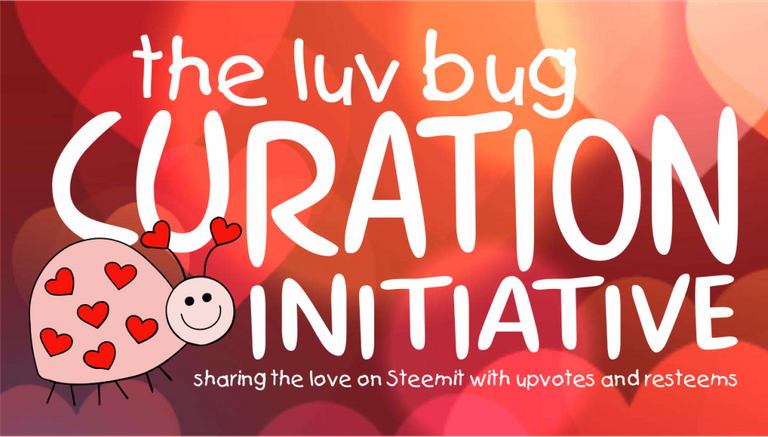 Do your posts need some more luv? Come and meet @theluvbug!
Resteems, and upvotes for quality posts!
…
Supporting the Steem Family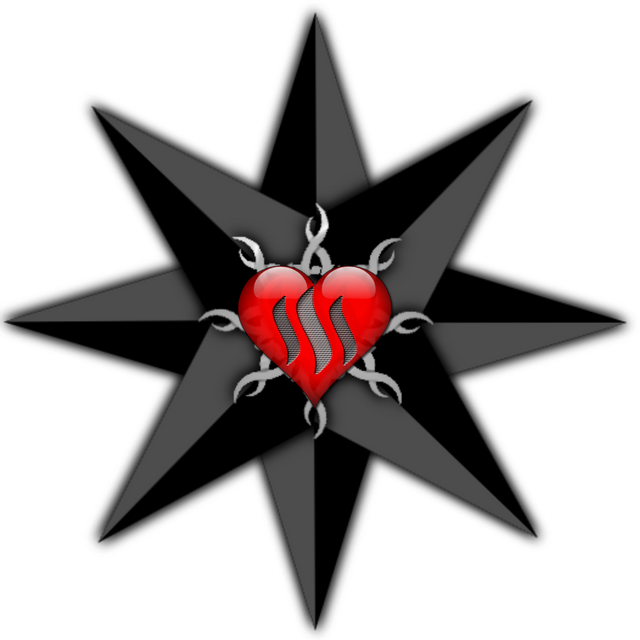 Join @thealliance
…
Join us at the Freewrite House for fun and games!!! Weekly drawing for SBI memberships and so much more!!



14785