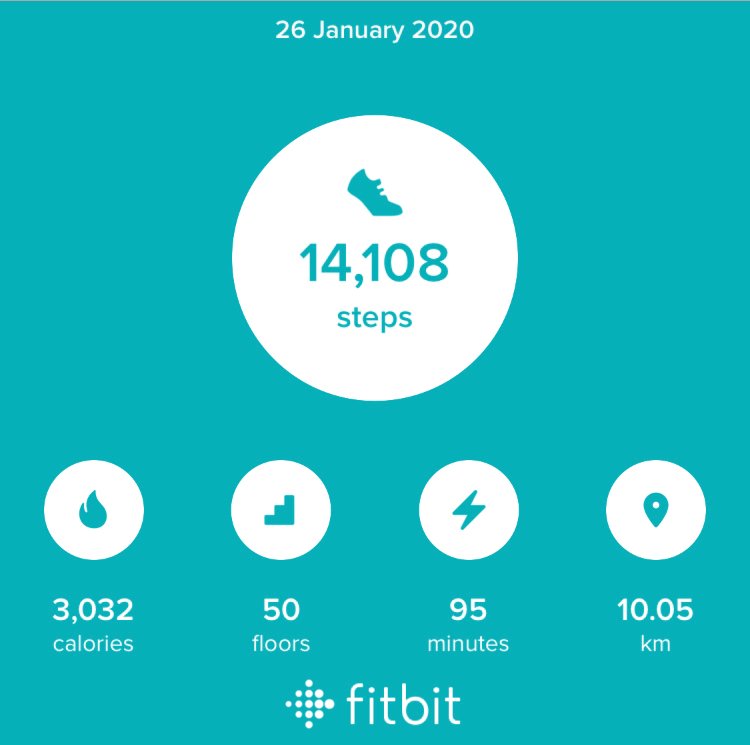 Life's Hard! 😥
But if you rethink the journey you experience throughout that amazing time you sometimes might even call "a waste of time", you still get something you sometimes joy with...
Memories
Those can be painful 😣 or simply the best happy 😃 moments of a particular moment of your priceless life.
Have fun NOW!
Not yesterday... life is short. No one can live it for you.
Don't be an asshole
Just because, you have a life, doesn't mean you can fuck with everything else and care shit about it... all you want is boost your happiness to bring an even more powerful result! Yes, that's great but that does not mean you should cause damage or hurt ☹️ others.
So, don't be a pussy and care less for everyone just because it's your life. Be apart, add something up and contribute... you will see that around whatever's you decide to do, that will just make it even better.
Cheers 🍻



14084

Dancing,Daily Activity,Running,Swimming,Walking