Keeping my motivation UP🏝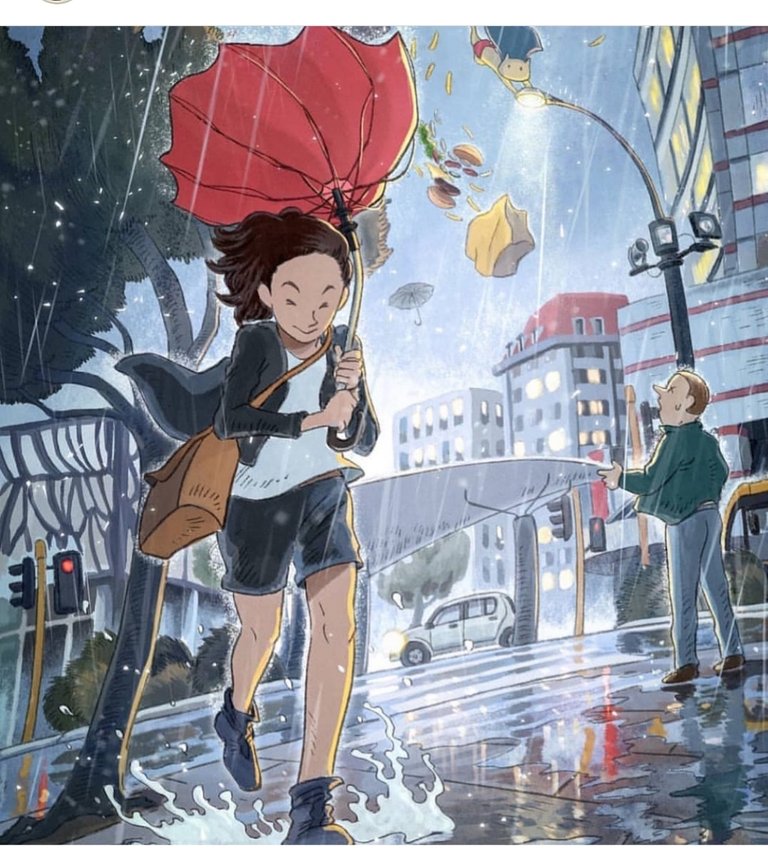 Wellington in an average day!
People from here will love it 😍 LoL 😂
Today was a usual "shit" day for many of who don't know how to take advantage of nature.
I did my shores and cleaned 🧹 things around. Made my transactions and saved some.
Peasants are arriving at the shores of crypto ;) stay safe!
Yaaaahwoooo!



12342

---
---