While Someone Works out 💪 Other are Travelling 🧳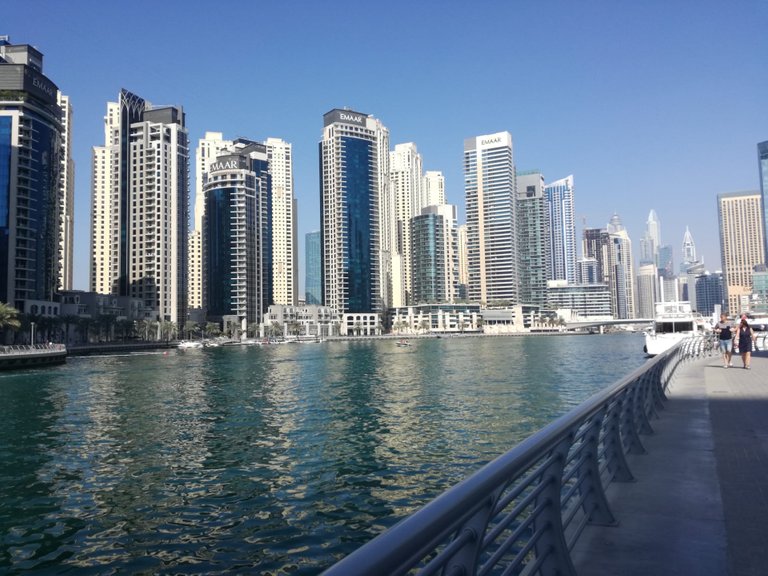 While...
Someone like me does 15k steps just by mostly walking around with kids, someone else is travelling through Dubai. 😤
High hopes
All I wish is for everyone to stay safe from this #coronavirus and if you are flying, or have to travel in crowded zones, to be as cautious as you can.
I am not saying this because the virus 🦠 can kill, but because of what economically it can do. That's what scares me... specially because some people in the middle of all the troubles will still want to make a lot of money with no means for the ends. It's life... I know, but one day that's gonna kill humans.



15061

---
---