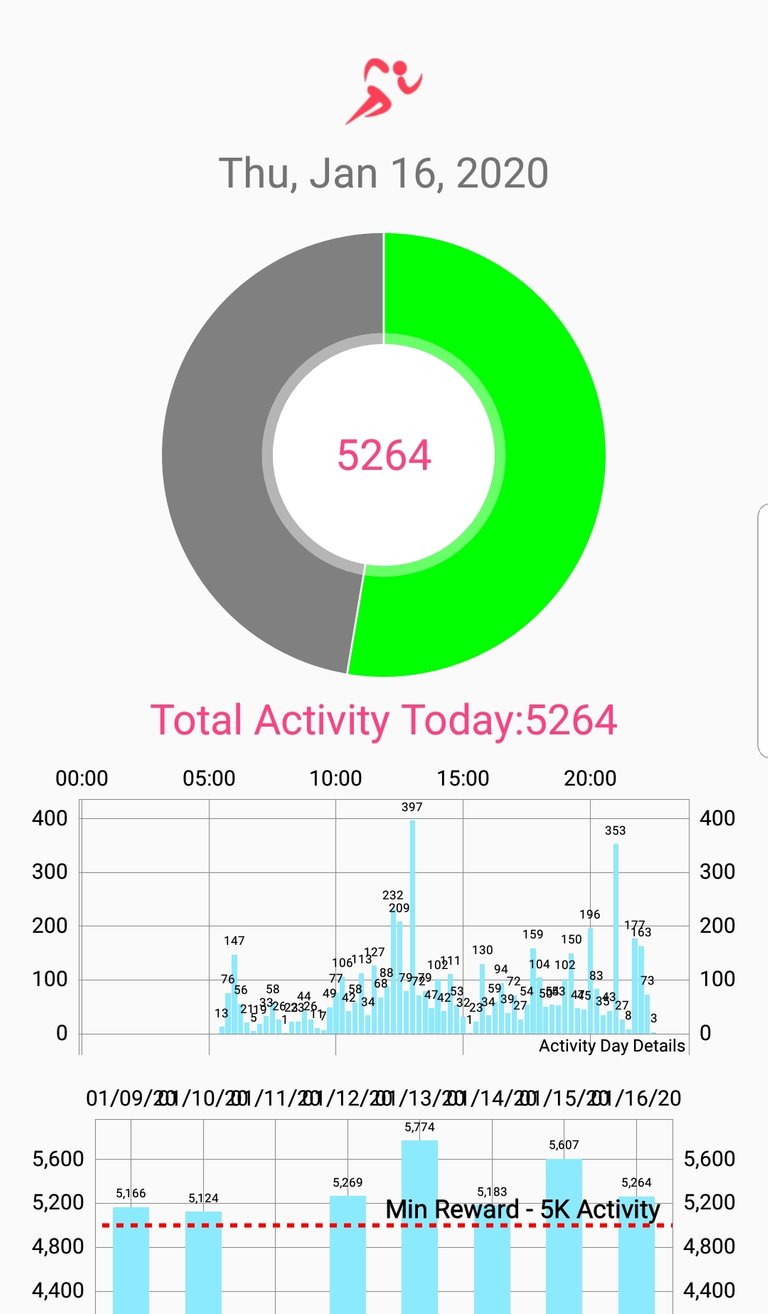 Finally! A 5k milestone achievement :) It's been a while since I reached beyond this point and I'm very pleased to record it this way.
My day was spent going through the accomplishments at the construction site that I'm managing and to some of my activities at the shop.
Have a good day everyone!