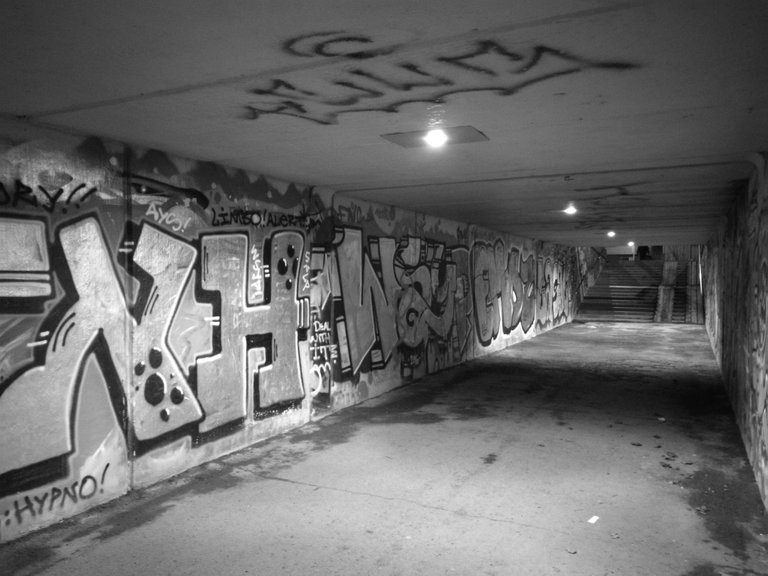 Typical Thursday.
Thursday typical.
That could be a good font name.
Walking to work, dancing, stretching, muscle toning, chancing clothes, changing work places. Typical Thursday for me.
Lately I've been taking photos that all usually lack people. With couple wandering exceptions here and there. My photos may give the impression that I live in a post apocalyptic world. Perhaps my classes are for zombies. Who knows.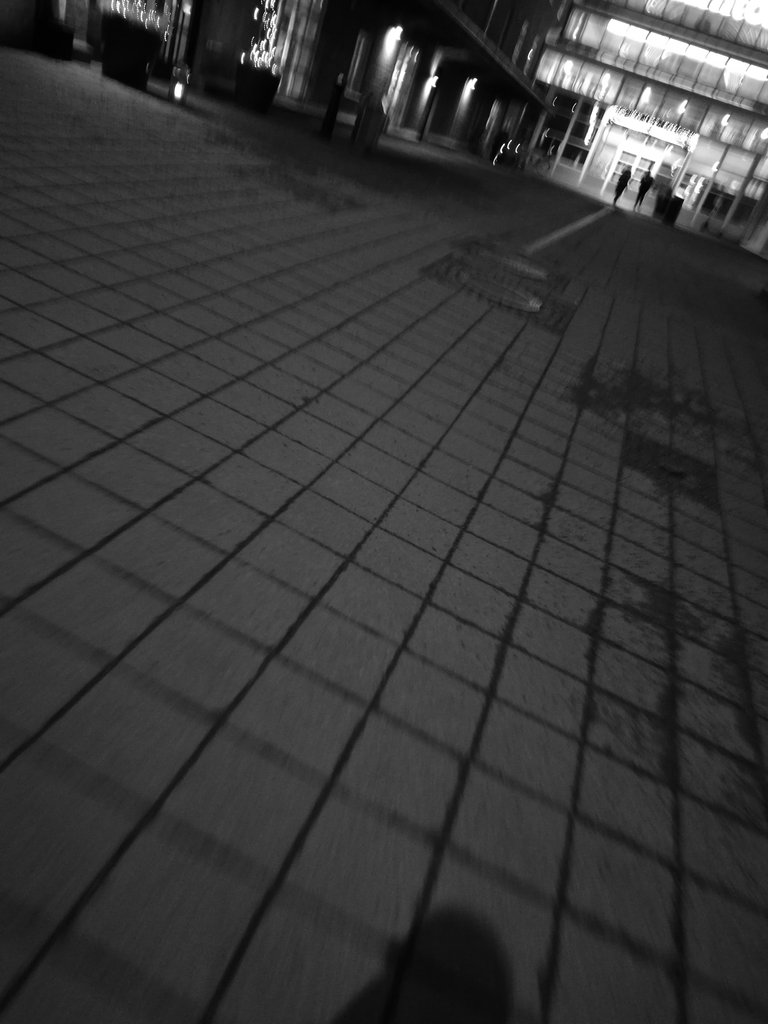 You've probably seen and heard Michael Jackson's Thriller, but have you heard a metal version of it?