This colorful sky was a treat for going to the market!
We have guests coming over for dinner. So we went to a supermarket downtown to buy some stuffs.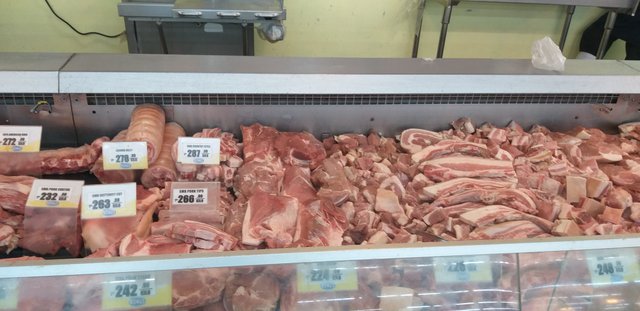 I'm happy to see these colorful fruits in the supermarket entrance. They have mangoes, dragon fruits, avocados, mangosteen, orange mandarin, and yellow and red watermelon. What a sight!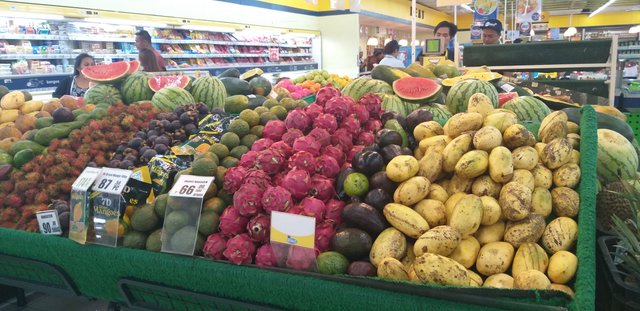 This is also my first time to see banana flowers in display. Usually I only see them in wet markets.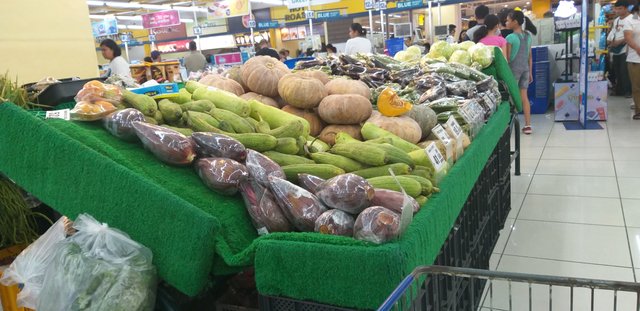 But what caught my attention most is this shampoo. Peppa pig? Really?!? Good thing my son is not with me, or else he would want me to buy this one. Hahaha! 😂😂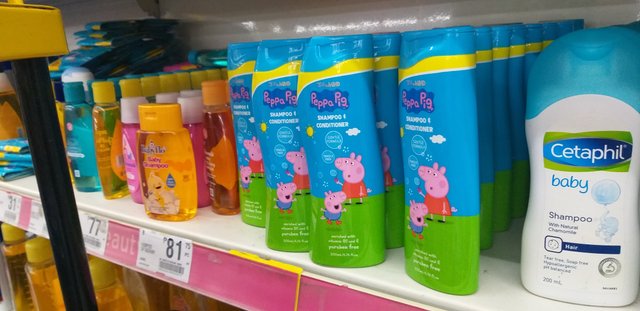 And then, dinner is ready!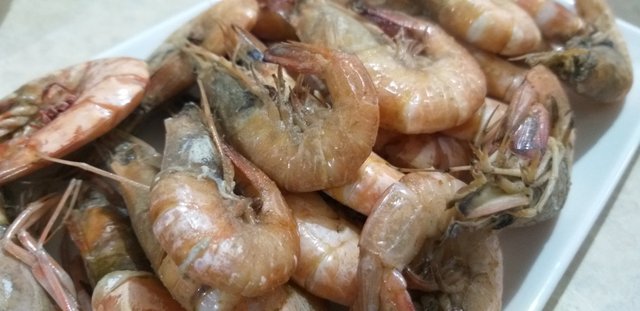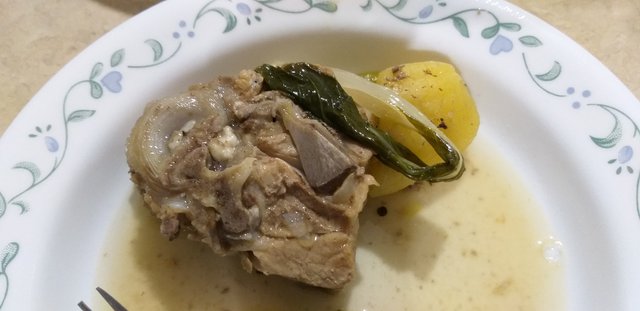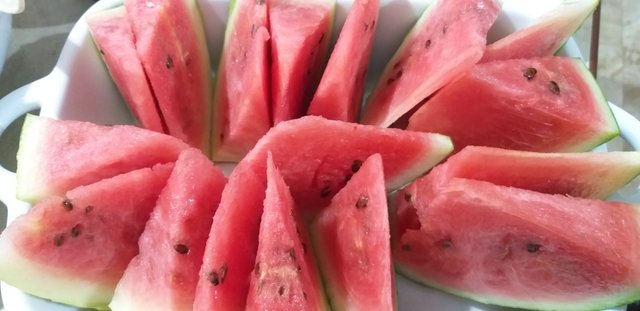 This has been my active day. Shopping added some steps, but I actually had a long day of cleaning, cooking, and preparing for the guests.
And this is my #MarketFriday for the beautiful and kind-hearted Denise @dswigle.



10071

House Chores, Shopping, Walking