Live exercise from Glorious Kids.
---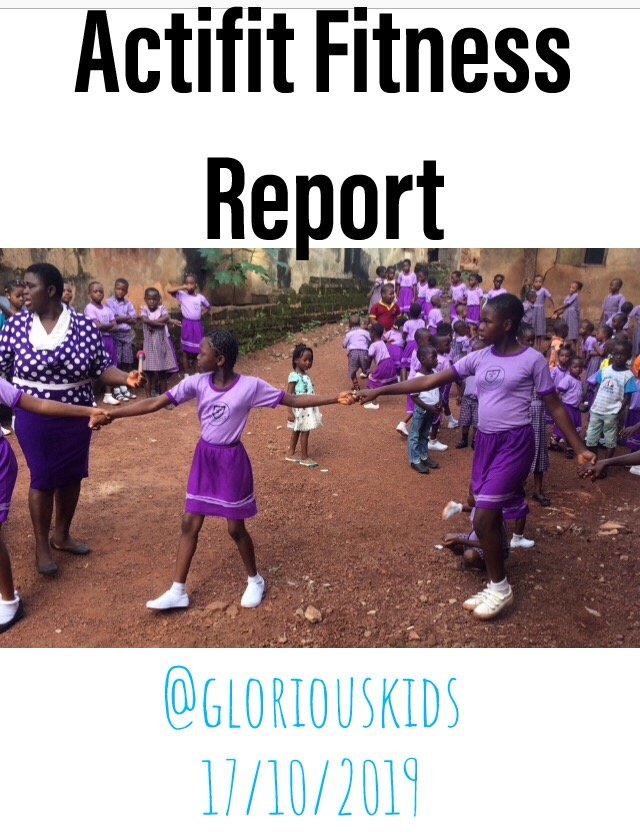 How good are you in taking good care of little children? Well we guess pretty good!
In steem blockchain we have so many good people that are willing to demonstrate their care for little children; if you're such, welcome to our blog!
Today we exercised our body before taking our classes, this is good way of exercising their brain 🧠, making them ready for learning, and of course keeping them happy day long.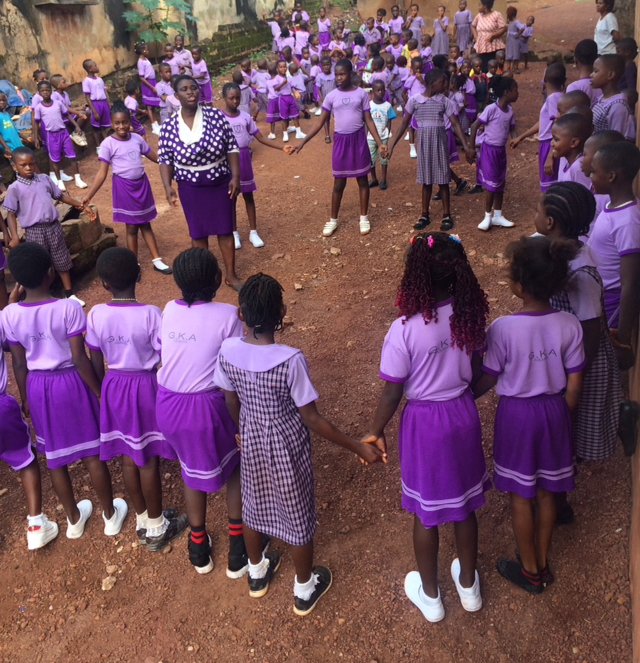 Glorious Kids Academy is a home for the less privileged children and orphans who doesn't have good support for their education, some of the children are those with poor parents, our home accommodates all, and we do our best in giving them the basic education and after all send some to college.
We believe in decentralization and blockchain which was why we' built our home on the best two blockchain known as Steem blockchain and Telos Blockchain.

We're proud of being here and participating in everything that promotes the health of our blockchain and health of these kids.
To know more about us, please read our introduction to Steem below:
---

---
Our shoutout to @sirknight, @darlenys01 @canadian-coconut @uyobong @prime-cleric @maxdevalue @wafrica @surfyogi @ammyluv and @marciabon for their great love and sacrifice. Thanks your @sc-n @steemchurch @sc-v @sc-g @sniffnscurry @joshman @surpassinggoogle and to the entire steem members.
You may wish to support us by sending some donations and tips to us or by introducing us to some good people and communities on Steem that may assist us.
Your upvote, resteem and advice are all needed and appreciated.
Below are our Crypto addresses in case you're willing to support us with some crypto currencies.
---
BITCOIN Address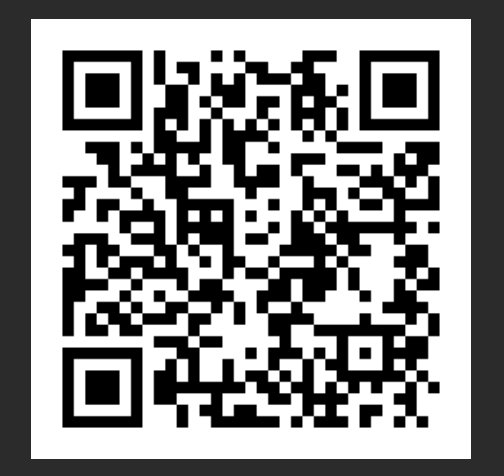 14HBNevTZu7VjrqWZM15SwLL2nWq91mVbN
---
Ethereum Address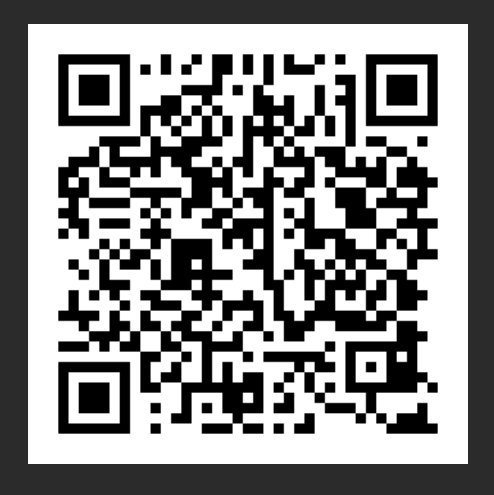 0x5b923d00e2c12b088f8dd53f0bf24f8e015c6a5e
---
You can also send some STEEM and SBD to:
Thanks and remain glorious.