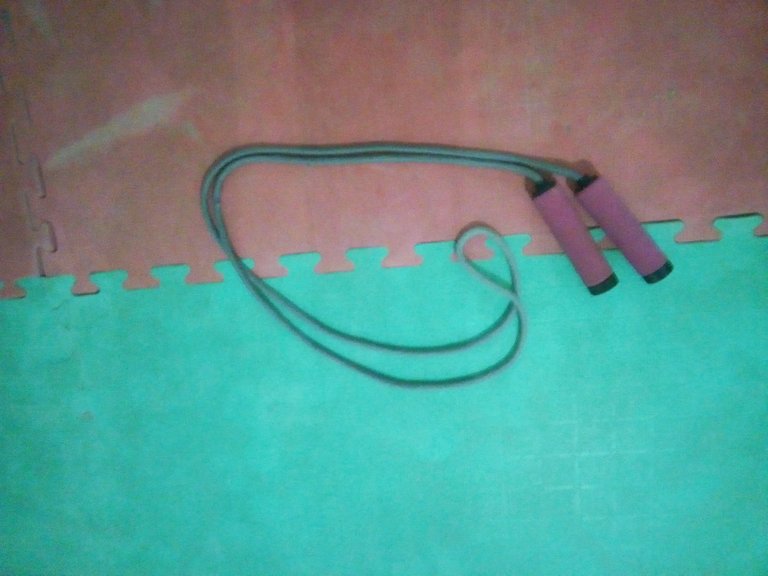 Just my daily routine: work and all... then I did a small training session. Small because I´m making soe baby steps after months of no training.
Today was my second session. I only did some rope skipping and some `Bring Sally Up´ challenges (couldn´t finish the push up version but I managed to finish the other two)
Next time I´ll try to even include some boxing. It felt so weird to watch the boxing bag and to be able to hit it hard because I was too tired. But that won´t happen again, I hope.



7820