I'm never at home on Friday nights, there is always a fantastic worship service at my church on Friday and I honestly love to sing. It makes me feel so comfortable. So today after my church service, I decided to sit down in front of my computer before taking a rest. I spent a couple of hours reading content from the steemit trending page and it seems the page is getting back the glory. Apparently, there is a lot of genuine and valuable content from steemians and this covers most of the interesting topics. To be honest, manual curation is giving life to steem and I hope it increases the retention levels on Steem. I would like to applaud the hardworking steemians that are making this place a cool investment ground.
Kindly let me know your thoughts on the trending page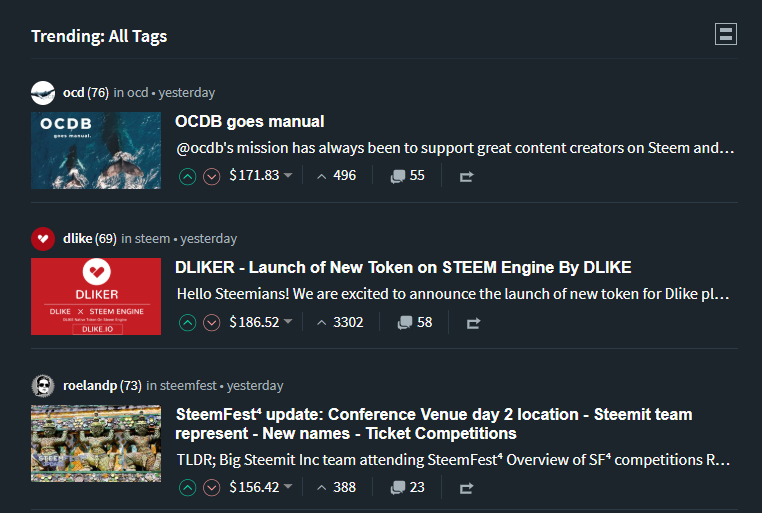 ---
Yesterday I achieved a 5k activity from walking from work to home and also running around the home compound with my neighbours' son.


5072

Daily Activity, running, Walking