I have been missing steem(it) like crazy, every single day I was longing to come here and drop my blogs but I was very busy. Anyway, there was an amazing change in my life. Firstly, I got off the 9-5 work schedule (I'm so lucky). There is nothing in the world that is as bad as taking orders from another man/woman 8 hours each day, 5 days a week. 9-5 is so stressing and I'm fortunate that It is not in my DNA any more whoa!! The boss I worked for was a turbulent woman literally, it was so hard to work with her, All her employees and customers dread her. I personally, grew up from a simple and calm home. My mum and Dad are congenial so it is hard for me to work in a rude environment.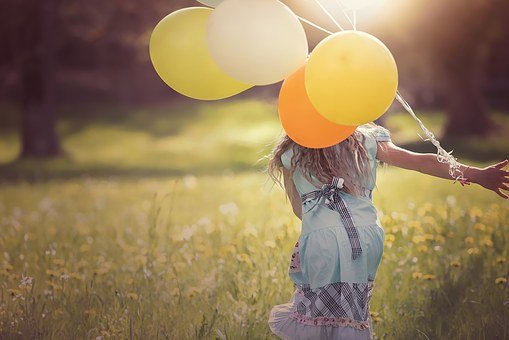 ---
I thank God from the very deepest part of my heart for giving me the strength to quit the job (It was not easy at all). My former boss required a notice of 3 months but I just sent my resignation letter on email from home and never returned to work again. Thinking about going to work had started giving me anxiety, I was in depressing state in that if I stayed for more three months maybe I would have died. Despite all the bad, I'm still grateful they gave me a chance to work for them
---
Secondly, I am now a free woman who works as an individual contributor to different companies so I set the hours of work, pay and terms of services. I feel good about my life, I'm doing something that I love dearly so generally life is great. I spent my day at church yesterday praising and worship God sincerely he has done wonders in my life.




5004