Another rainy day again 🙄 fortunately there was some good breaks between the rain showers and was able to get in some decent walking 👍.
An awesome Hot Rod that I came across while in Melbourne recently. This one has an insane twin super charged V12 Ferrari engine😲 fast much🤣.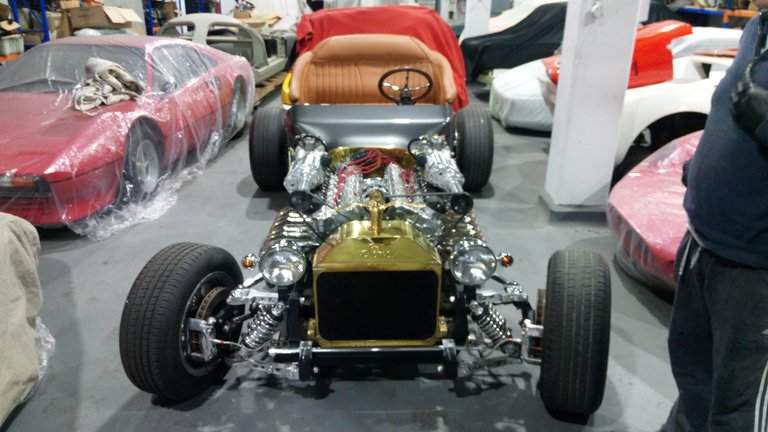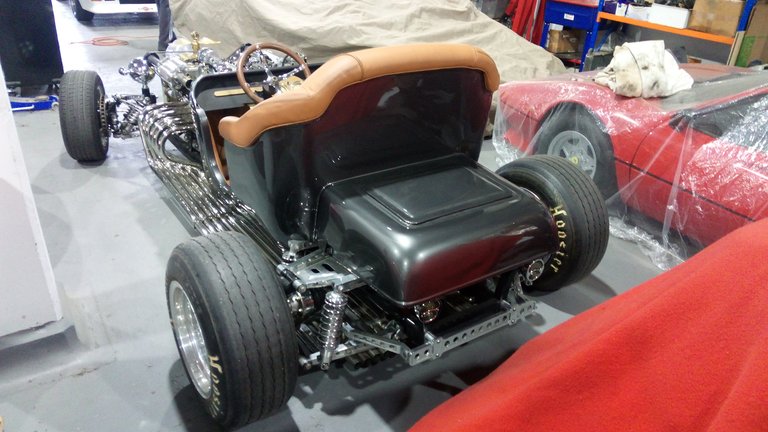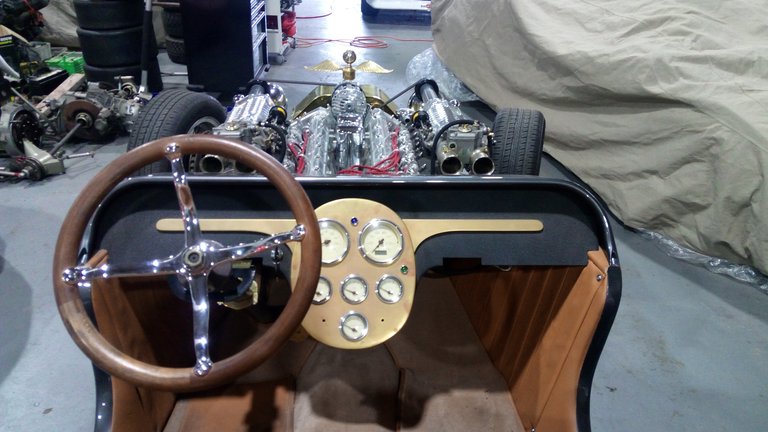 Thanks for following along with me on my actifit posts 😀.



16499