We've past the winter solstice here in the North. The days only get longer from here.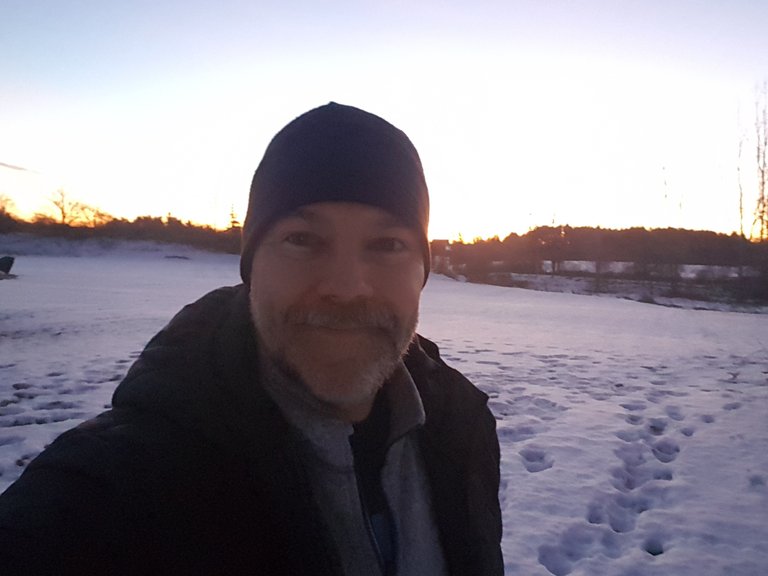 Its challenging to find the right time to put in a run, especially in the winter. The days are shorter, you have to contend with the slush, ice, wind-chill.
You have to get creative with your time sometimes to get the exercise in. I run indoors at the gym (this count included a quick 4k on the treadmill.)
Thankfully we have this guy. My 10 year old Labradoodle. And he loves the snow.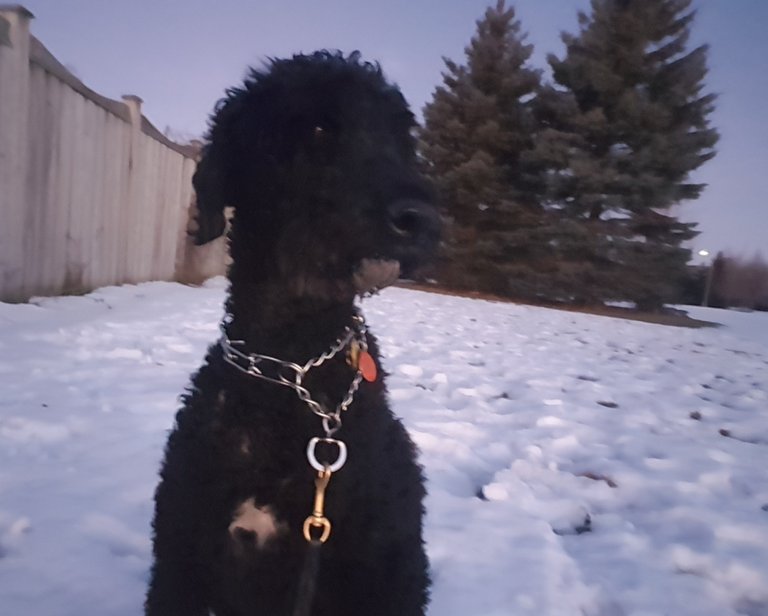 Morning walks are a great way to get out and mobile. Provided it's not too cold. This morning was a nice -3C, no wind. Great way to stay active and and wake up.
So get up, throw on a toque and take your pup (he still thinks he's a puppy - shhhhh) for a walk. Mind the ice.
Anyhow, stay active, stay fit... oh and Merry Christmas, Happy Hanukkah and Happy Kwanzaa and Merry belated Festivus ;-)


9376

Jogging, Running, Walking