My steps today were a mixed bag of walking around the office and a ball field, followed by a small workout at home to get more steps.
But as anyone knows who reads my Actifit posts, I walk a lot and I take a ton of pictures. So in honor of #WednesdayWalk, hosted by @tattoodjay, here are some pictures of one of my recent walks with my husband and one of our daughters. I just love how the light and shadow changed from one moment to the next.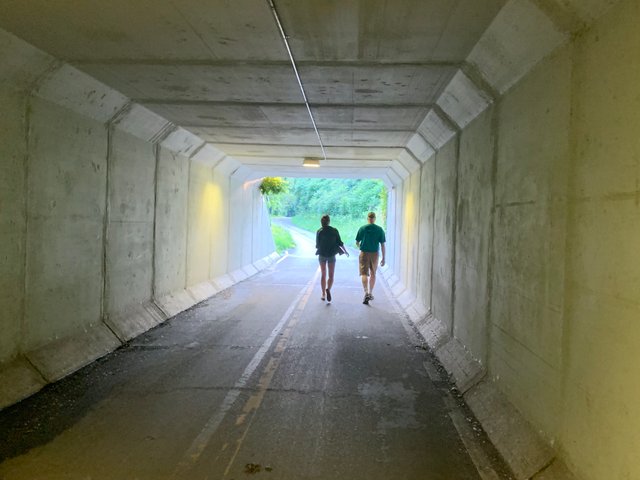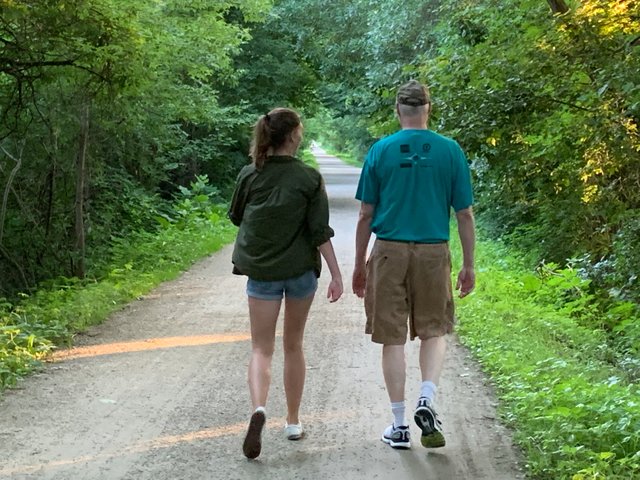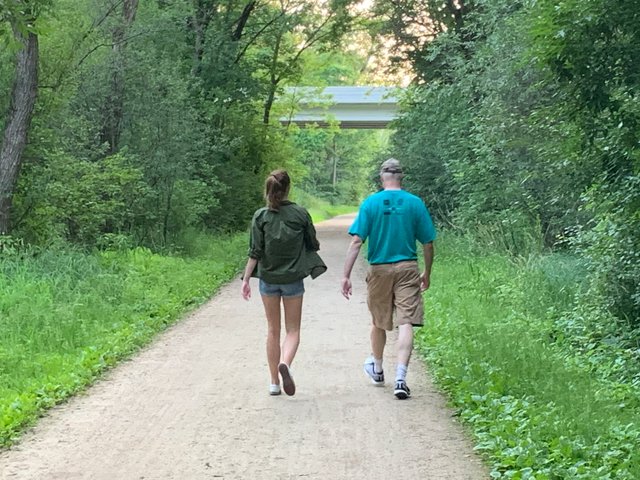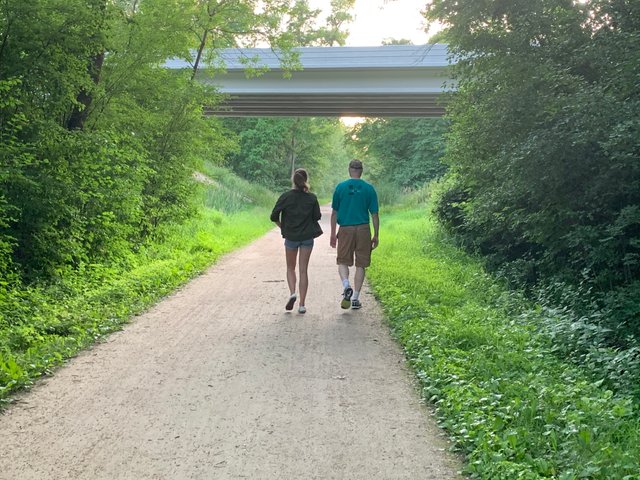 Thank you for reading, following and upvoting!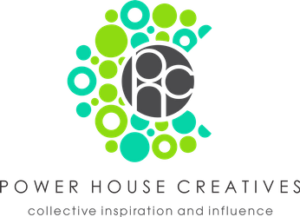 8525

Walking,Daily Activity,Aerobics