Hi friends! It was another less-than-exciting day where my mode of exercise is simply nothing to report! I did some loops around our neighborhood with my husband, and managed to hit my step goal, but it was after dark and I couldn't take pictures.
So I will do a #WednesdayWalk post. If you are not familiar with Wednesday Walk, it's a fun weekly event hosted by @tattoodjay. You can see walks people haven taken all over the world. (And they don't have to be from that day.)
These pictures are from our hike last weekend at Redwood Falls. I've shared a few in other posts, but I hope seeing the series in order gives you a sense of being on the hike.
The hike starts out nice and easy on a fairly flat trail.
Then it starts to head up. The foliage was very lush.
There were 8 of us in the group. Some of us walked faster than others.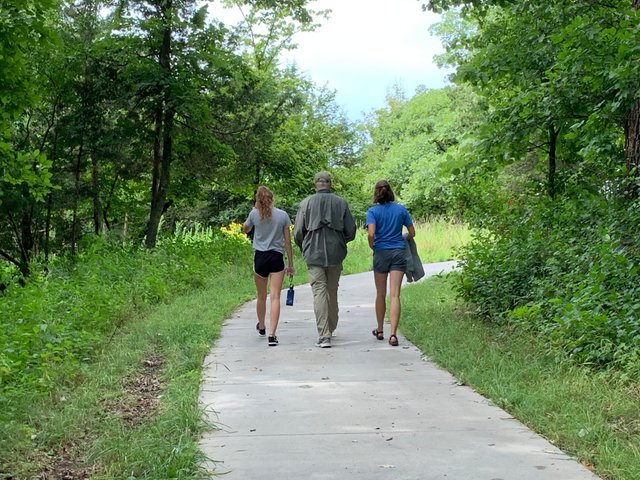 Eventually we reached a summit. This is a picture of me, my husband and our two girls.
I hiked down to the falls for a pose.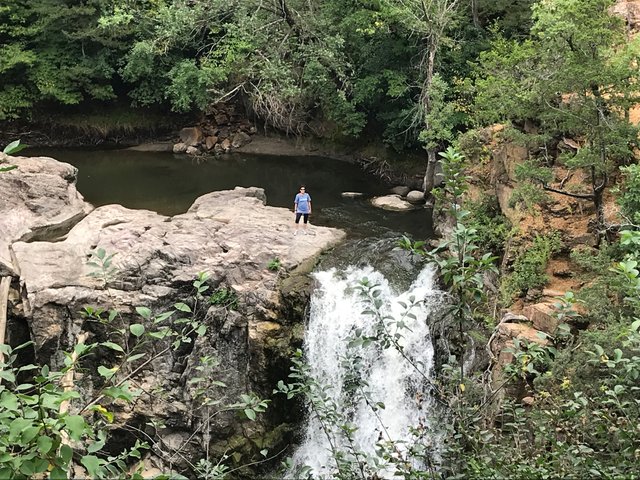 Also on the hike were @ducksaplenty and @preparedwombat.
Check out @ducksaplenty's socks. They have ducks on them!
If you know @preparedwombat (or even if you don't), stop by his blog to give him some kind words and support. He is dealing with some serious stuff right now. Later that same day, his son was badly injured in a Muay Thai match, and is hospitalized. You can read more on @preparedwombat's blog. Our hearts are breaking for this remarkable kid and what he's going through, but we believe he will recover.
If you would like information about the GoFundMe campaign to help his son with medical expenses please let me know.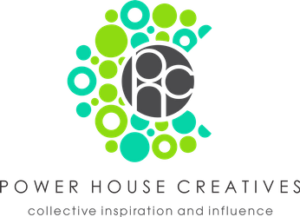 11921

Walking,Moving Around Office