Tonight my daughter and I went to the Mall of America with some friends to do the Fly Over America experience. It's amazing. You start out in the dark and you feel wind in your face, and then you feel movement and you take off. You truly feel like you are flying. Then the lights come up and you swoop up over mountain tops, through cities, and over white caps along the ocean.
You fly over people who are skiing down black diamond slopes after being dropped off at the top by helicopter. You fly over surfers cresting waves, cowboys in cattle round-ups, and people driving through grape vineyards in Napa Valley. You also fly over the Golden Gate Bridge, the Grand Tetons, the Canadian Rockies and the mountains of Hawaii. While you are vaguely aware that you may not actually be flying, the sensory experience is so complete that you can suspend your disbelief and soar.
Have I mentioned that I have committed to an #OutdoorAdventurer365 regimen for 2020? The idea is that you get outdoors. Every day. And you do something! You move. You breathe. And you enjoy.
Well today I cheated a bit! I got my steps from walking around the mall, and my "outdoor" time was actually indoors, but it was an amazing nature experience!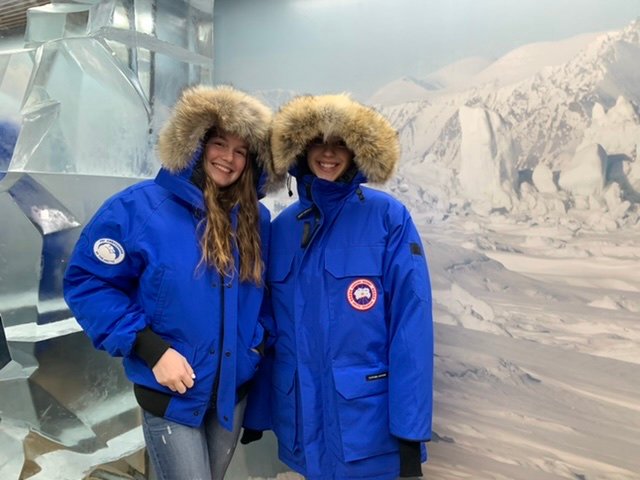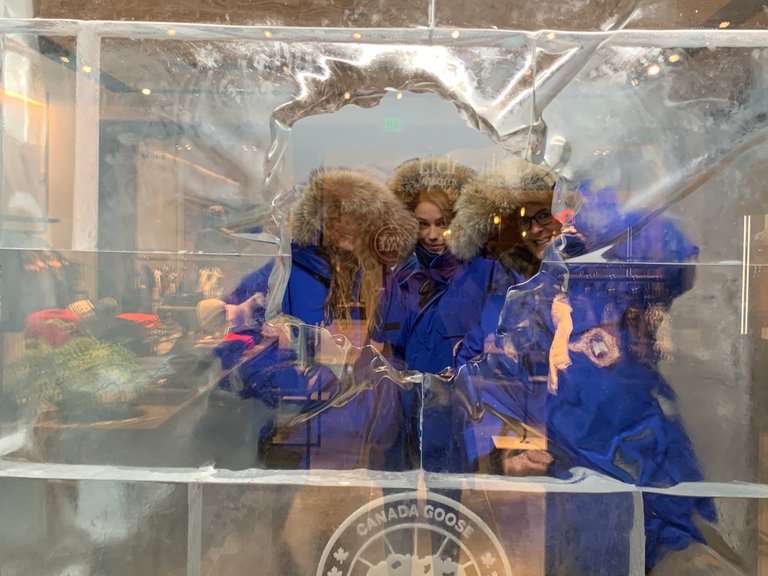 Oh, and the pictures? There is a store called Canada Goose where you can dress in their warmest down coats and then step into an ice chamber where the temperature is set at -11 degrees Fahrenheit. The right gear really does protect you from the cold! (Even if it's an artificially refrigerated box).

Join Steem to monetize your blog

Join via Steempress.io Earn money from your Wordpress blog. Get started here.

Join Steem via Actifit Get inspired to move daily, get fit and earn by sharing your progress. Get started here. Or find full instructions here.

Join via Steem.com You can also go direct to Steem (but note that it can take a few weeks to complete the process). Get started here.
Find Steem Communities
There are many Steem communities that provide education and support, and reward engagement and high quality content. Here are a few examples. Click the logos to join them on Discord: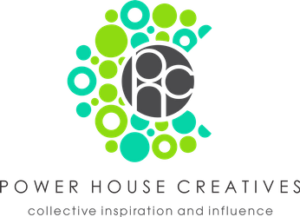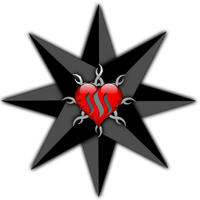 The Alliance: Join us in the Castle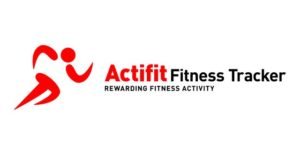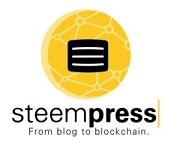 Wait, What Is Steem?
Steem is a social blockchain that grows communities and makes immediate revenue streams possible for users by rewarding them for sharing content. It's currently the only blockchain that can power real applications via social apps like Steemit.


14504