Of course you can't really tell what the temperature is by looking outdoors. But I will maintain that it does actually look different. Ice takes on a bluer quality, whereas it looks a little more gold at higher temperatures.
Another thought interested me this morning. It's something I hadn't thought about in a long time. The idea is that once things are really really cold, does 10 or 20 degrees actually matter in your experience of it? Does anything really change? This was my question when I first moved to Minnesota, and I was quickly educated.
The fact is, it makes a huge difference. If you have a decent coat, freezing temperatures (32 degrees Fahrenheit/0 degree Celsius) can be quite comfortable. By contrast, if you are not outfitted well, you could get frost bite at freezing temps, while the lower temperatures could kill you in about five or 10 minutes.
This was a picture of snow and trees outside my house this morning. The temperature had plummeted from a pleasant 32 (0 Celsius) to 0 (-17 Celsius). Doesn't it look exceptionally cold (and blue-ish)?0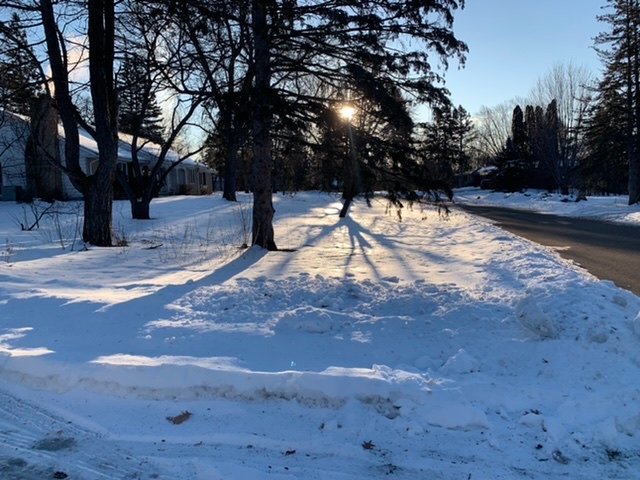 Just stepping out in that cold feels like your face could freeze right off! But I stopped to take a picture of a little ice rink, complete with an island in it, on the way to work.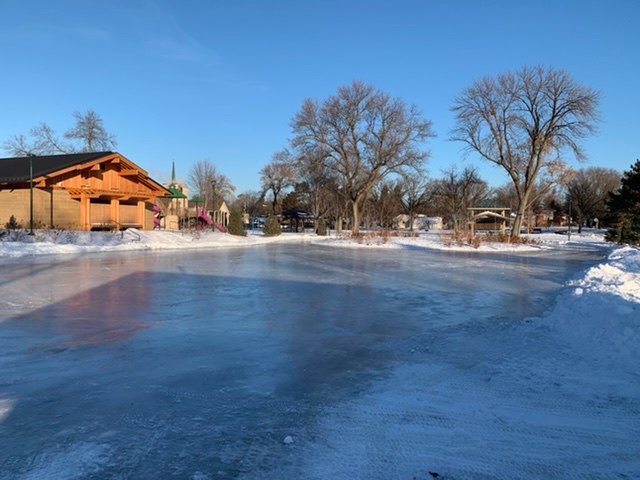 I couldn't stay out long. I had a pretty good coat but certainly not the type of layers and thick gloves one needs to withstand sub-freezing temperatures. I especially worry anout the homeless when it is this brutally cold.
Thank you for visiting.

Join Steem to monetize your blog

Join via Steempress.io Earn money from your Wordpress blog. Get started here.

Join Steem via Actifit Get inspired to move daily, get fit and earn by sharing your progress. Get started here. Or find full instructions here.

Join via Steem.com You can also go direct to Steem (but note that it can take a few weeks to complete the process). Get started here.
Find Steem Communities
There are many Steem communities that provide education and support, and reward engagement and high quality content. Here are a few examples. Click the logos to join them on Discord: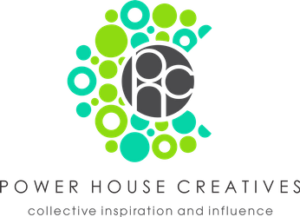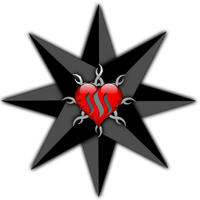 The Alliance: Join us in the Castle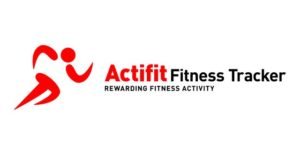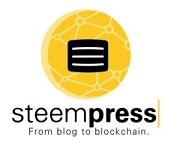 Wait, What Is Steem?
Steem is a social blockchain that grows communities and makes immediate revenue streams possible for users by rewarding them for sharing content. It's currently the only blockchain that can power real applications via social apps like Steemit.


10220