There is a big snow storm coming, they say, and it is expected to dump 6 to 8 inches all over the Minneapolis/St. Paul area. Everyone was running to the stores today for provisions, as if it may possibly takes weeks to dig out. (Reality check: it will be 12-24 hours or thereabouts before all roads are passable.)
A lot of people are planning to work from home tomorrow, or leave the office by noon to get home before the worst of it hits. It's going to be an adventure!
I stepped outside to grab a few pictures. This is my walkway. It shows you how much snow we have now.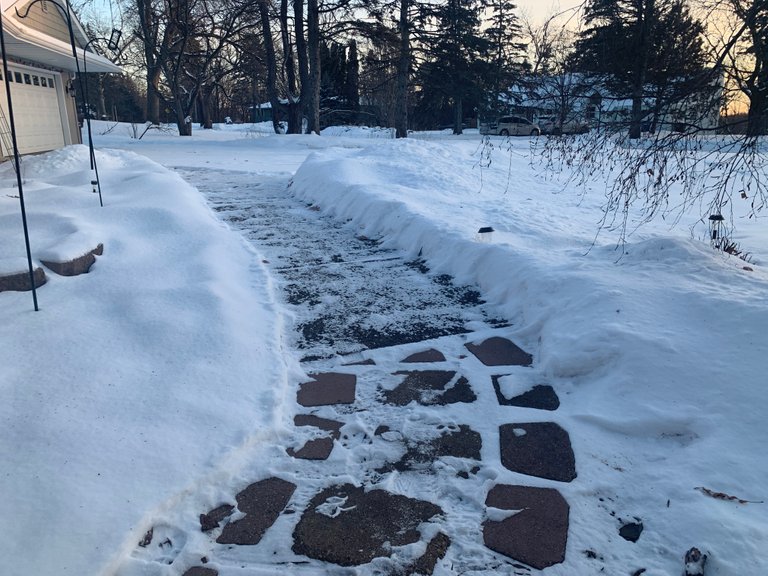 It was the end of the day when I captured these photos. I just managed to get a few as the sun began to settle itself down behind the trees and houses. It was the golden hour.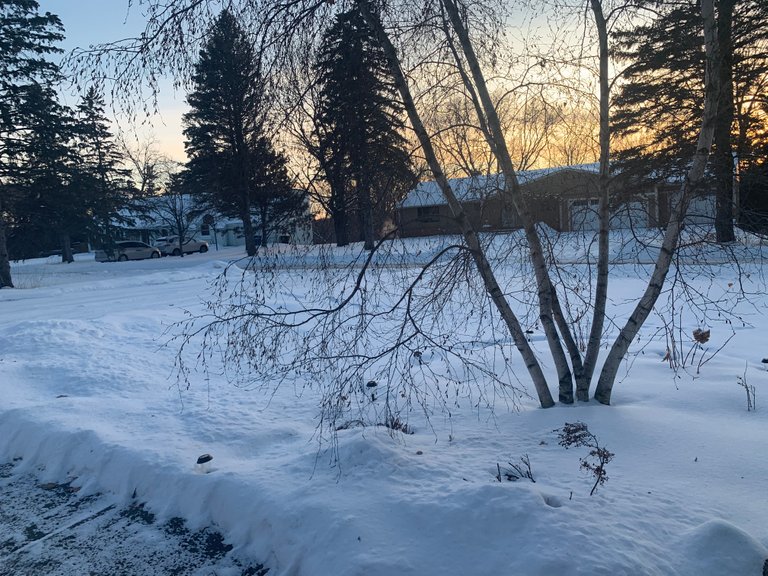 The temperature was bitterly cold, and like yesterday I was only able to stay out for a bit. It was 40+ degrees below freezing (-11 Fahrenheit).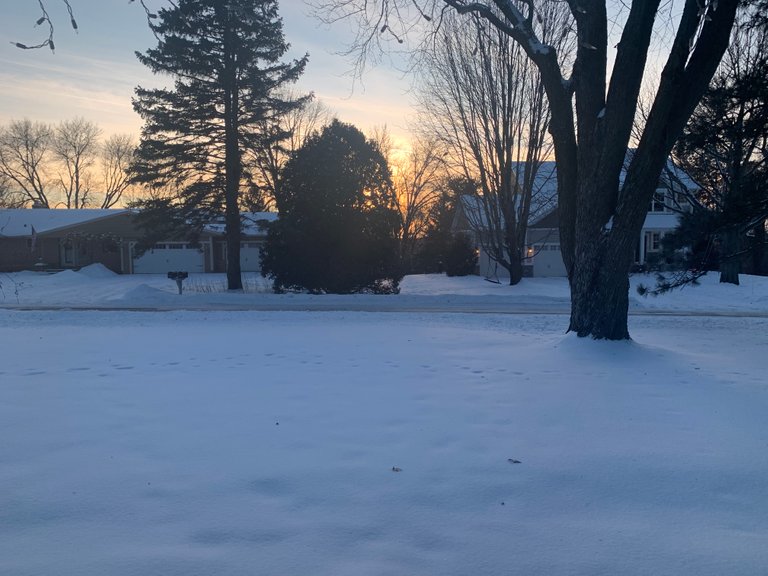 But wait! In the next few moments I looked up. And there in the clear blue, cloudless sky was a jet stream, high above the colors of the setting sun.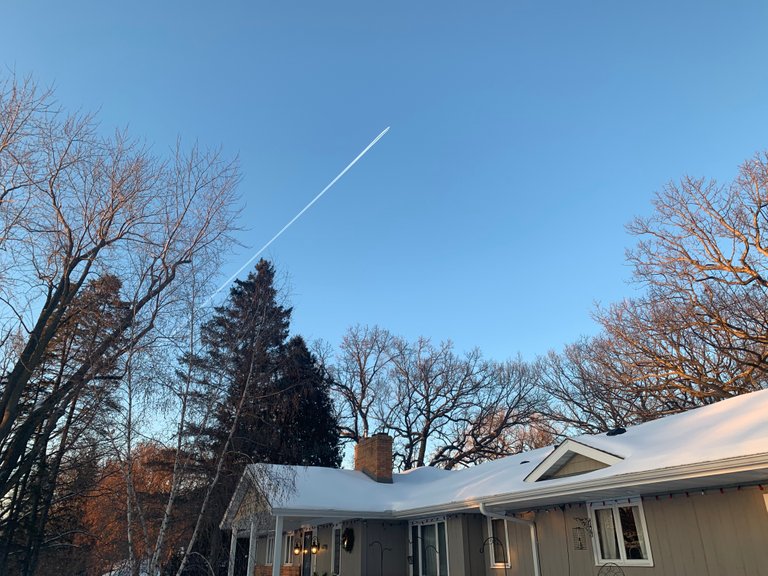 Thank you for visiting. I will be sure to share pictures of what the storm brings us!

Join Steem to monetize your blog

Join via Steempress.io Earn money from your Wordpress blog. Get started here.

Join Steem via Actifit Get inspired to move daily, get fit and earn by sharing your progress. Get started here. Or find full instructions here.

Join via Steem.com You can also go direct to Steem (but note that it can take a few weeks to complete the process). Get started here.
Find Steem Communities
There are many Steem communities that provide education and support, and reward engagement and high quality content. Here are a few examples. Click the logos to join them on Discord: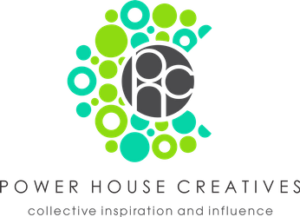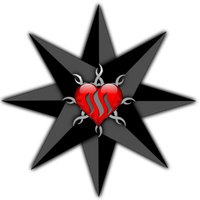 The Alliance: Join us in the Castle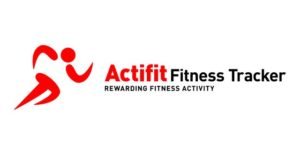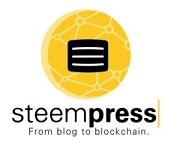 Wait, What Is Steem?
Steem is a social blockchain that grows communities and makes immediate revenue streams possible for users by rewarding them for sharing content. It's currently the only blockchain that can power real applications via social apps like Steemit.


5054