It's February and that means it's one step closer to spring and long days, better walks and beautiful flowers.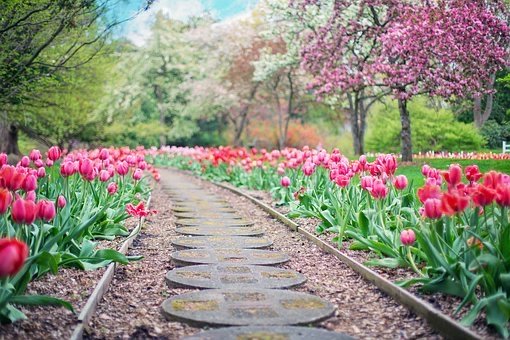 Image source: Pixabay
I don't technically mind winter, but for some reason I feel the season and the shorter days more acutely this year. I have no idea why. So I'm trying to think of sun and warmth and blossoms, which somehow brings me a sense of peace.
Today was a very busy day with work and some appointments and a movie after work (Bombshell), and I did not have an opportunity for fresh air and a walk. But I did walk in place in the movie line, among other silly tactics, so my step count wouldn't be totally lame!
Thanks for reading and I hope you had an awesome day!

Join Steem to monetize your blog

Join via Steempress.io Earn money from your Wordpress blog. Get started here.

Join Steem via Actifit Get inspired to move daily, get fit and earn by sharing your progress. Get started here. Or find full instructions here.

Join via Steem.com You can also go direct to Steem (but note that it can take a few weeks to complete the process). Get started here.
Find Steem Communities
There are many Steem communities that provide education and support, and reward engagement and high quality content. Here are a few examples. Click the logos to join them on Discord: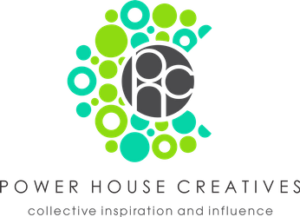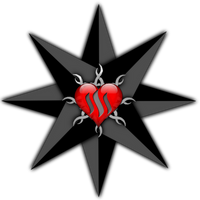 The Alliance: Join us in the Castle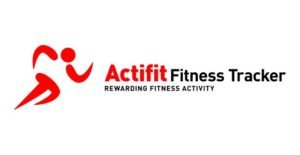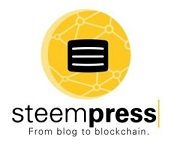 Wait, What Is Steem?
Steem is a social blockchain that grows communities and makes immediate revenue streams possible for users by rewarding them for sharing content. It's currently the only blockchain that can power real applications via social apps like Steemit.


7331

Daily Activity,Moving Around Office