Hi friends! Thank God it's Friday! What a week. I was on a proverbial treadmill — cranked up to 7 — from the moment I woke up Monday morning. I've sucked at being a Steemian all week.
Which also means exercise was hard to come by. But every day I try to do something to move my carcass! Even if it's late night and I'm just jogging in place in front of the TV like today.
But ... on to the topic of the day — Market Friday! This tag is hosted by the lovely, venerable, talented @dswigle! You must check out her posts if you have not yet done so.
You're not going to believe this, but my Market Friday post is about Aldi. These stores are first of all my very favorite place to shop, and second of all they are popping up everywhere. I have three in my vicinity, and I go to all of them. The pictures here are from a recent visit to one of the newest ones which is so cute!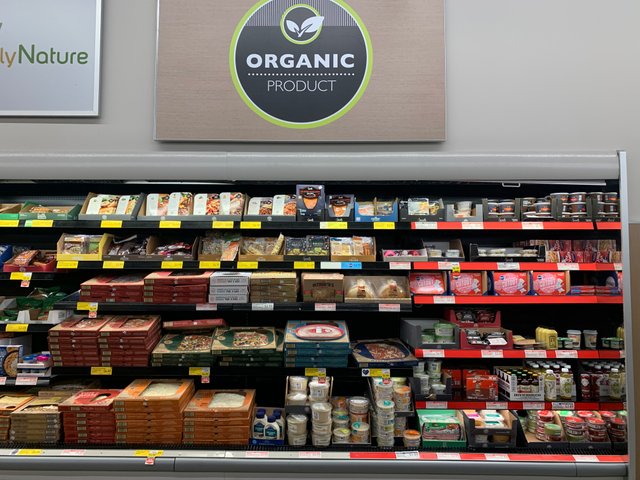 I'm just amazed that they have so much fresh, local and organic stuff!
In case you're not familiar with Aldi, they are a grocery chain that keeps their costs down by purchasing off-brand stuff and making you bag your own groceries. You also return your own cart so they don't have to pay someone to round them up.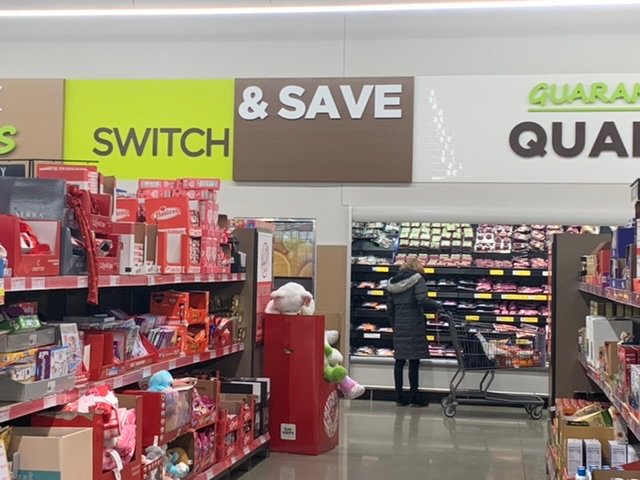 They always have an awesome variety. And lots of great seasonal stuff too.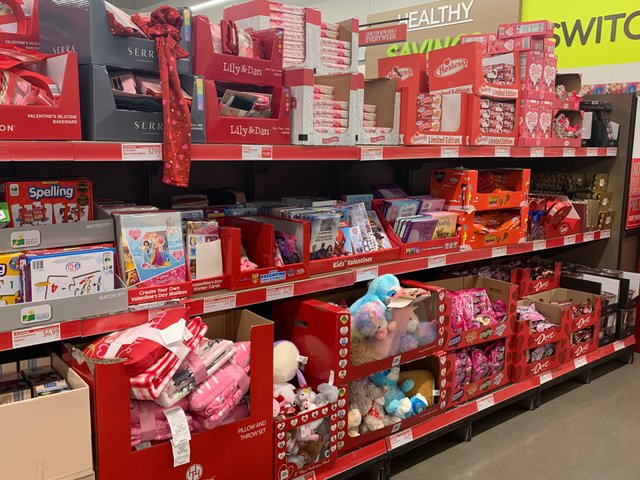 I just think its a brilliant business model. It is completely designed for efficiency so that people who are looking to save money on food and don't mind not being waited on have an option to cut their costs.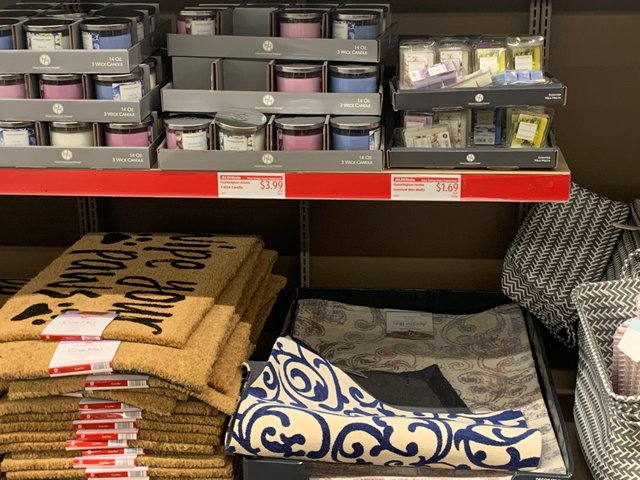 The way they get you to return your cart is that you put a quarter in a little slot in order to release a cart from the corral. Then when you're done shopping, you return your cart and get your quarter back. Simple yet brilliant!
And they have a policy for bags that I think should be universal: you must bring your own bags (preferably re-usable), or buy them there. I always bring my own bags!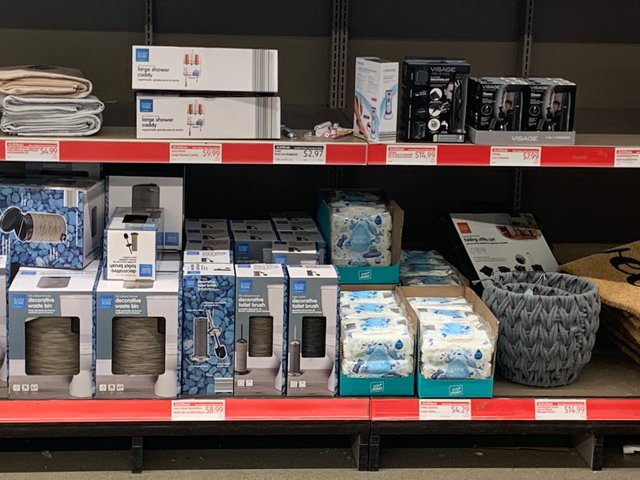 Thank you for visiting!

Join Steem to monetize your blog

Join via Steempress.io Earn money from your Wordpress blog. Get started here.

Join Steem via Actifit Get inspired to move daily, get fit and earn by sharing your progress. Get started here. Or find full instructions here.

Join via Steem.com You can also go direct to Steem (but note that it can take a few weeks to complete the process). Get started here.
Find Steem Communities
There are many Steem communities that provide education and support, and reward engagement and high quality content. Here are a few examples. Click the logos to join them on Discord: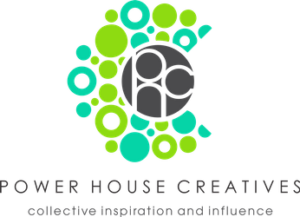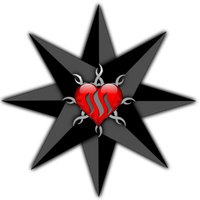 The Alliance: Join us in the Castle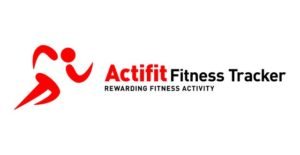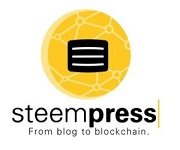 Wait, What Is Steem?
Steem is a social blockchain that grows communities and makes immediate revenue streams possible for users by rewarding them for sharing content. It's currently the only blockchain that can power real applications via social apps like Steemit.


10074