Today it was quite cold first thing in the morning (-0.5 degrees Fahrenheit, about -17 Celsius). So it never occurred to me that it could be pleasant enough to be outside.
I met my older daughter in Minneapolis for coffee, and by the time we left, the sun was high in the sky, offering the illusion of warmth as well as providing some solar heat in the car. It had warmed up by 16 degrees, which made it a bit more tolerable to be outdoors!
So I thought about heading to the park to walk where I could absorb that sunshine and maybe even a bit of vitamin D! And then I decided against it and went to the indoor track, mainly because the trails are really icy right now and 16 degrees is still not what one might call comfortable!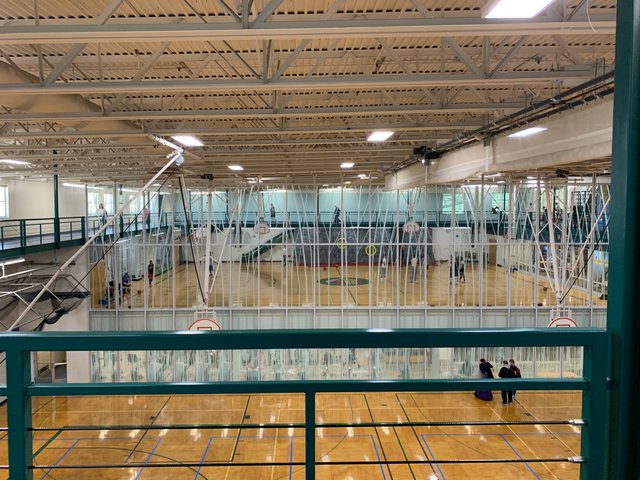 I walked around the track quite a few times (and hit my 10k) before running into @ducksaplenty (my sister) and @preparedwombat (my brother-in-law). You can see the cute picture I took of them in the comments on @preparedwombat's blog.
So then I walked around the track with my sister for probably another 45 minutes to an hour. In the picture, the track is that dark line running across the center.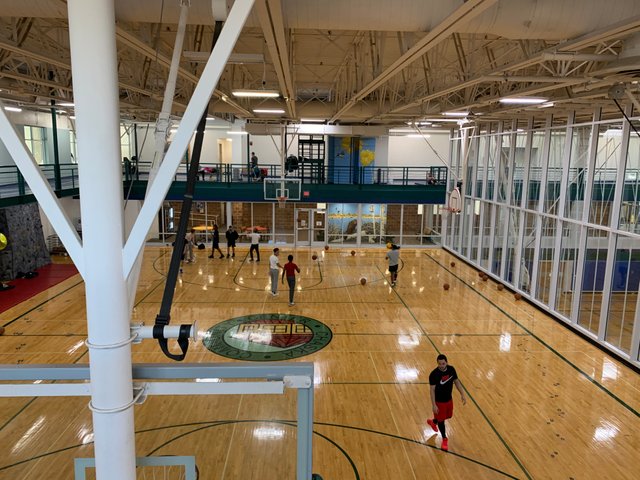 After that, I had every intention of heading home to do some Steem stuff and some writing, but just then my other daughter called me from her college campus about an hour north and wanted me to go up to help with a project. So off I went. The project was quick and then we had dinner together, which was lovely.
It was a great day. I got to see all three of my kids, even though only one is living at home now! And I got a lot of steps in the process.
On the way home I tried to get a picture of the full moon hovering over a water tower that was lit up. It did not turn out well but I think it's bizarrely, and a bit artistically, interesting!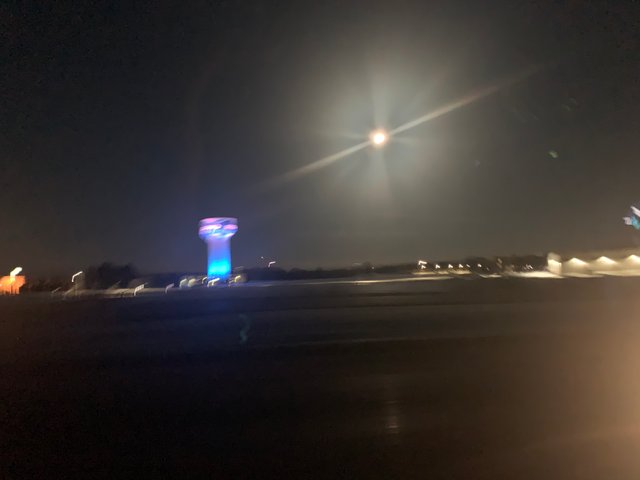 Thanks for visiting!

Join Steem to monetize your blog

Join via Steempress.io Earn money from your Wordpress blog. Get started here.

Join Steem via Actifit Get inspired to move daily, get fit and earn by sharing your progress. Get started here. Or find full instructions here.

Join via Steem.com You can also go direct to Steem (but note that it can take a few weeks to complete the process). Get started here.
Find Steem Communities
There are many Steem communities that provide education and support, and reward engagement and high quality content. Here are a few examples. Click the logos to join them on Discord: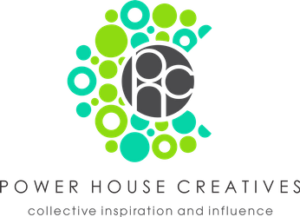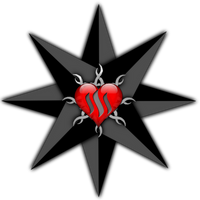 The Alliance: Join us in the Castle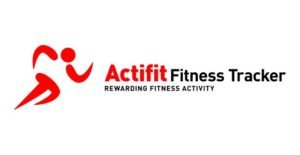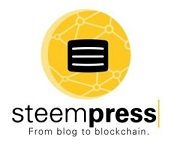 Wait, What Is Steem?
Steem is a social blockchain that grows communities and makes immediate revenue streams possible for users by rewarding them for sharing content. It's currently the only blockchain that can power real applications via social apps like Steemit.


13143