I woke this morning to a white world! I was so excited. I got ready for work as fast as I could. I put on snow boots and brought my work boots along to change into later. Then off I went to the park for photo walk!
Hoar frost is amazing. We seem to get it once or twice a year normally. But this year it has made an appearance several times. Check out my post What causes hoar frost.
I got to the park and it was breathtaking!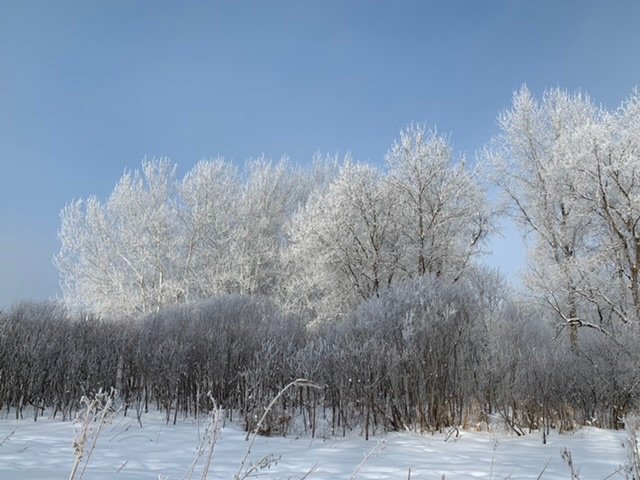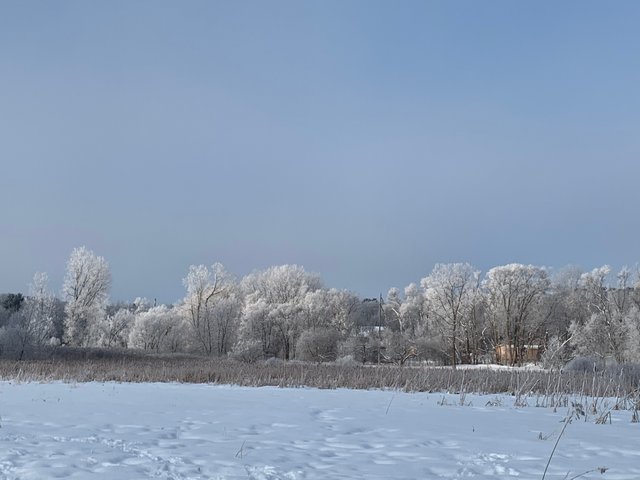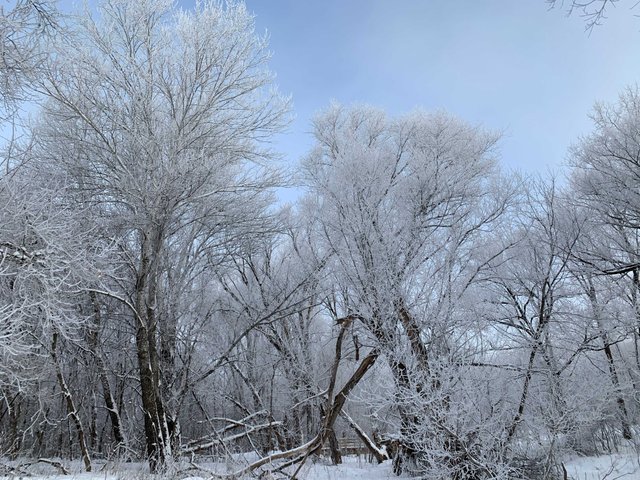 Whenever we have hoar frost I always rush to capture pictures, because it doesn't last long. All it takes is a little wind and sun, and it's gone! I was so glad to be able to go get some pictures before I had to get to work.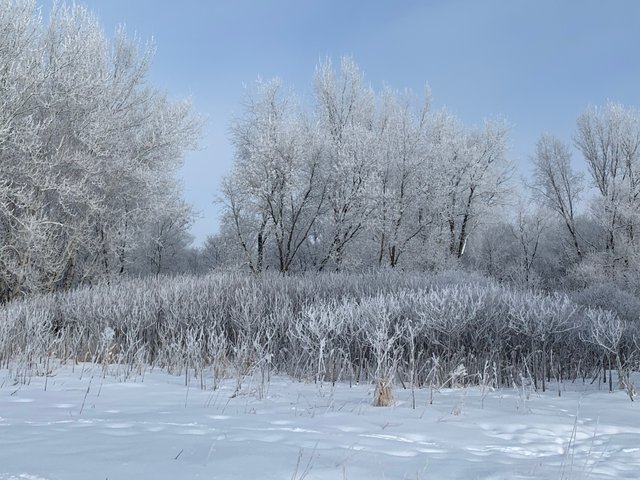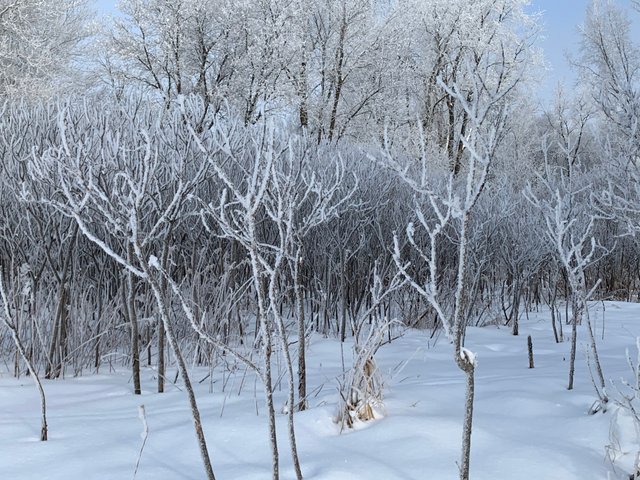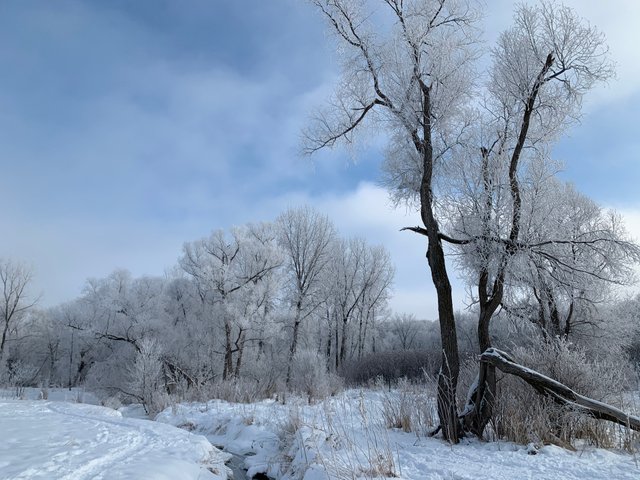 I could have walked for an hour and taken hundreds of pictures. However, not only did I have to get to work but it was brutally cold! I nearly got frostbite because I had to keep taking off my gloves to get the pictures. So after a while, I reluctantly ackowledged I should return to my car.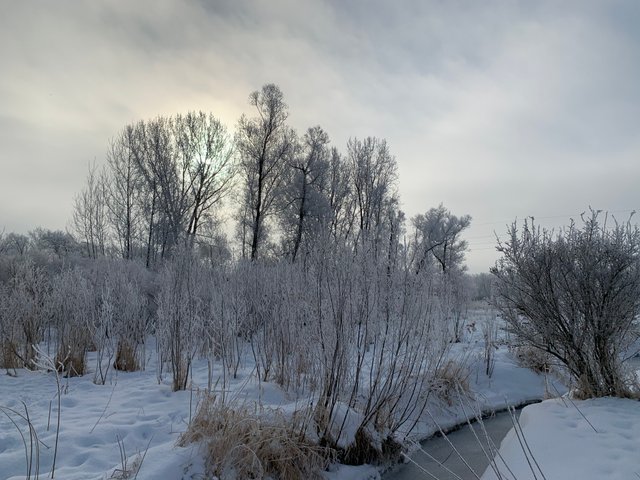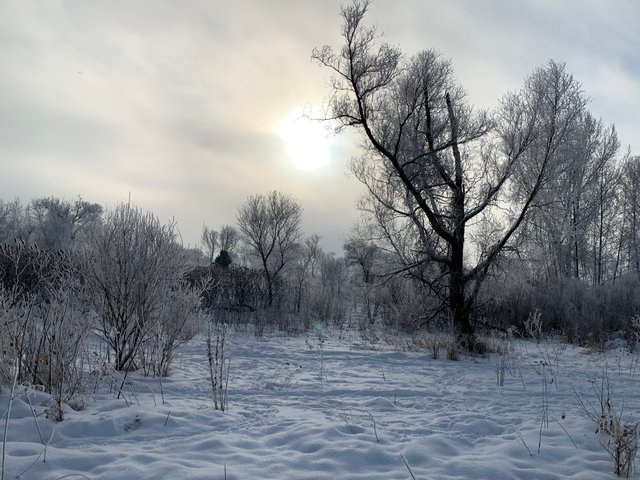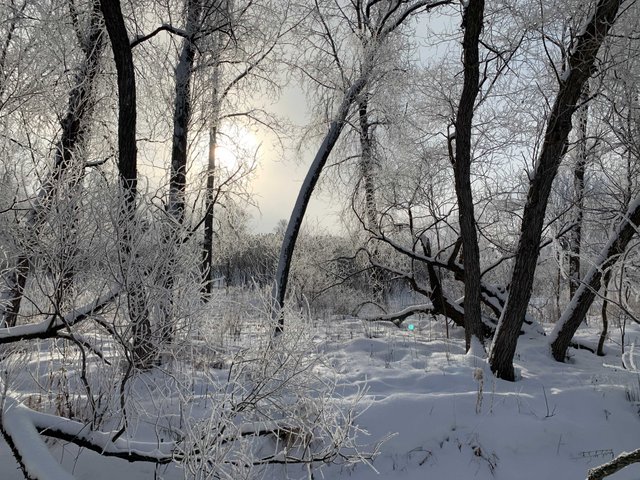 On the way, I had to take a few pictures of the creek too. It was beautiful, snaking through the white woods.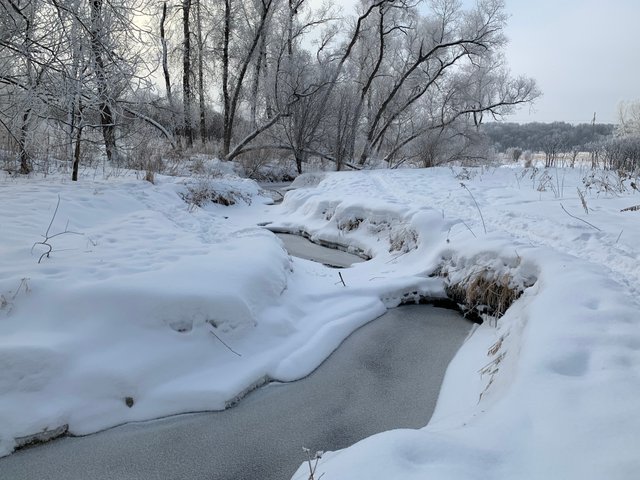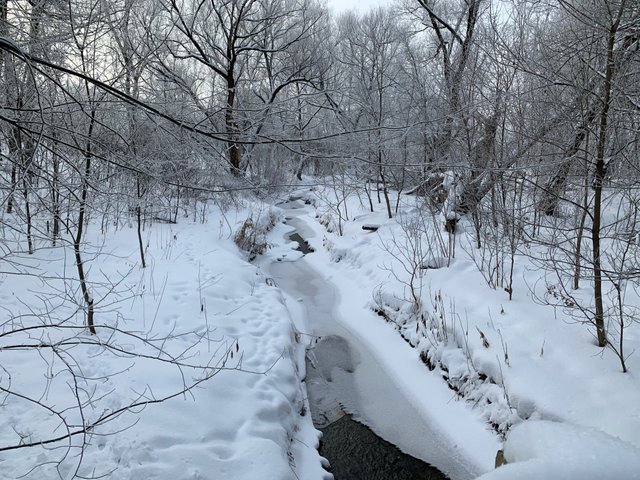 I also took some of the park amenities.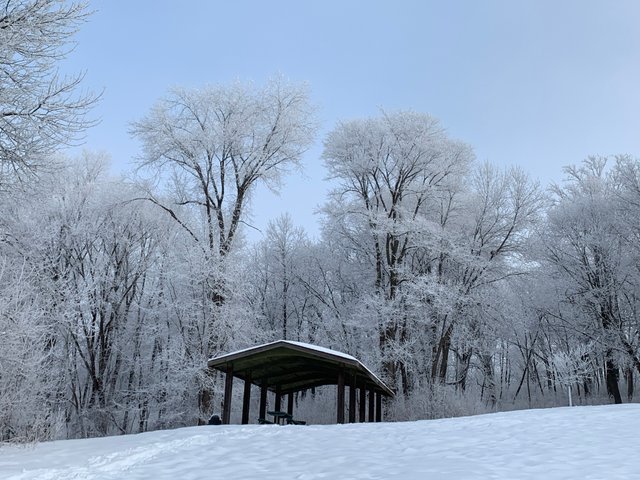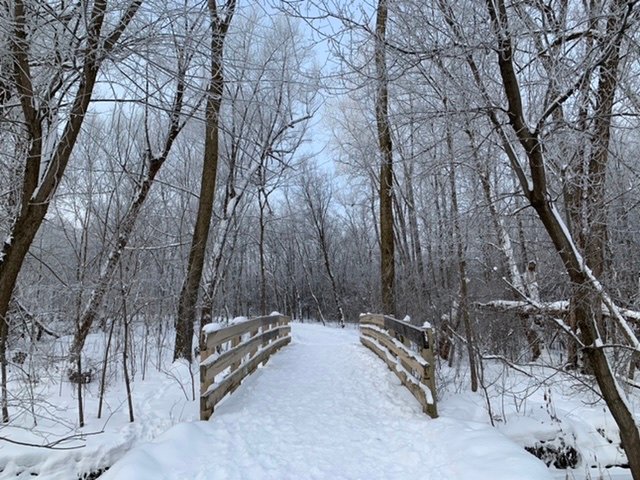 Thank you so much for visiting!

Join Steem to monetize your blog

Join via Steempress.io Earn money from your Wordpress blog. Get started here.

Join Steem via Actifit Get inspired to move daily, get fit and earn by sharing your progress. Get started here. Or find full instructions here.

Join via Steem.com You can also go direct to Steem (but note that it can take a few weeks to complete the process). Get started here.
Find Steem Communities
There are many Steem communities that provide education and support, and reward engagement and high quality content. Here are a few examples. Click the logos to join them on Discord: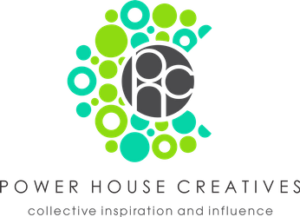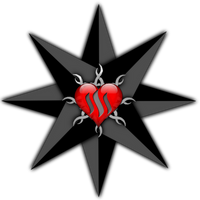 The Alliance: Join us in the Castle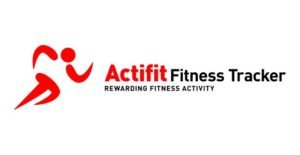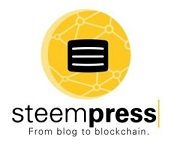 Wait, What Is Steem?
Steem is a social blockchain that grows communities and makes immediate revenue streams possible for users by rewarding them for sharing content. It's currently the only blockchain that can power real applications via social apps like Steemit.


10220