I took a walk on the trails by my office this evening. It was beautiful out, and I really wanted to be sure to get outside before the next cold front moved in tomorrow. It will be very cold again — around 0 Fahrenheit (-17 Celsius).
But today it was comfortable at a little below freezing.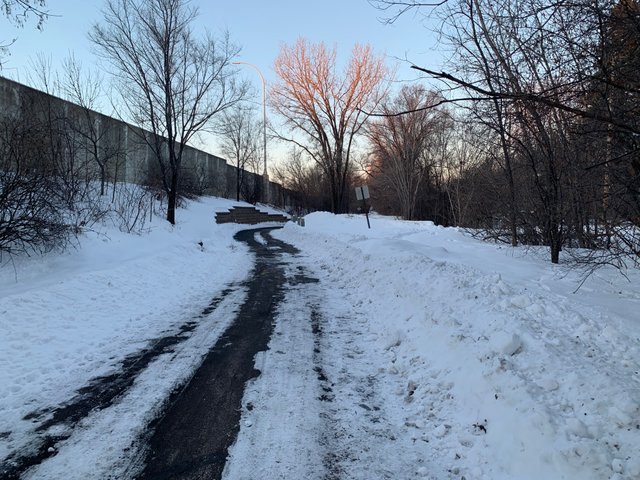 You can see that one tall tree just a bit tinged with late day sun. I managed to catch the last light of day.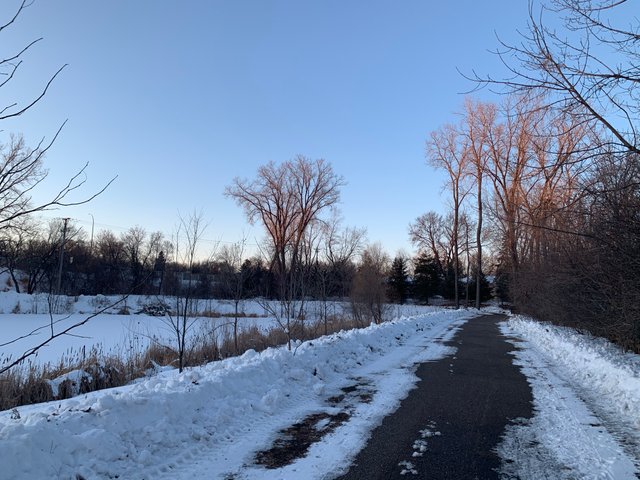 I love the sunset glow on the creek!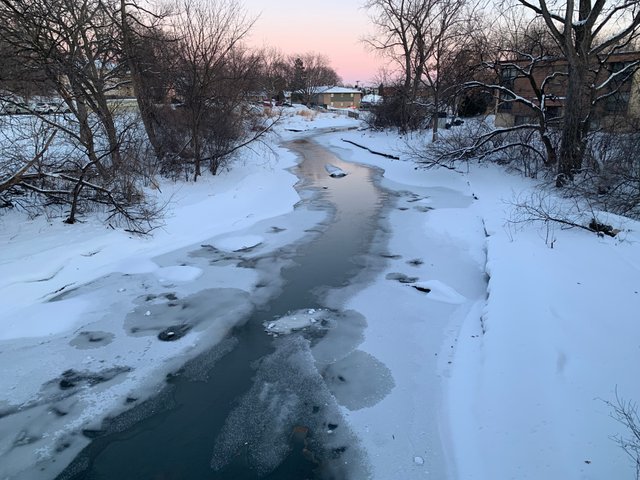 Snow on a wall.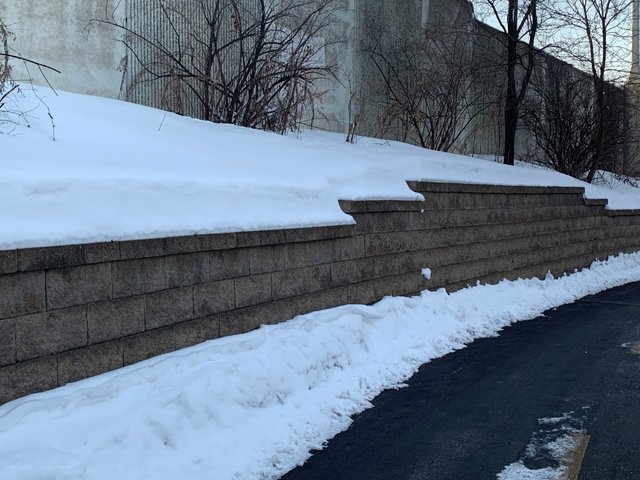 Crossing the bridge.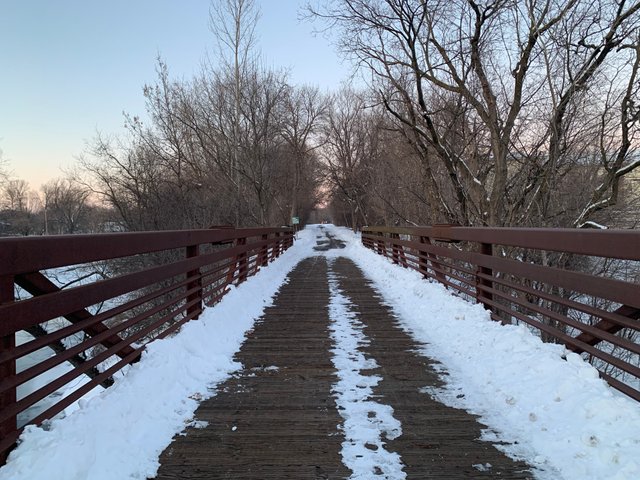 Under the overpass.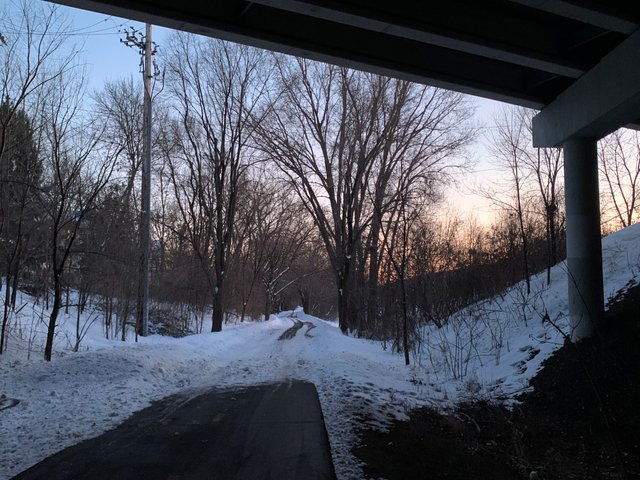 Thank you very much for visiting!

Join Steem to monetize your blog

Join via Steempress.io Earn money from your Wordpress blog. Get started here.

Join Steem via Actifit Get inspired to move daily, get fit and earn by sharing your progress. Get started here. Or find full instructions here.

Join via Steem.com You can also go direct to Steem (but note that it can take a few weeks to complete the process). Get started here.
Find Steem Communities
There are many Steem communities that provide education and support, and reward engagement and high quality content. Here are a few examples. Click the logos to join them on Discord: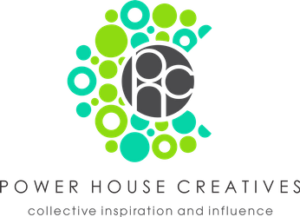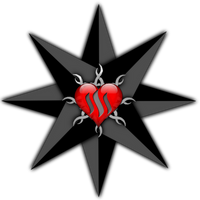 The Alliance: Join us in the Castle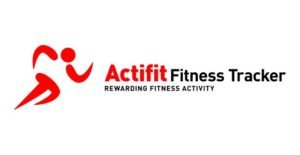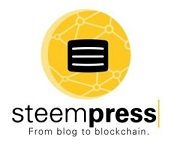 Wait, What Is Steem?
Steem is a social blockchain that grows communities and makes immediate revenue streams possible for users by rewarding them for sharing content. It's currently the only blockchain that can power real applications via social apps like Steemit.


12516