I'm going to see if this works. The photo I'm adding to this post is a pano I took a few days ago when we had some fresh snow and hoar frost. You can see some really pretty pictures I captured in my hoar frost post that day.
I've never succeed in adding a panoramic photo to a post, and I thought it couldn't be done. But it appears to have loaded! With Actifit, you don't get to see a preview. So I'm just crossing my fingers that it's good.
But the reason for the subject — frozen — is because we are in a deep freeze weather pattern at this moment. It is -8 Fahrenheit (minus 22 Celsius) and your skin will just freeze right off!
So I didn't get out walking today. It's too brutal. And I was just not up to much of anything else. I've been working crazy hours! So 6k steps is a very light day for me, but I will just have to call it a day. Even as I write this I am slipping down into the covers. Good night!
Thank you for visiting!

Join Steem to monetize your blog

Join via Steempress.io Earn money from your Wordpress blog. Get started here.

Join Steem via Actifit Get inspired to move daily, get fit and earn by sharing your progress. Get started here. Or find full instructions here.

Join via Steem.com You can also go direct to Steem (but note that it can take a few weeks to complete the process). Get started here.
Find Steem Communities
There are many Steem communities that provide education and support, and reward engagement and high quality content. Here are a few examples. Click the logos to join them on Discord: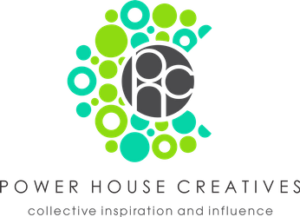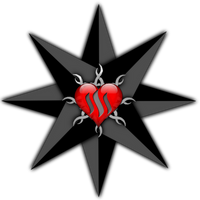 The Alliance: Join us in the Castle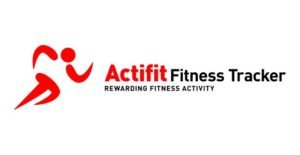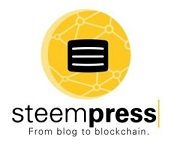 Wait, What Is Steem?
Steem is a social blockchain that grows communities and makes immediate revenue streams possible for users by rewarding them for sharing content. It's currently the only blockchain that can power real applications via social apps like Steemit.


6485