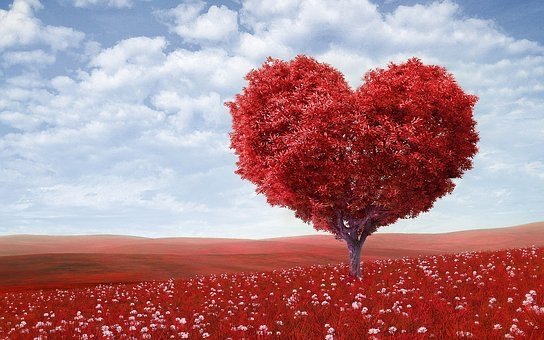 Image source: Pixabay
Today is a special day — not only for romance, but also for letting people know you care. And just as importantly, for those of us who firmly believe in the life sustaining benefits of exercise, Valentine's Day signifies the importance of heart health.
I have always believed in taking great care of myself. I read labels. I eat well — heavy on the veggies, light on the starch, etc. I take great supplements. I walk or exercise every day. One of the reasons I do these things is because I saw my parents decline in health, and watched my dad suffer toward the end of his life, ill and in pain from a range of ailments including heart disease. And he seemed far too young to me.
I have vowed to do much better. I want to live a long time — and not in failing health, but in vibrant health, doing all the things I love.
In honor of Valentines Day, I encourage us all to be fit and active, and care for our health.
Thank you gor visiting!

Join Steem to monetize your blog

Join via Steempress.io Earn money from your Wordpress blog. Get started here.

Join Steem via Actifit Get inspired to move daily, get fit and earn by sharing your progress. Get started here. Or find full instructions here.

Join via Steem.com You can also go direct to Steem (but note that it can take a few weeks to complete the process). Get started here.
Find Steem Communities
There are many Steem communities that provide education and support, and reward engagement and high quality content. Here are a few examples. Click the logos to join them on Discord: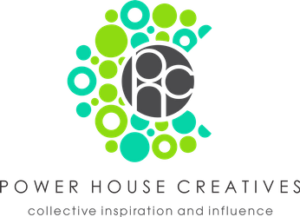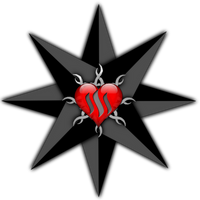 The Alliance: Join us in the Castle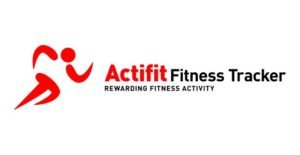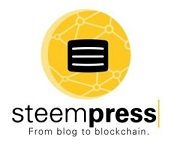 Wait, What Is Steem?
Steem is a social blockchain that grows communities and makes immediate revenue streams possible for users by rewarding them for sharing content. It's currently the only blockchain that can power real applications via social apps like Steemit.


10103