Today was a mostly beautiful Sunday! Truthfully, it was a bit gray and the cold returned after one day of bright sun and warmer temperatures. But my husband and I are walkers and trail lovers, and we enjoy walking in any weather. Also our daughter was home for the weekend, and she is "cut from the same cloth" as they say, so out we went!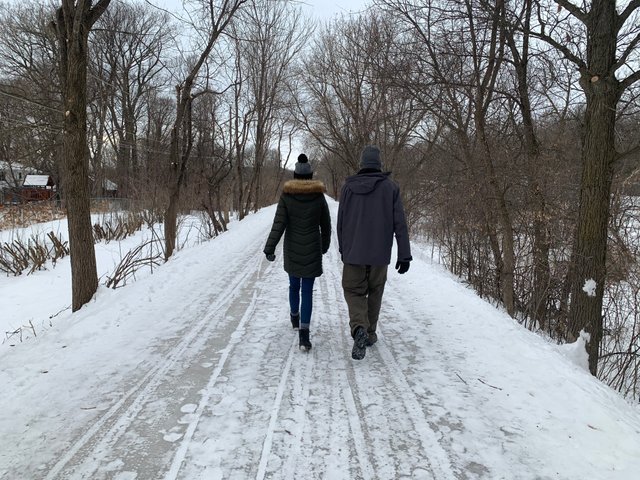 Our recent snowfall has been groomed so the trails were easy to navigate, though we had to watch for some slippery spots.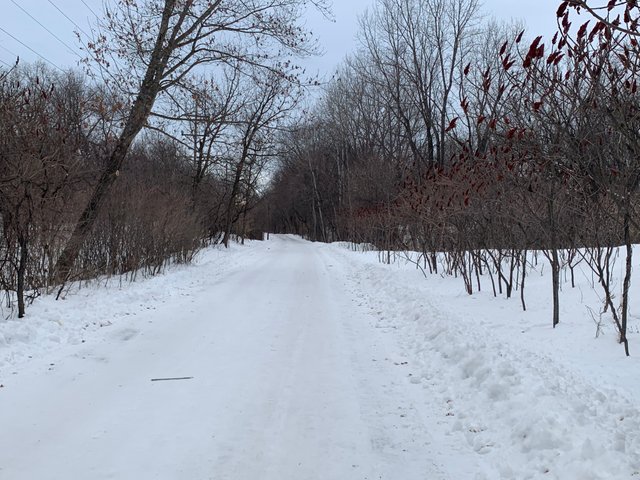 At one point we saw the most bizarre thing — a portion of a deer carcass stuck in a tree. No, I did not take a picture! The imagination runs wild as to how it got there and why! Perhaps the deer was killed by a pack of coyotes which are abundant here, and then someone decided to place it in a tree to warn others of the danger to their pets! There are quite a few houses along the trail with backyards leading right to the trail system.
But I digress! I really do love this trail system. I very often take 20-30 pictures when I'm out. Today I was busy chatting, so I just have a few.
I like the drama of this one. There's a bridge ahead that we pass under.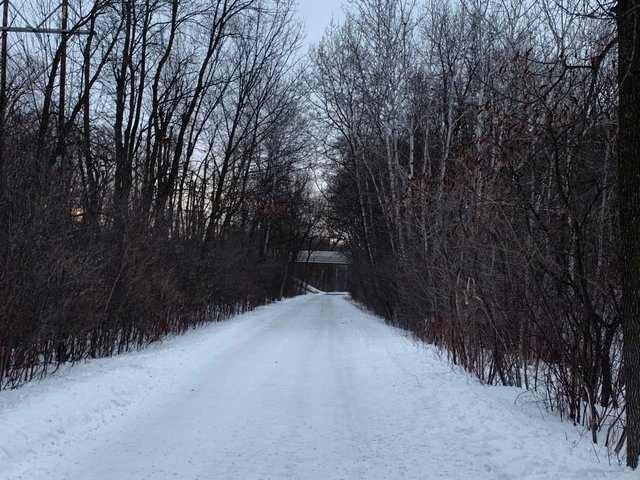 Our turn-around spot is the marina. This time of year everything is frozen. I tried to get pictures of the ice houses. People set these up every year when the lake ice is deemed safe so they can go and set up to go ice fishing. They take augurs and drill holes and they can sit in the ice house and fish.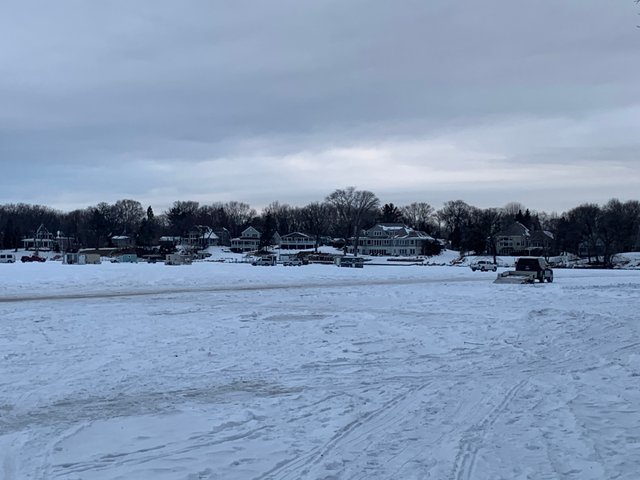 See them? Let's try zooming in. They are the small houses on the ice. Beyond are the really nice lake homes.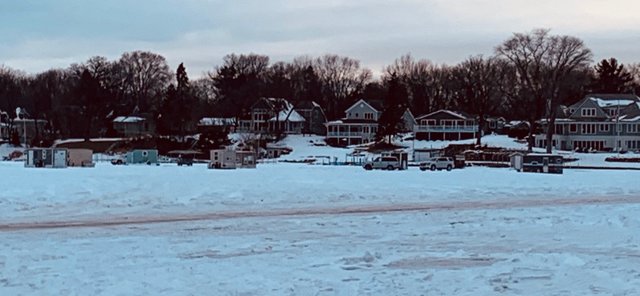 And here's a truck heading out onto the lake. As you can see there's a well-worn road out to the ice fishing area.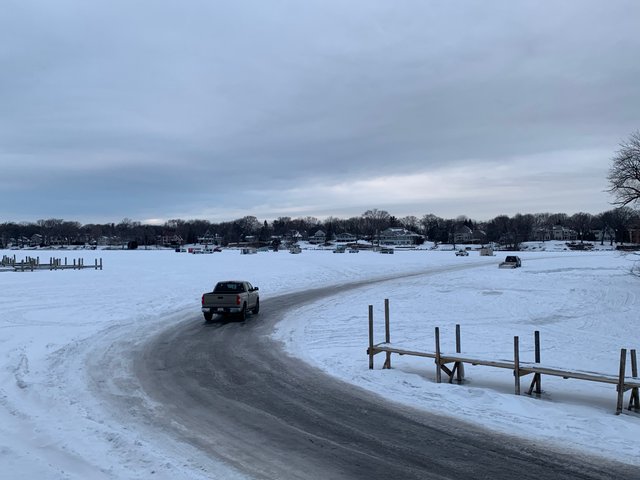 I have many pictures of my husband standing on that little dock on the right in warmer weather, looking out at the water, boats, ducks and loons.
Here's one more picture — just a little tunnel we go through on the way. One time during a sudden summer storm we waited inside for a hail storm to pass!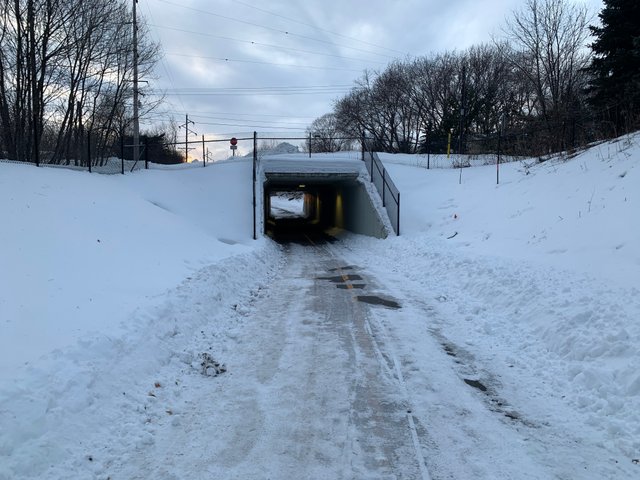 Thanks for visiting! And thank you to @ace108 who hosts the #BeautifulSunday tag.

Join Steem to monetize your blog

Join via Steempress.io Earn money from your Wordpress blog. Get started here.

Join Steem via Actifit Get inspired to move daily, get fit and earn by sharing your progress. Get started here. Or find full instructions here.

Join via Steem.com You can also go direct to Steem (but note that it can take a few weeks to complete the process). Get started here.
Find Steem Communities
There are many Steem communities that provide education and support, and reward engagement and high quality content. Here are a few examples. Click the logos to join them on Discord: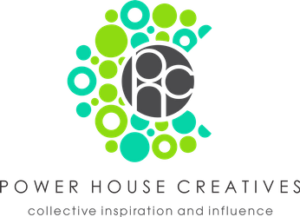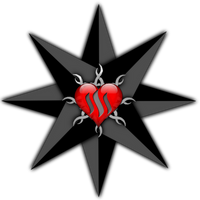 The Alliance: Join us in the Castle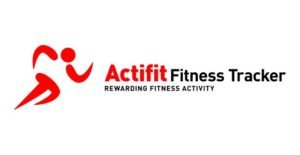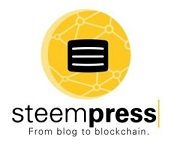 Wait, What Is Steem?
Steem is a social blockchain that grows communities and makes immediate revenue streams possible for users by rewarding them for sharing content. It's currently the only blockchain that can power real applications via social apps like Steemit.


17032