My daughter was home for the three-day weekend so we did things. He went on walks, had long talks, cooked meals, watched shows, and went out to lunch. It's so great having adult kids. They actually want to do things with the family!
My husband daughter and I went to a nature preserve to go walking. Snow started falling and it was really quite pretty. I fell behind because I was taking pictures and I somehow could not stop photographing them a little further down the trail. I felt a bit like a stalker! But it was so picturesque.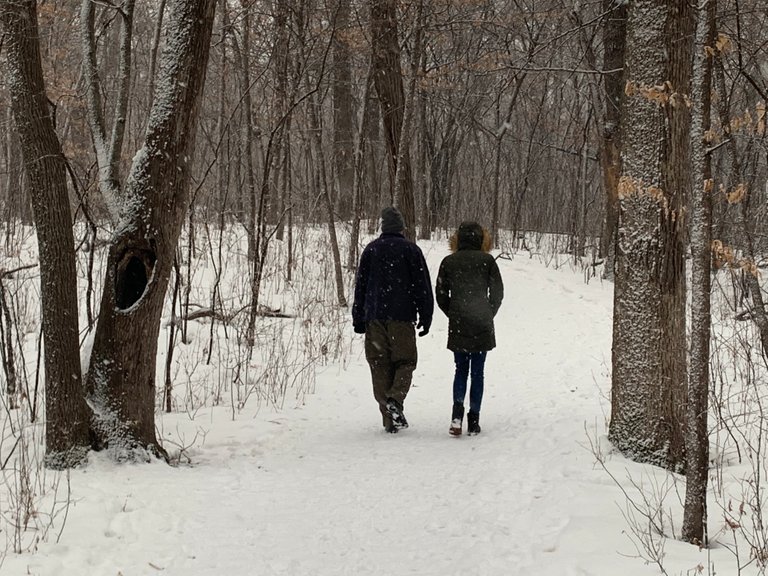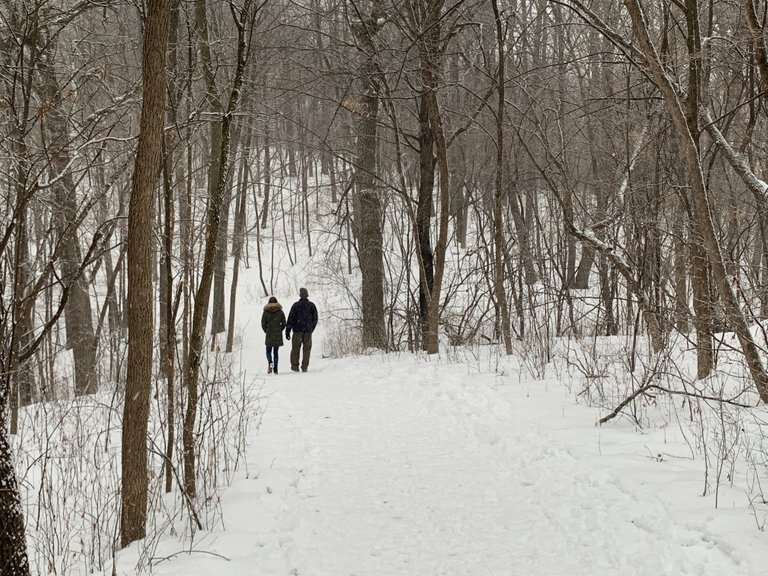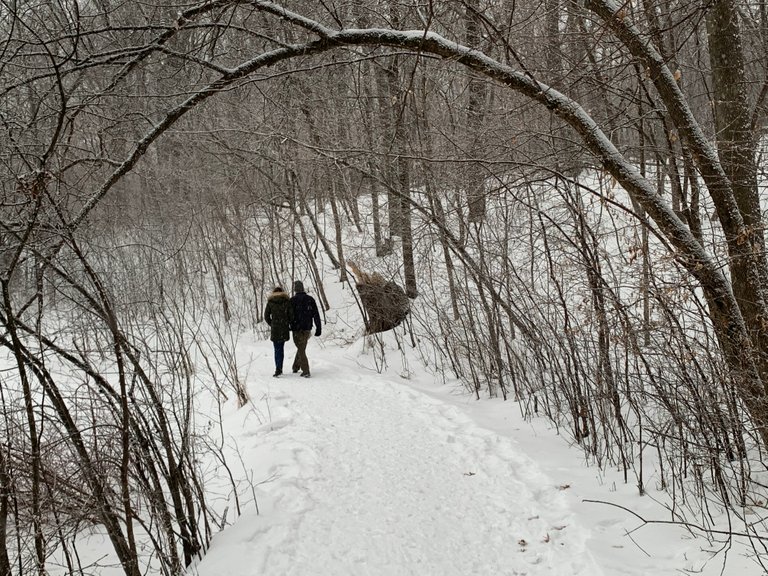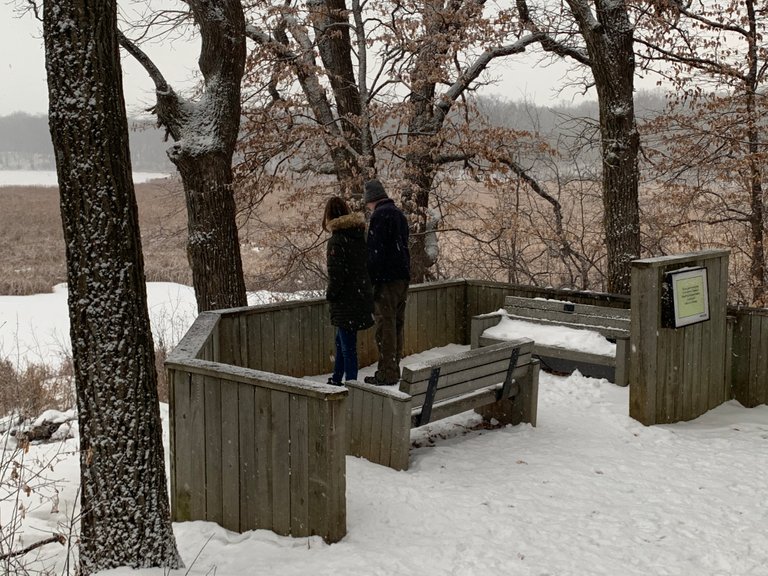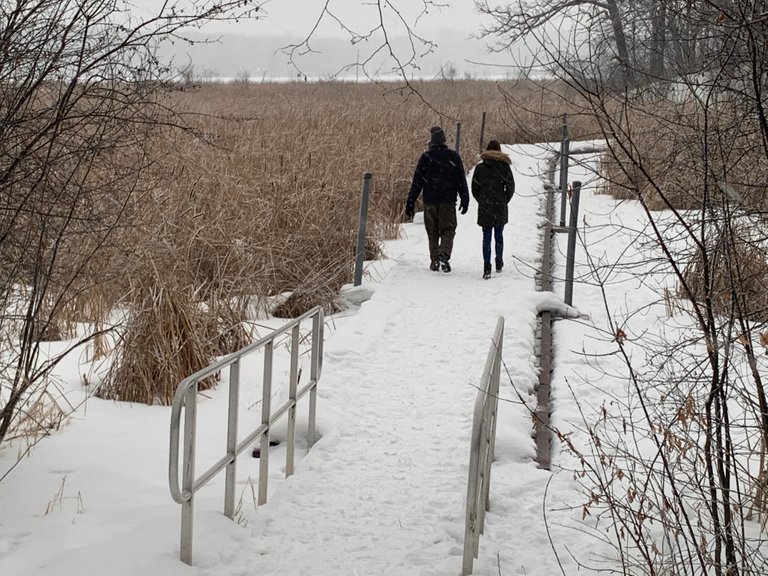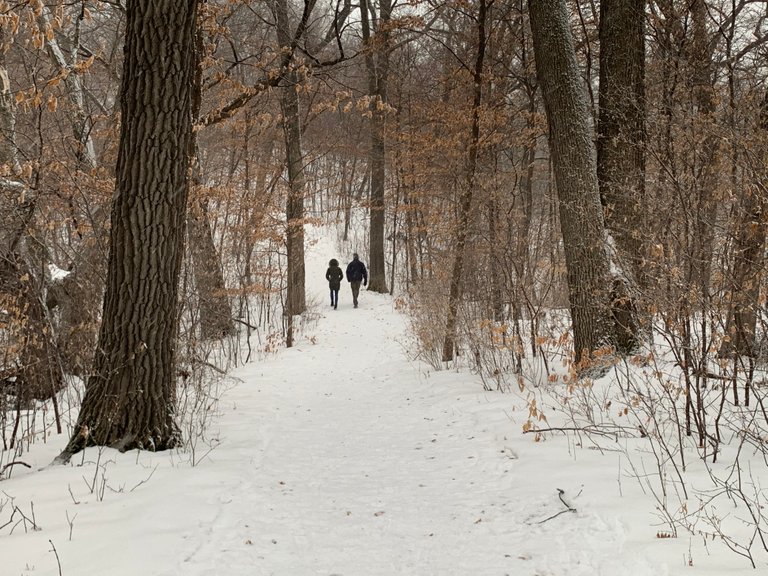 I also took pictures of the snowy woods and the frozen lakes and wetlands.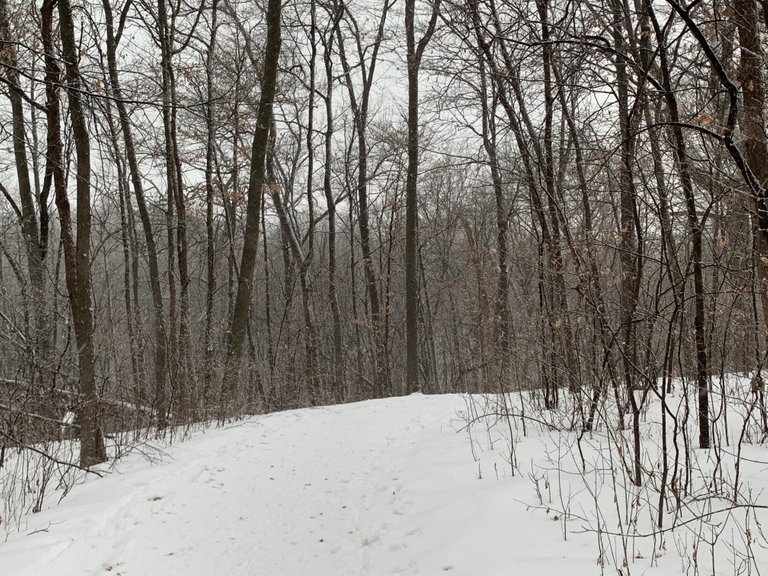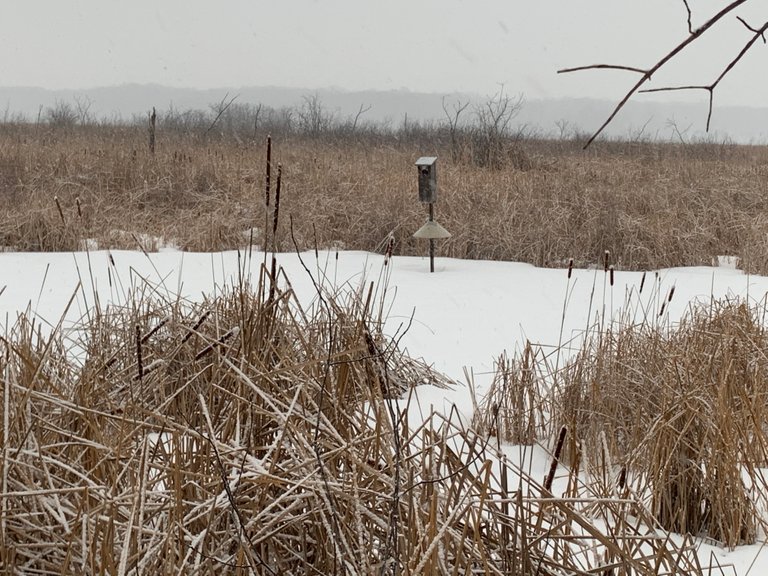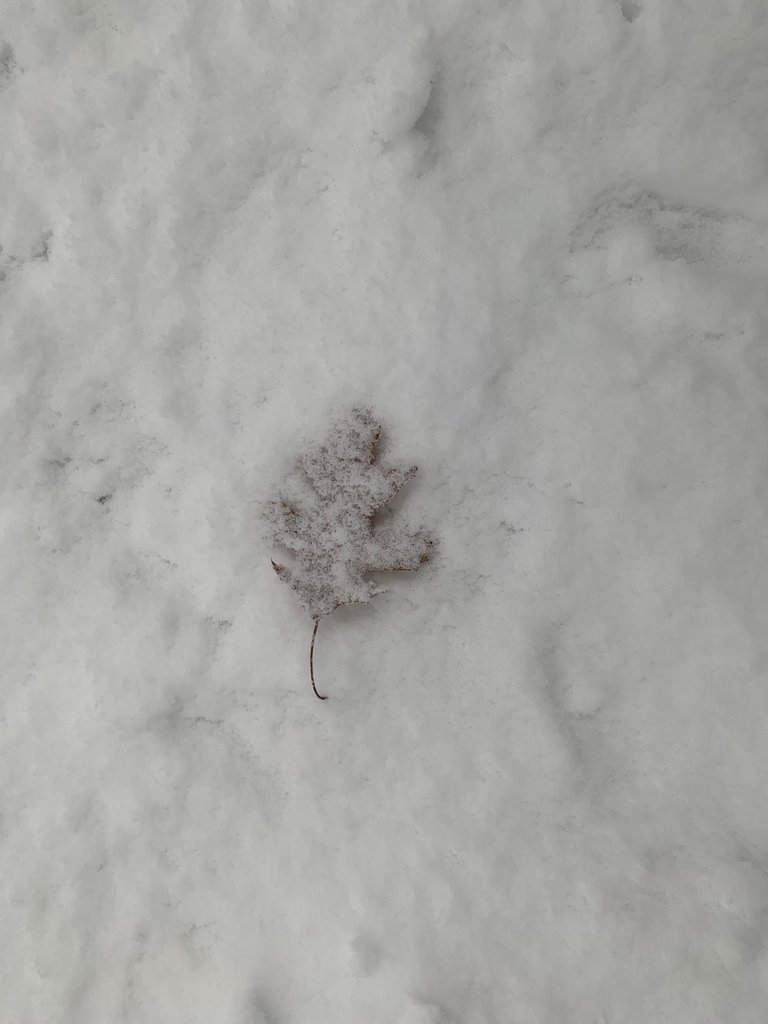 Time to find our way out!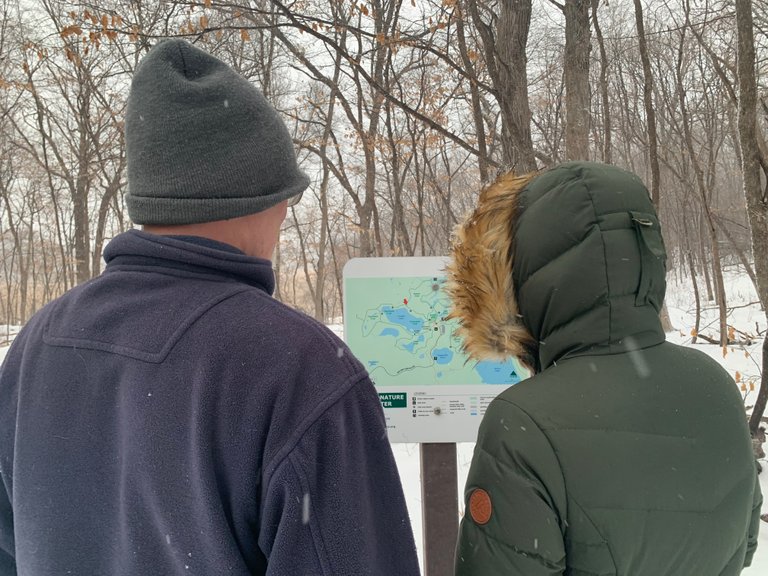 Thanks so much for visiting!

Join Steem to monetize your blog

Join via Steempress.io Earn money from your Wordpress blog. Get started here.

Join Steem via Actifit Get inspired to move daily, get fit and earn by sharing your progress. Get started here. Or find full instructions here.

Join via Steem.com You can also go direct to Steem (but note that it can take a few weeks to complete the process). Get started here.
Find Steem Communities
There are many Steem communities that provide education and support, and reward engagement and high quality content. Here are a few examples. Click the logos to join them on Discord: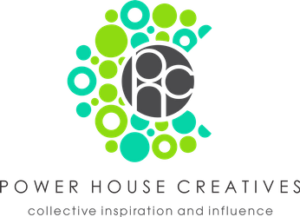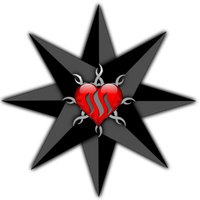 The Alliance: Join us in the Castle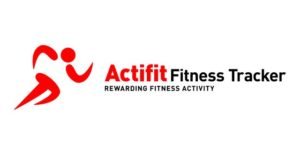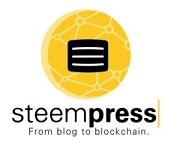 Wait, What Is Steem?
Steem is a social blockchain that grows communities and makes immediate revenue streams possible for users by rewarding them for sharing content. It's currently the only blockchain that can power real applications via social apps like Steemit.


11486