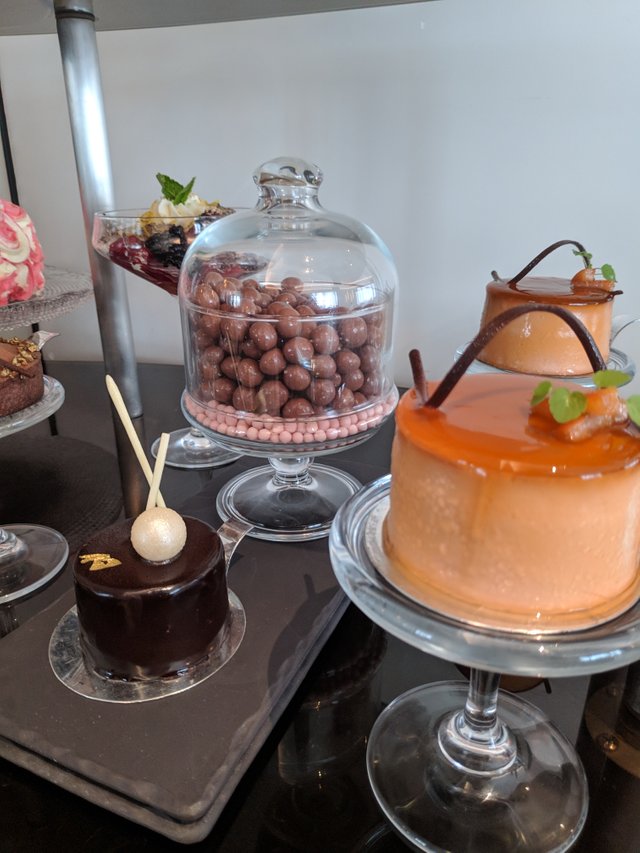 "We mocked life for so long we forgot it's priceless. Two things happen in a system where everything has a price. We lose the meaning of priceless. We gain the meaning of worthless. Putting a price on things is a spell we imbue in the aether. It sticks like goo to what we assign it for the rest of our life. These grapes are $3.99. That racehorse is $7.2 Million. We traverse the matrix with a price gun tagging everything with the mark of the beast. We place our children on the shelf for sale. When I was fifteen-years-old I was worth $4.25. We sell our essence by the hour. We pretend its sane to chase zeros with decimal tails."
(James True)
---
This quote sent chills down my spine. Not because it is scary, but because it is scarily true.
It made me pray before I eat, that I will lose sight of the sacred for the $ sign.
Ever.
❤️



6889