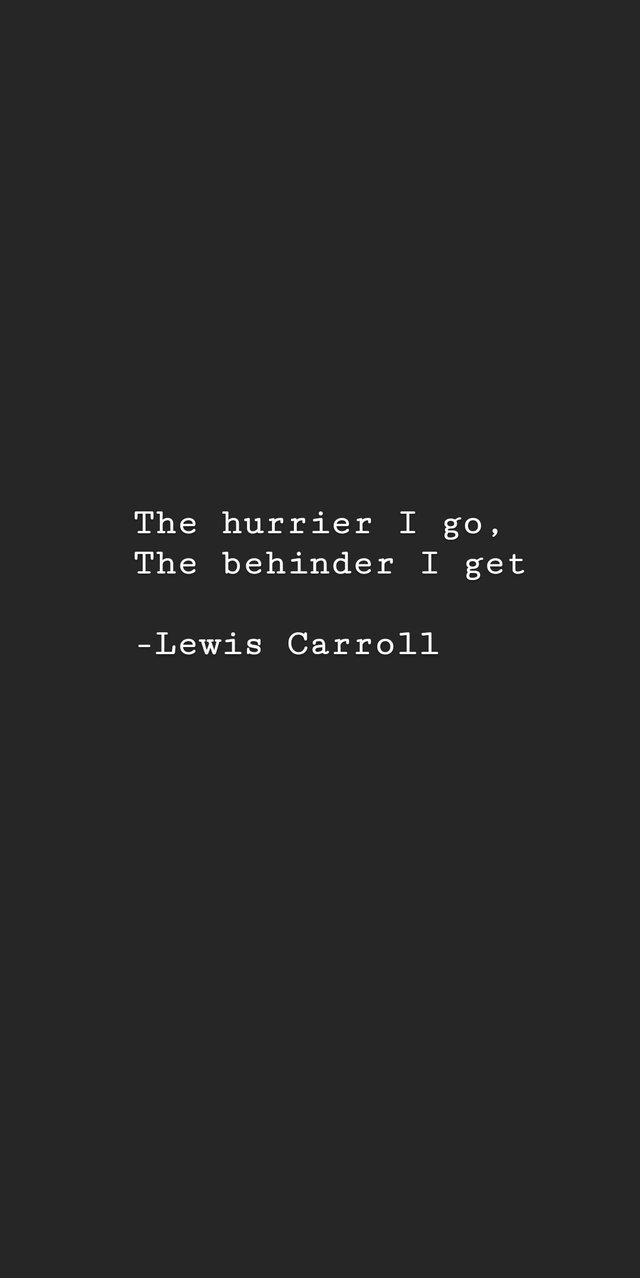 "Our ignorance of the body, and the assumption that we exist only in our mind, shows itself physically in our shallow breathing patterns, and in our poor posture and swollen stomachs. As far as I can tell, it seems most people breathe as if they are trying to fill their head with air, rather like inflating a balloon; they take in short and hasty sips of air, and then let the air leak into their chest — and for some people the air only flows as far as the neck. The air is always being held onto, as if the individual is not quite capable of letting go and allowing the breath to flow freely."
(Harry J. Stead)
---
For all the times I slouched, panted and forgot to breathe deeply today.
Reconnecting with our body starts with the first breath.
❤️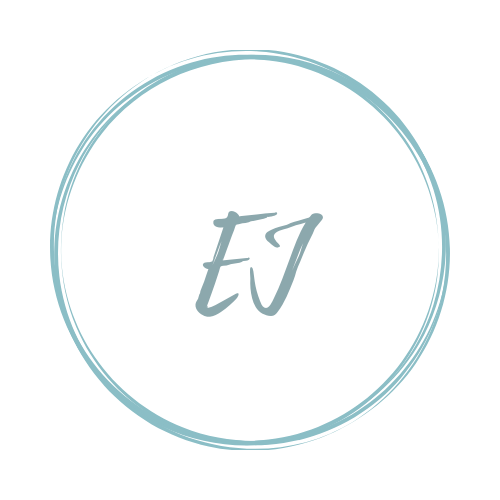 7789

Aerobics, Daily Activity, Walking