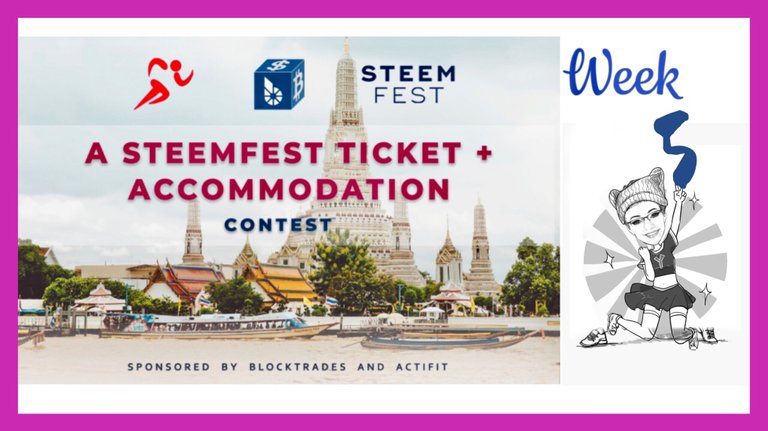 The day started early as my youngest was landing at 7ish. He had been in Beijing, China for an International Science Drama Competition for a week.
Because they had won, a welcoming party comprising of teachers, parents who didn't go as well as press gathered at the arrival hall. There were banners and flowers to greet the winners.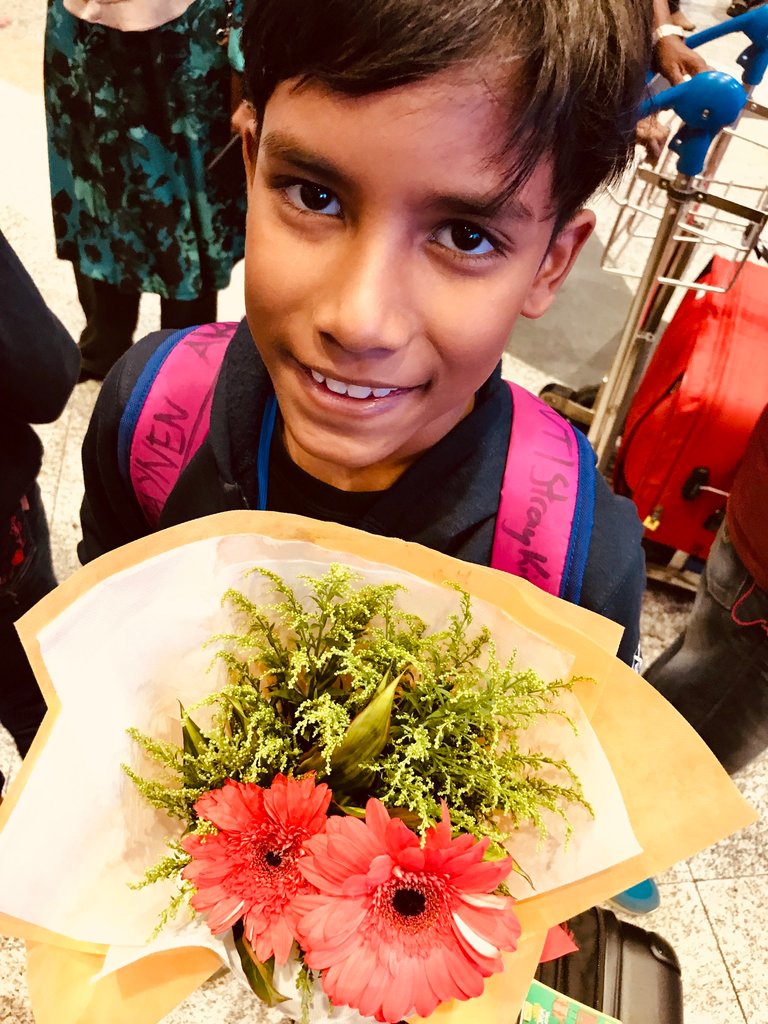 The kids were tired but they were on their best behavior as they took picture after video, answered questions from the press and then got on the bus back to school.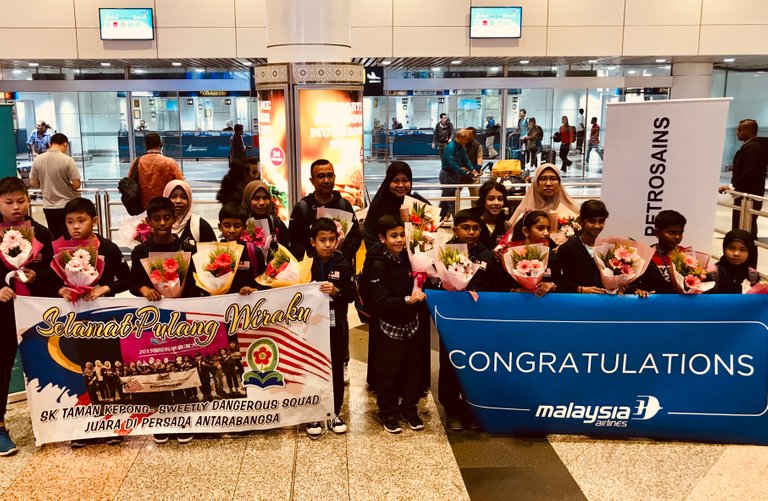 At school they had more kids and teachers who gathered to play the "kompang", which is a traditional instrument, a hand drum. They also carried the "bunga manggar" which is a glittery decoration that resembles a coconut tree which is often used during traditional/official celebratory events.
After speeches and thank you's, brunch was served at the school canteen.
Back home, it was unpacking and the usual hum drum of cleaning up.
This got me enough steps to take part in the challenge by @anomadsoul with @actifit and @blocktrades for a chance at a SF4 ticket and lodging.
Wrapping my report today with this song from Cake, The Distance which is something I am definitely going to do to get myself to SteemFest 4

And shared this on Twitter 😉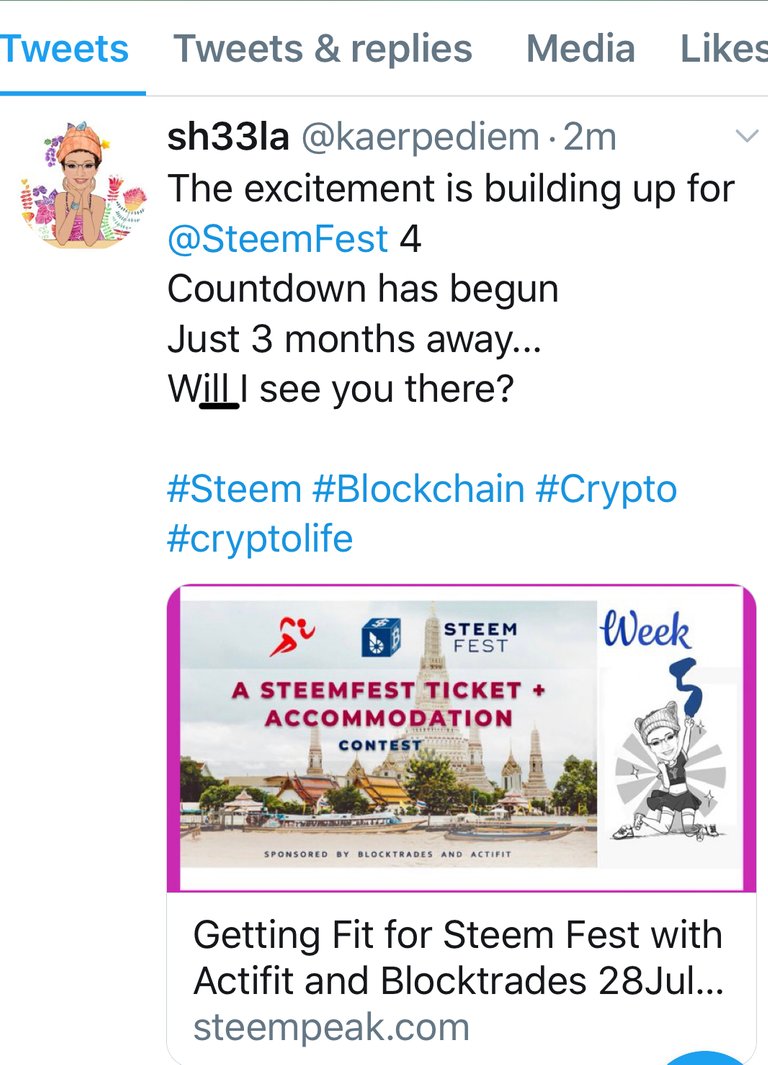 The link
Images & Videos are from my Photo Gallery unless stated
Apps Used: Canva.com, ezgif.com, MojiPop


15777

Daily Activity,House Chores,Walking