Actifit Ulog 29Jul19 || Doctor Doctor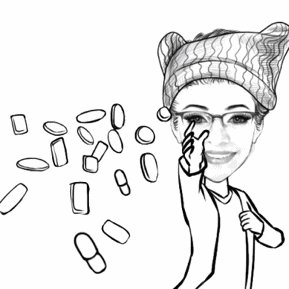 I saw two different doctors today. First one was for the results of my cholesterol test. I was hoping I had done enough in the last six months to see impressive improvement. It improved but next to nothing.
The good news is he did not give me any meds but instead another six months to get my act together. Now based on my reading, it is my diet. I told him maybe it is hereditary since both my parents had a by-pass.
He gave me a second to gloat over blaming my parents for my conundrum, then casually tells me sure but that's probably 1%. The rest is up to you now. Darn it!!
Then it was off to get the stitches off my neck wound. I'm going to miss my bandage. The first couple of days when it was still bleeding, I wish I had recorded how people tried to not stare. I wanted to tell them that I missed the sunlight haha.
The first one was at a General Clinic. We pay RM1 (around 1 Steem) and sometimes it can take all day. I was there for a little over an hour.
The second one is a private doctor where his consultation would cost me something like RM40. I waited over 7 hours to get my stitches out. What a waste of a day.
Then I walked over to get my car from the workshop which was .... well I would normally drive there, so I thought it was far but I actually got there in less than 15 minutes.
That was pretty much my day. Close to 10 hours around patients, restless kids, nurses and doctors. But my bestie got me something on a her visit to India and that really made my day.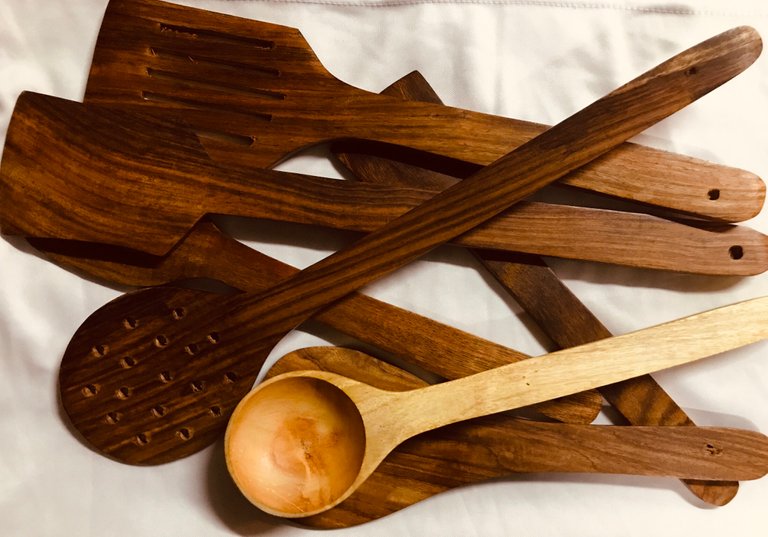 Aren't they the cutest? They are made from Neem Trees
That brings me to the end of my post. I wrap it with this one from The Thompson Twins(though there's three of them). Ready for some synthesisers and big hair? 😁

---
---