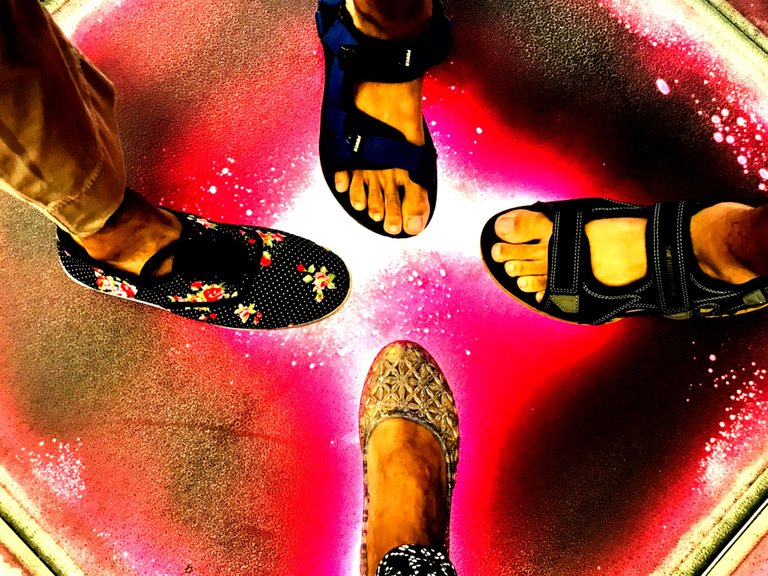 My daughter had her routine checkup with her dentist. After which my son wanted to check out some phones.
Now, this boy is very hard headed and he has always been that way. If he wants something, he will keep at it until he gets it. So this is after months of asking, presenting different trades like good grades, improvement in his swimming time, household chores just to name a few.
These are his own terms, because The Hubs and I are not keen. Especially me and I keep telling him that he doesn't need a new phone. Long story short, he has saved up and is asking us to chip in part of it.
The Hubs has asked him to pitch it to us. To pick 3 phones, do the research and present why these phones, the features he needs, the price and why we should allow it.
So we walked around the mall, I recorded some footage for a video which is already up on DTube, and that gave me a decent count.
At home it was the usual never ending housework. I didn't hit my 15k today for the Actifit and Blocktrades challenge but I will tomorrow.
Ending tonight with this Ed Sheeran and Khalid collaboration which I really like.