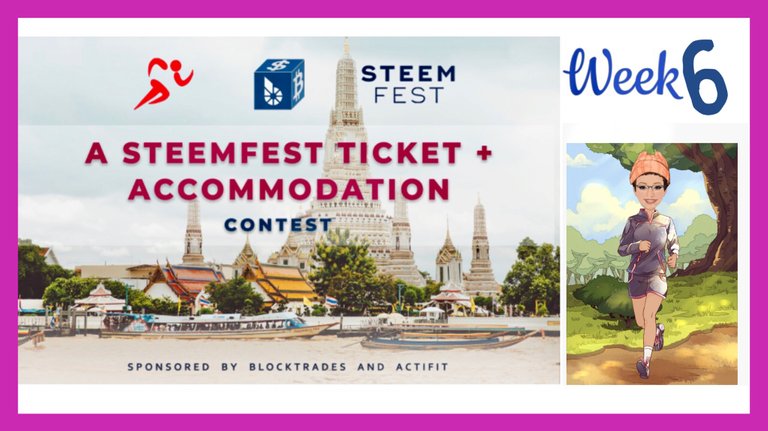 Nope! My shorts wasn't as short, neither did I wear long sleeves but most of my steps came from brisk walking. My son had cycled to the park to meet his friends and was coming back after dark, so I told him to wait for me before heading for home.
I then walked there and jogged/walked back while he cycled. But then he got bored of cycling slow and waiting for me at every corner so I told him to go ahead without me.
In all honesty, this might be the first time in a long while that I have put on my walking shoes and just went for it. All for a chance at a ticket to SF4 with lodging thanks to @anomadsoul's challenge along with @blocktrades and @actifit. Of course I am hoping to win, but the tease is the extra push I need to get enough steps to improve my health.
Here are some pictures I took each time I stopped for a breather.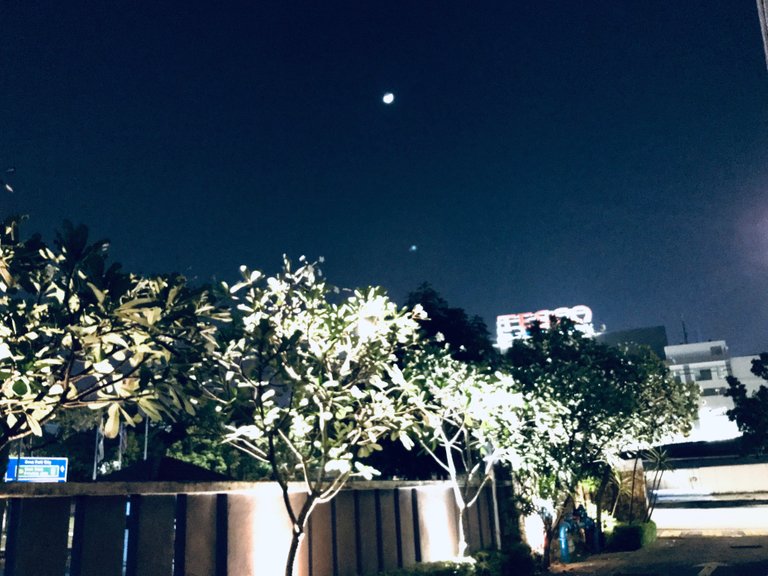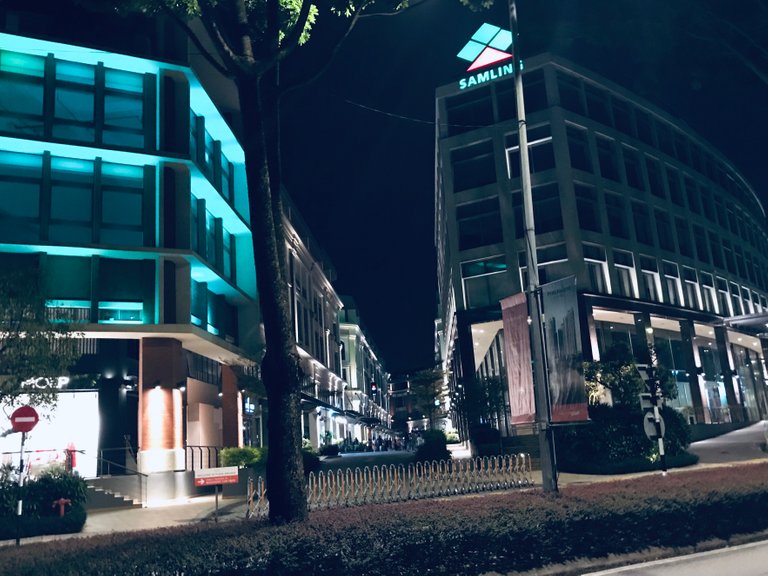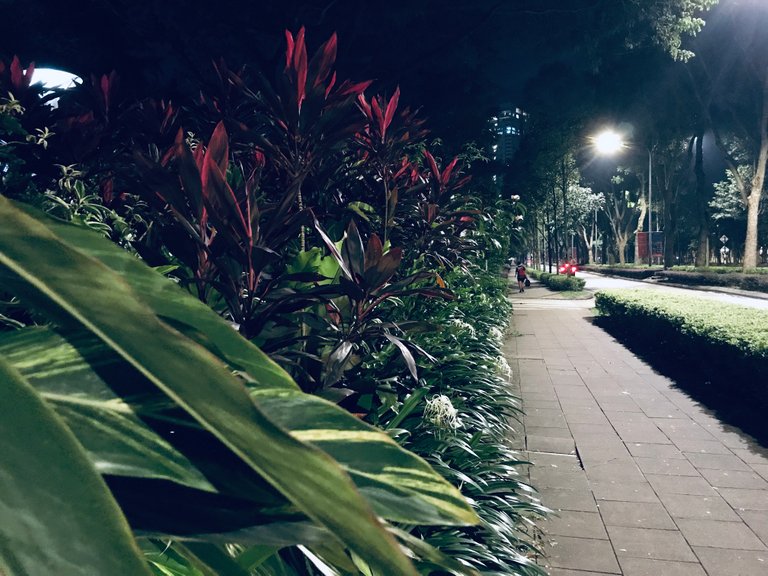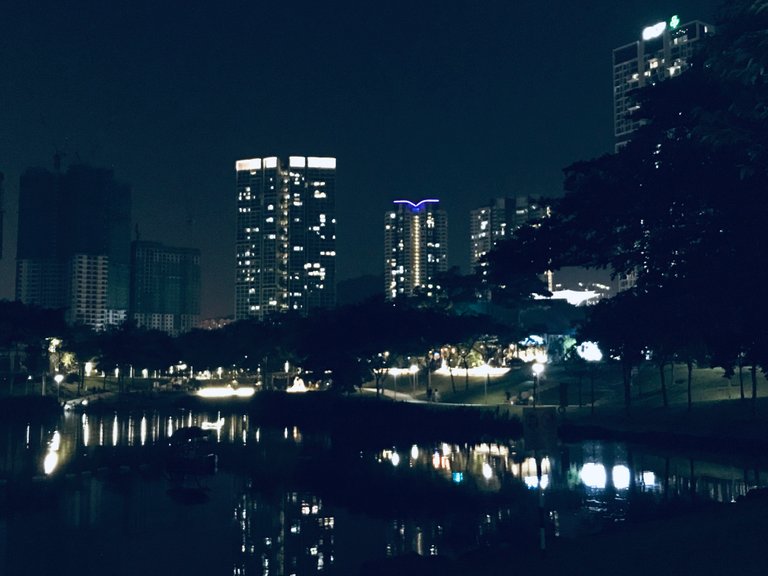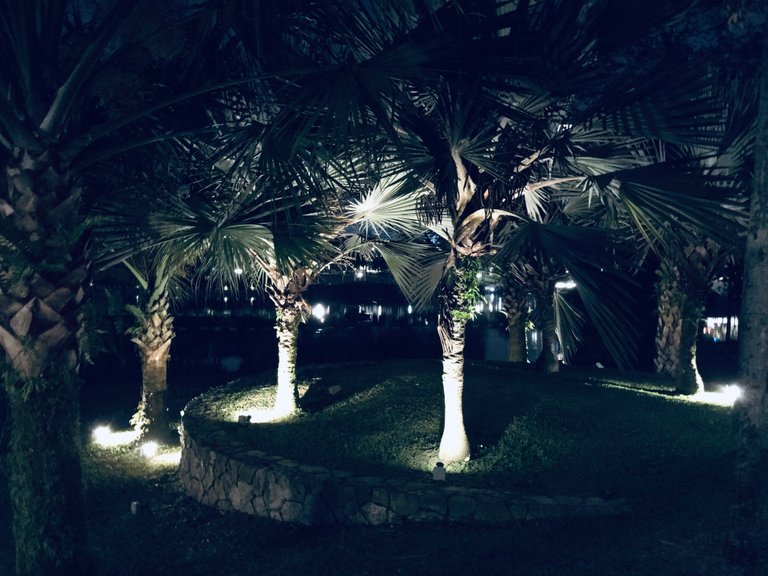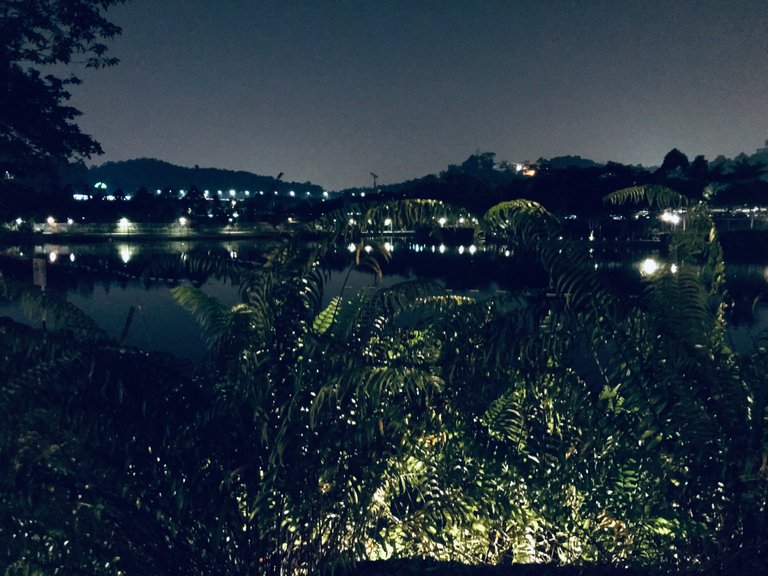 And of course what's a day without music. This one from Moloko popped up on my playlist and I absolutely had to share.

On Twitter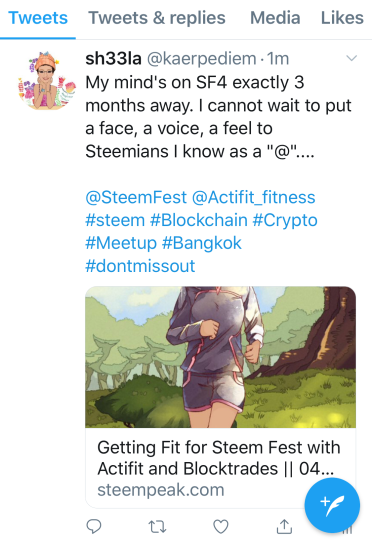 Link
Images & Videos are from my Photo Gallery unless stated
Apps Used: Canva.com, ezgif.com, MojiPop


15158

Daily Activity,House Chores,Walking