Actifit Ulog 06Aug19 || Shape Of My Heart

I am trying to think what I did today that would be of interest to you. It was just routine and whopping one son to get back on track.
All my kids had been unwell, like really really sick. With their different personalities, they had different healing times and styles. Three are back to school and their activities... well at least all most. Then there was left one.
So I have to say I was at wit's end trying trying to get him out of self-pity mode. He also had not eaten a decent meal in over 3 days. It's me forcing him to eat and he resisting. He already avoids eating and not feeling well really exacerbated his dislike for food.
So today, I tried to send him to school but half hour later, the teacher called me to let me know he has asked to go home. Of course I had to give him a pep talk all the way back. Then later in the evening, he had to go for rehearsal. I changed my mind before I got there even though he kept saying he'd go because he was just really weak.
So instead I brought him to the park while I waited for his brothers to finish school. in the hopes he'd be excited enough to want to play.

But he just sat down.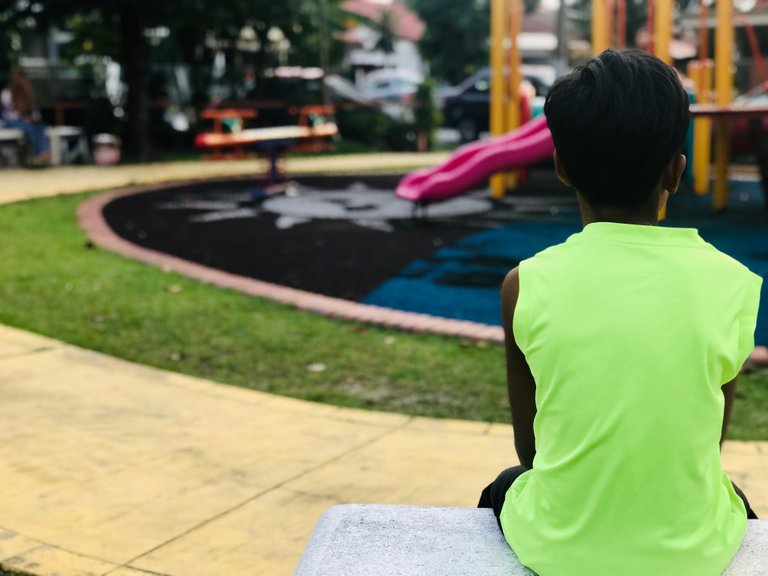 So after talking to him. And getting him to promise he will got to school tomorrow and stay in school. And also finish his favourite Mac'n'Cheese that I got him, I walked around the tiny park which is probably a quarter of a football field. And I took some pictures of some flowers in the park.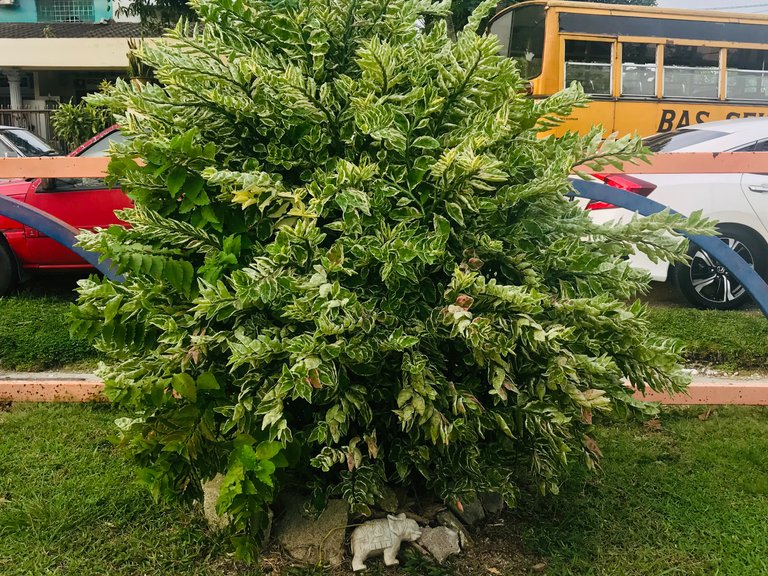 Ok, this is papaya tree and not flowers.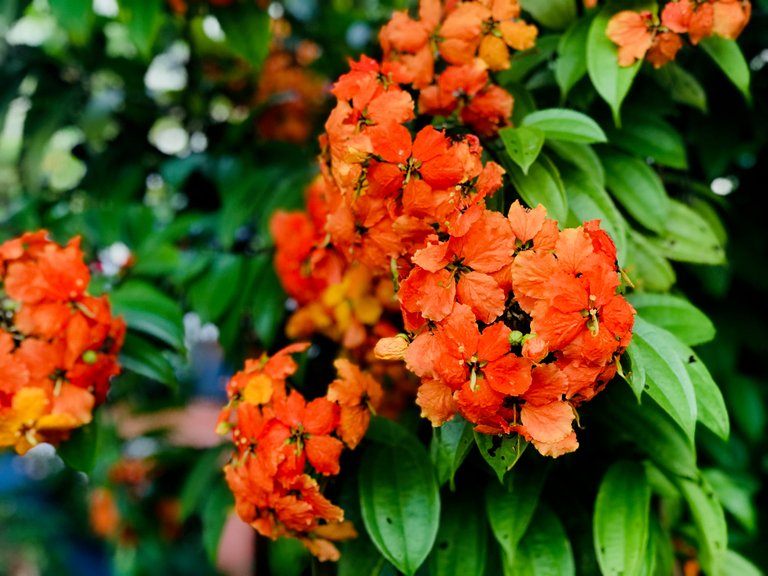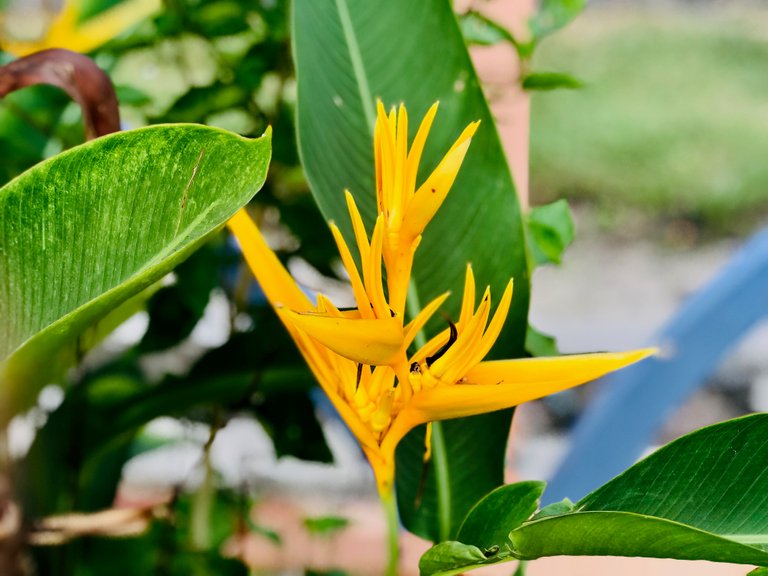 Wrapping today with this one from Sting.

---
---