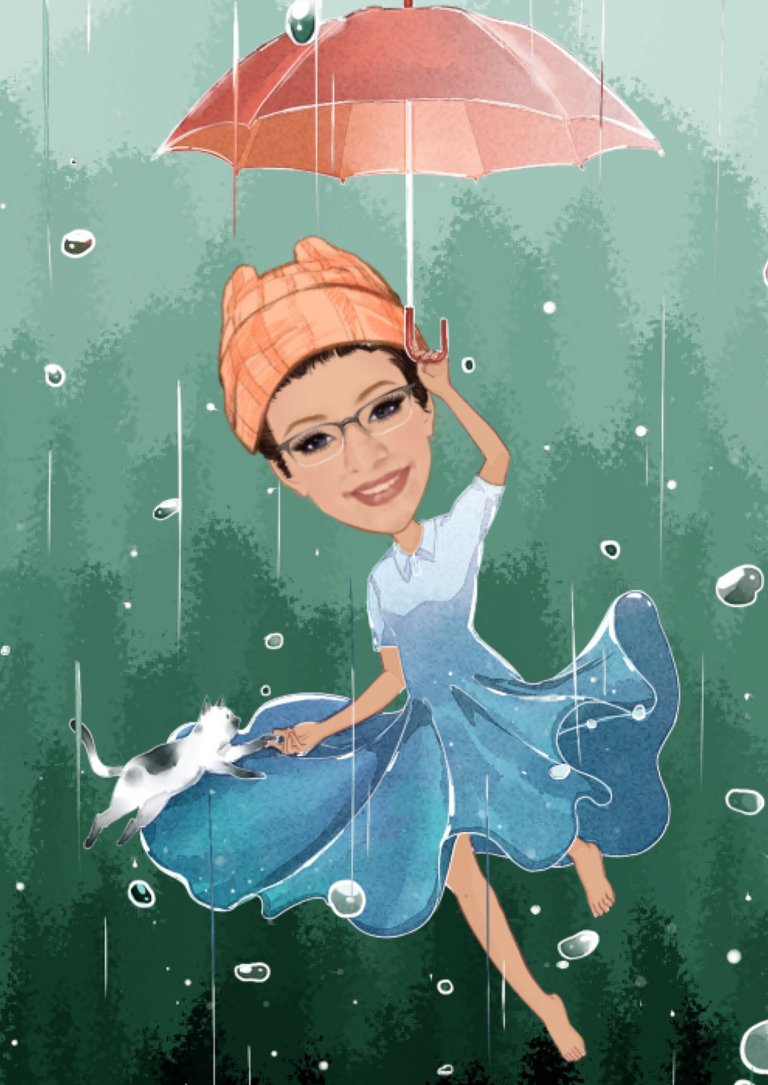 Today is a public holiday. Well yesterday was and because it was a Sunday, it's carried forward to today.
Also yesterday we were at the in-laws and came back at 3 a.m. So we slept in this morning. Did some housework, but mostly just hanging around and watching Stranger Things.
I guess tomorrow will be back to routine some. The kids are on a one week holiday though. So will have to figure out how to squeeze in some fun.
Sat at the laptop for a bit to Steem. Having some trouble getting the phone and the laptop to communicate. Can't airdrop, not detecting each other with the cable either. This is not good since I record with my phone and edit my videos on the laptop. How do I now send my footage over??
So while tinkling around, trying to figure it out, I had some songs playing and this I have to share. James Morrison's 🎶The Pieces Don't Fit Anymore🎶