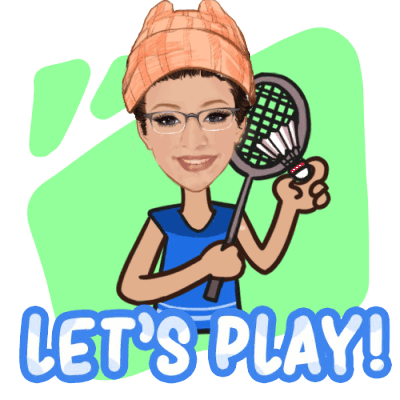 So today I spent some time - actually a lot of time working on my Cover Image and guess what?!! I am still not done yet.
One size does not fit all 🤦🏽‍♀️. Of course obviously but I wasn't thinking until I did. Steemit and SteemPeak have different sizes. So after several tries I managed to get something up that I could live with ... for now.
Then of course, since many Steem from their mobile, I checked what it looks like. Darn!! Needless to say, that's something else completely!!!
So Question, which dimensions would you go with it? I am thinking my favourite frontend at the moment on my laptop which is SteemPeak. Any thoughts?
Here's one of the many songs that kept me company while I went back and forth with the dimensions.