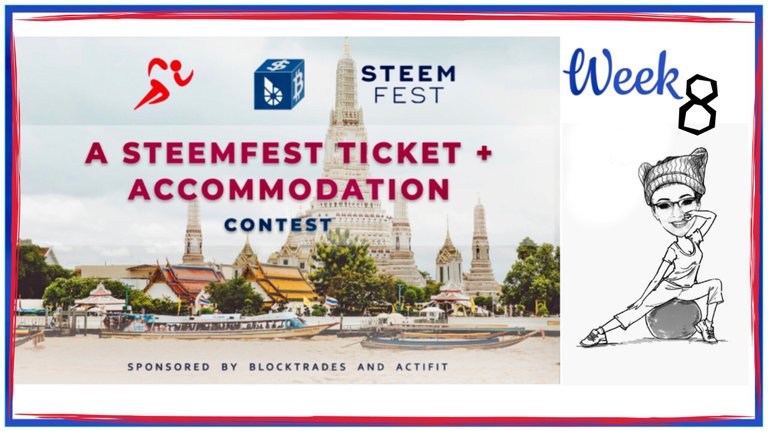 Here's another go at the raffles tickets thanks to @anomadsoul, @blocktrades and @actifit. You can still try your luck and here is the original post. Not just a ticket but also lodging. Good luck.
To hit my 15k, I did the usual pottering around the house. Chores plus plus as the one week school holidays ends tonight. It's back to routine tomorrow.
In the evening, made a quick stop at the in-laws. MIL had cooked one of my favourite dishes, Prawns with Stinky Beans. Quickly ran into a bakery to get her some goodies to return the favour.
Then with the Boba Tea hype, the one we have been meaning to try was Tiger Sugar. Apparently it is one of the best. So we headed off to the closest outlet which is at a mall.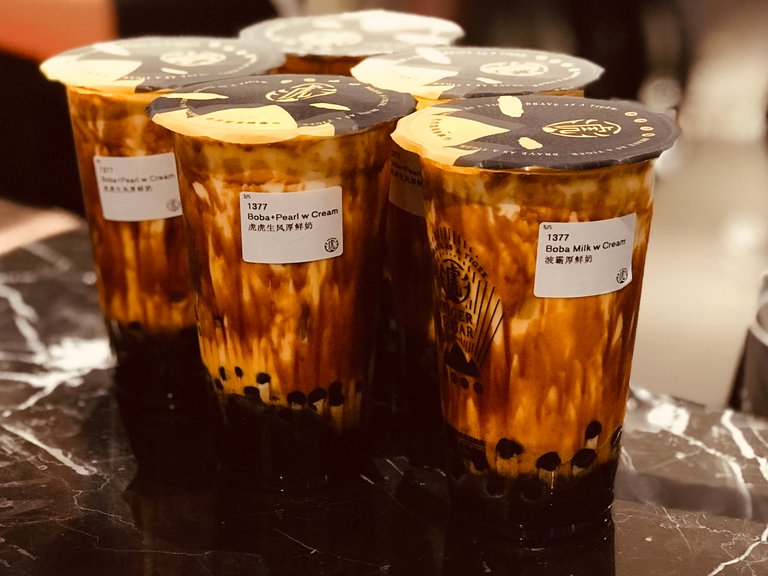 The verdict: it was nice but I wouldn't make an effort to go looking for it. There are others that are cheaper and closer that I like more. After all, there are 75 brands of Boba Tea in the country and still growing.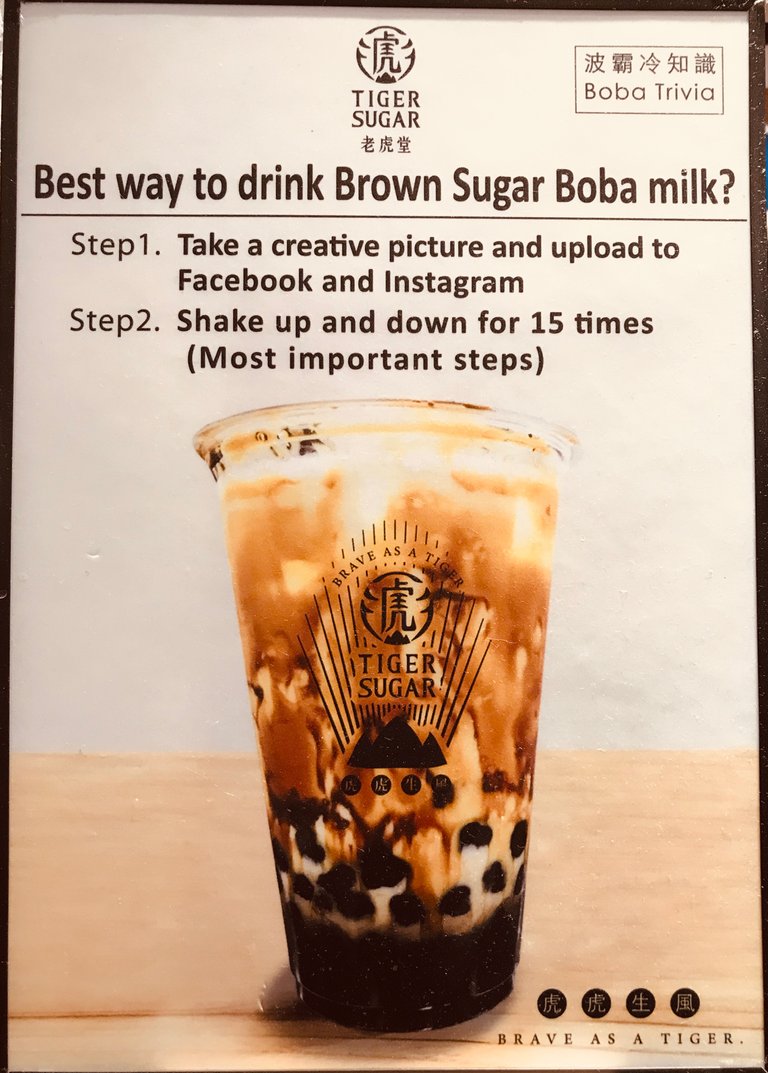 Instructions on how to drink it. Since we had come all the way, we did what he had to :)
Then it was walking around the mall, getting some necessities. Back home, bouncing on my ball while watching reruns of Friends with the kids and I crossed the 15k finish line.
My day isn't complete without sharing a song. This was referenced in friends.