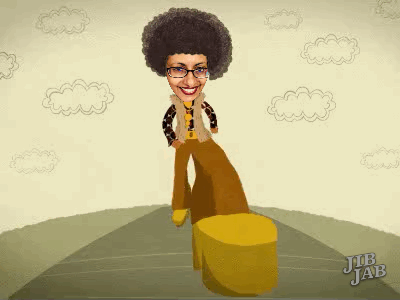 It has been some time since I tracked my activity but with just 38 days to go to SteemFest, I decided to up my game in accumulating those raffle tickets for a SteemFest4 Ticket with Accommodation which needless to say is a very sweet deal.
Find out all about it here because you can still take part in it. With the lineup of speakers getting longer, and the plans being revealed, it looks like it is going to be worth the effort for sure. Head on over to https://steemfest.com/ for the details.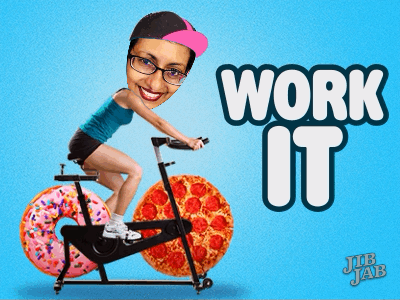 I didn't cycle but I did do a lot of walking to and fro with my decluttering. Also had a walk about in the market this morning for fruits. I was going for a baby shower, a traditional one where there'll be prayers for the mother-to-be. Part of the ceremony is when married ladies put on bangles for her. She had bangles from elbow to beyond wrist. For reals.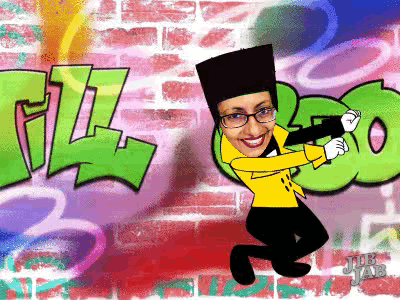 )
Let's just say, I moved plenty. Even when I watched Aladdin, I sat on my Exercise Ball and bounced to glory. Of course, with Will Smith as the genie, it was easy to do. I did enjoy the movie, and if you haven't watched it yet, you absolutely must.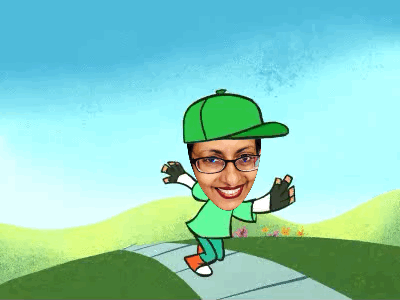 Truth is, I am super excited about SteemFest. I cannot wait. And I really hope to see you there.
Thank you so much for dropping in and reading. Truly appreciated.
Cheers,
Sh33la
ps; I got to share one song with you from the movie. Now tell me you won't move to this :D