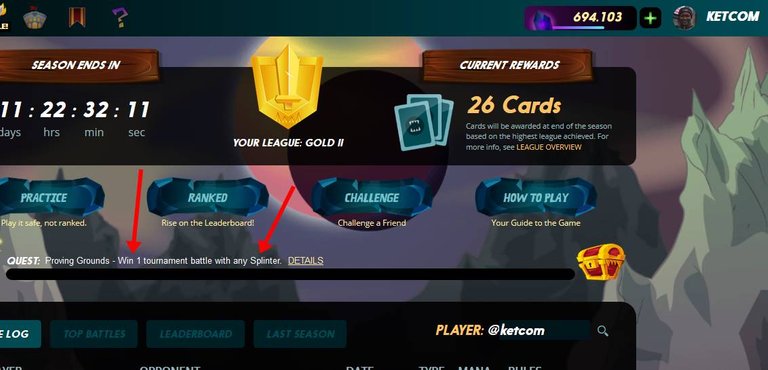 Hello friends🕺,
Thanks for dropping by and here is a summary of my actifit report today.
It has been a really busy week for me and I thank God most of the administrative work that kept me glued to my desk with one of my client has been completed. He wanted to do some site editing and implementation of some features and links that were not on his old website.
I got my steps in the morning via the use of public transportation and walking to different bus stations to connect the buses going my way. After that, I was at my desk all day. But I am off duty tomorrow so I should have more time to spend on the platform.
I went for a walk in the evening to get some more step counts and that was it for me. Oh, Yeah, I tried doing my daily quest today on the Splinterlands (Steemmonsters) games but the Dragon splinter wasn't working for me and when I changed it, I was give the task of winning one tournament battle. Ha. The next tournament comes up tomorrow so I've got loads of waiting to do. Lol.
I kinda like the way the new quest works though, it is becoming really unpredictatble, so your brain has loads of work to do at all times. Also, learning how to use the new monsters at different levels is important too. I have been buying more of the new monsters and leveling them up to give me some sort of leverage when doing my battles. So I hope to meet you guys at the battle field soonest. Cheers.
Do have a very lovely night rest. Peace.
https://steemmonsters.com?ref=ketcom
You're sure to receive all the support I can give with you as my referral. Thanks.
Thanks for reading. Keep your comments coming and follow me if you have not already done that. Again, thanks a lot for your support to me always.


5287

Moving Around Office, Walking