Oh ! What a nice day
Sun's peeking on lovely clouds
I can't wait to start

Hey guys ! I wanna start my day with my very made haiku. I made it maybe 4 years ago. No class today in the Philippines because it is Ninoy Aquino's Day ! Yes today !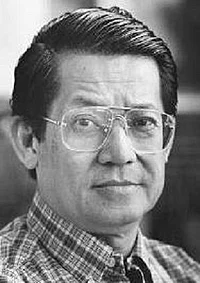 So for some out there who don't know about Ninoy Aquino, well he was a Filipino Senator, a great husband of our former president which is the first woman president-Corazon Aquino and the father of the former Philippine President Benigno Aquino III.
This day we commemorate the tragic death of Sen. Ninoy Aquino. He was assassinated at the Manila International Airport in 1983 upon returning from his self imposed exile. To learn about him you can check it here.
Going back, yesterday I haven't posted my actifit record because I was busy on my studies and it was pouring rain when i got home after school. My uniform were a bit soaked. It's deadline and examination week thats why Im kinda busy. Work work workk !



3614