Today I went down to the park and practised disc golf with a putter and mid-range discs. It was a bit wet, overcast and a bit windy. I wanted to see if I could get better at throwing these two types of discs with more power.
I heard that using putters was a good way to see any issues in your form and it does seem to be something that shows every little problem. I have yet to be able to throw either of these discs as a forehand flick with much success. By the end of the practice I was doing a bit better with the mid-range disc.
Here's a picture I took today that I modified with software: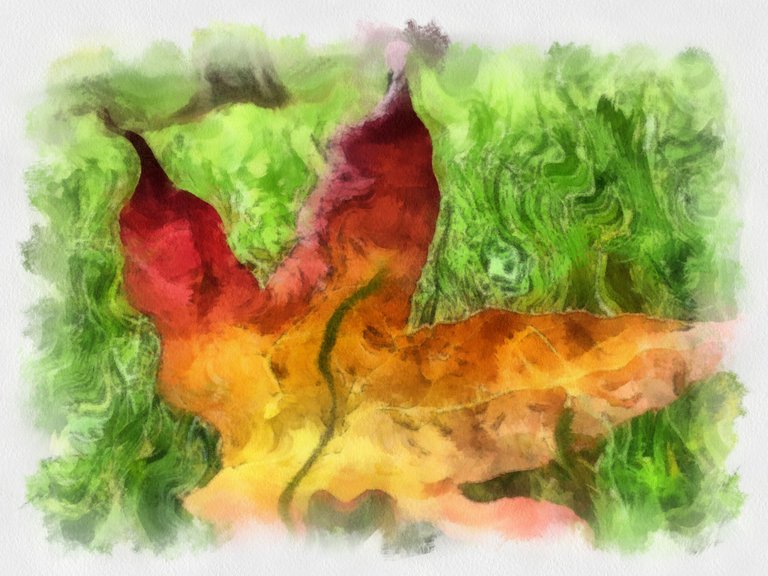 Here's another version slighty closer to how it came out of the smartphone: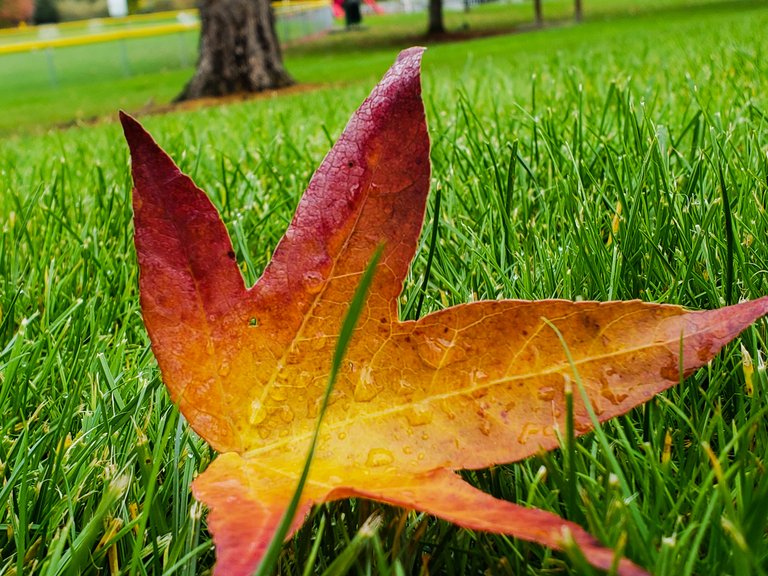 Here's my bike parked and secured with my super-duper lock: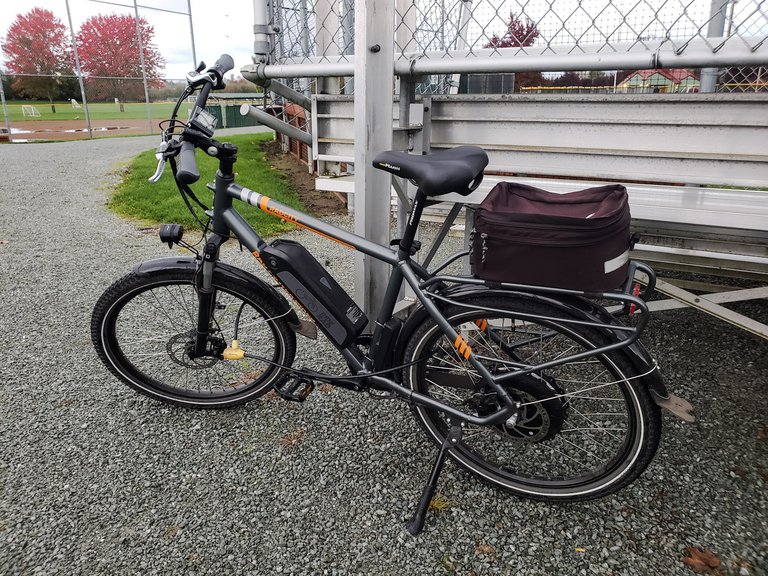 It is probably one of those locks that someone could cut through with a bolt cutter or hacksaw pretty quick. I gives me some happy feelings and keeps the honest people honest though.
---
The last few days I have been very busy reading a book on the JAMstack. It's fascinating reading, some of you might want to just trust me on that. Lots of good stuff about web application development.
If we want to improve the value of Steem having additional web applications could help things out.
It looks like things have changed a lot and improved some in web development since that last time I was doing it. I'm kind of excited about trying out a few new things.
I donated some BAT tokens to the SteemLeo webpage that I earned from getting optional advertising on the Brave browser. As I understand it, these tokens will be used to purchase LEO from Steem-Engine to burn and help boost up the price for all the investors.
---
Thanks for reading! I always value your support and comments. The pictures were taken by me with my Galaxy S9+. Text and graphics copyright lightsplasher & litesplasher.

---


10050

Cycling, Daily Activity, Golf, Walking