WHERE IT ALL BEGAN: MY FITNESS ADVENTURE SHARED WITH HIVE!
---
Hey guys today I want to talk about how I started at a very young age of working out with my dad! Because we just finished the #LiveFitChallenge2021 ( I will put the latest video of working out with my dad at the end of this post.)So I want to share my adventure of when I first started working out till now.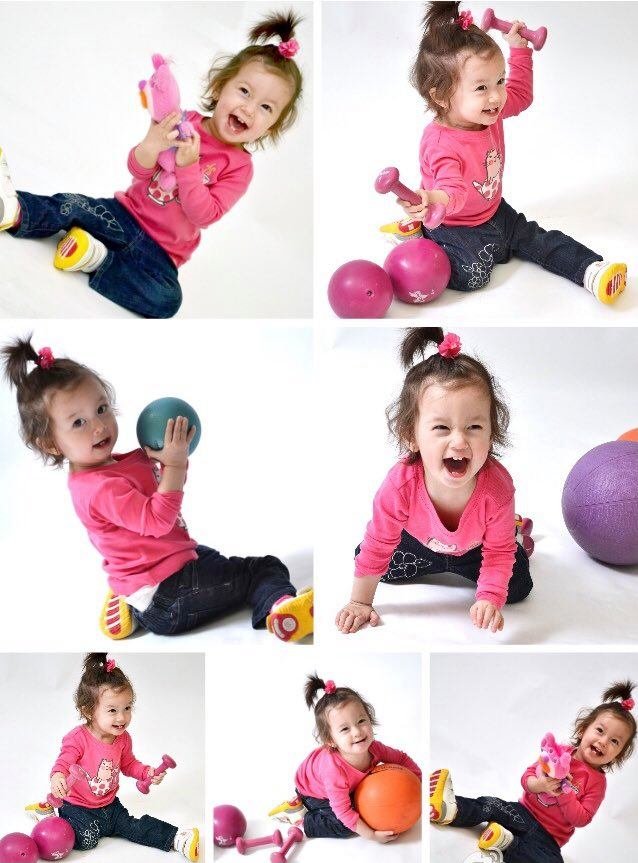 These are pictures from when I was 1 and a half. I am holding weights and other things. I am also holding one of my favorite stuff toys! If you press its belly it will sing.
Before I was so small but now I am so big doing workouts with my dad!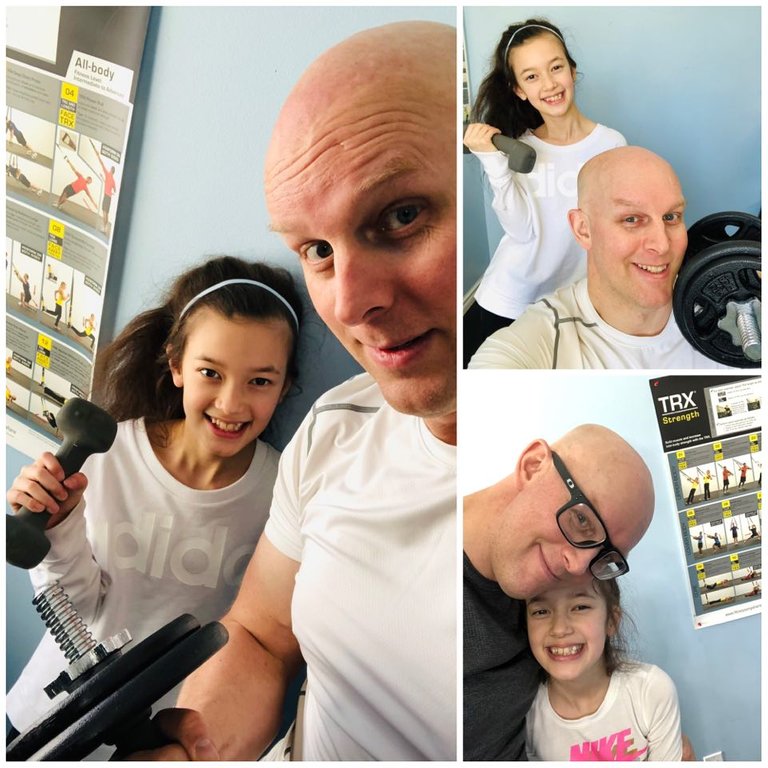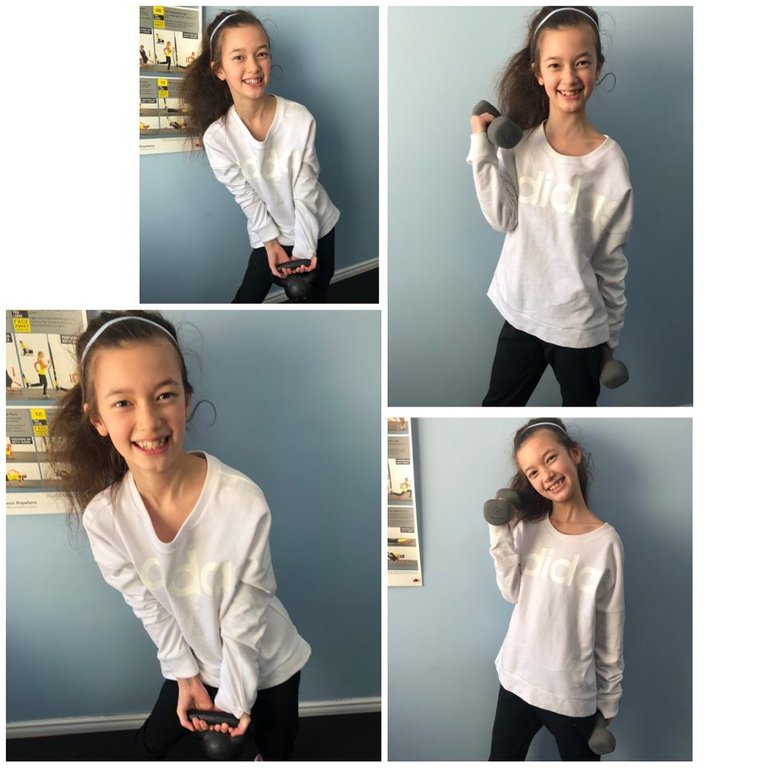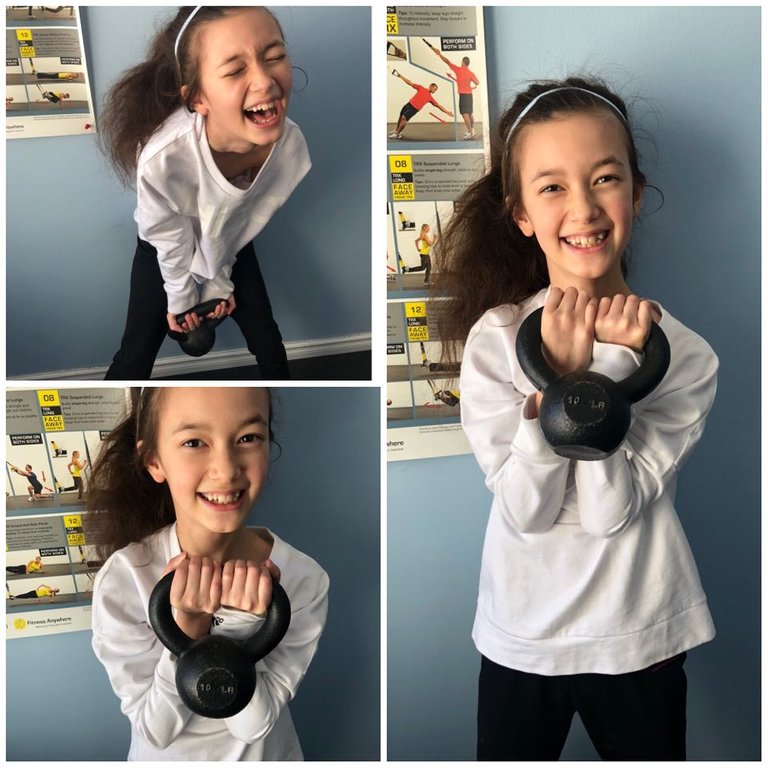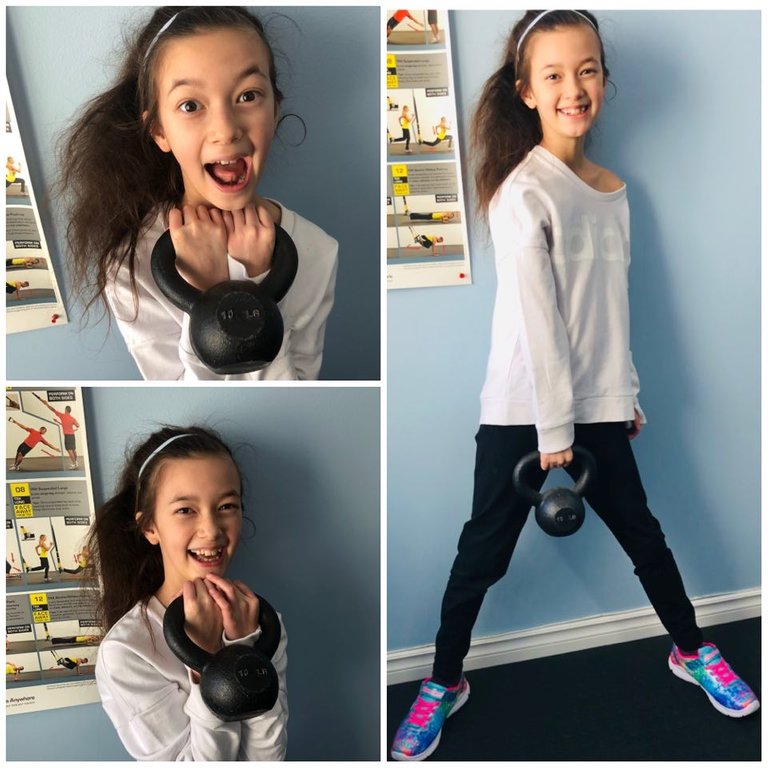 I think this one is on the 3rd day of the #LiveFitChallenge2021. I am posing and doing workout pictures with my dad! After every shoot we take work out pictures!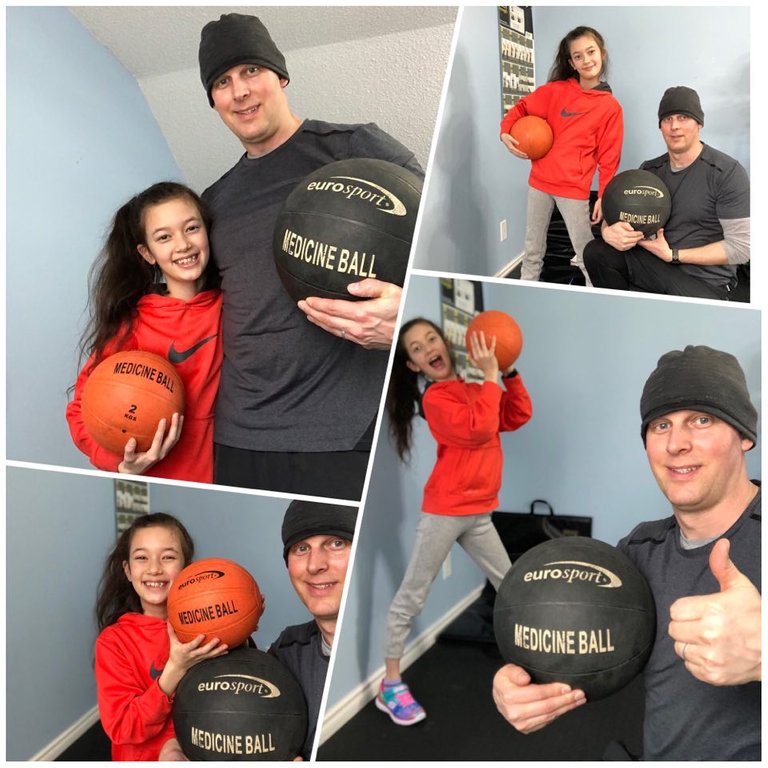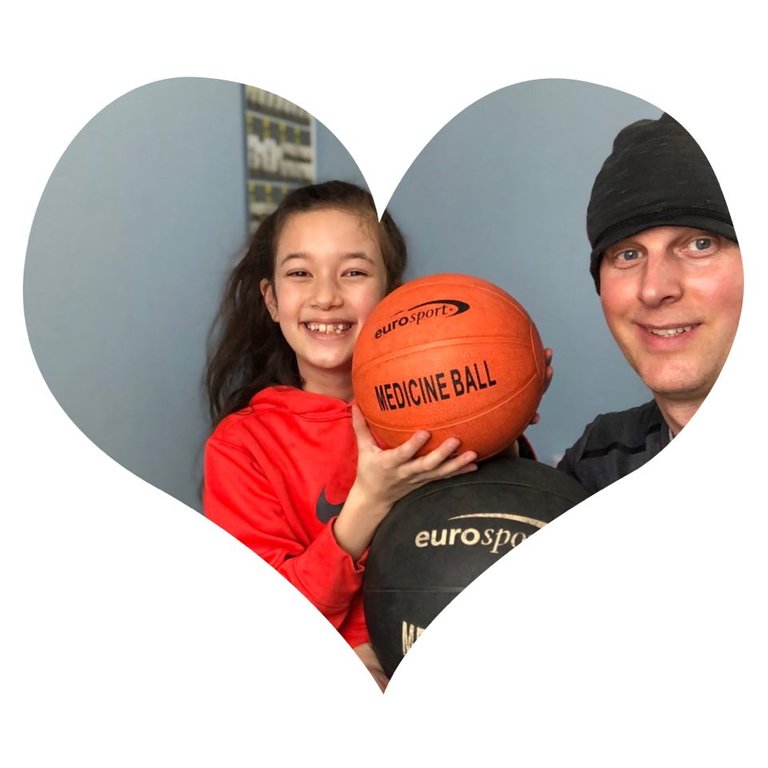 This is another time we did a video! I am with my dad and working out.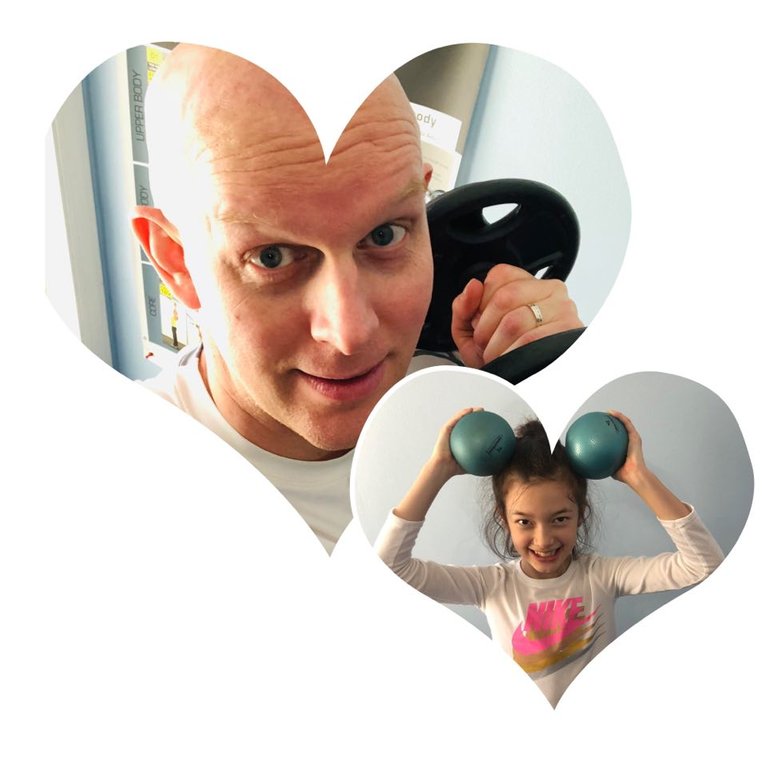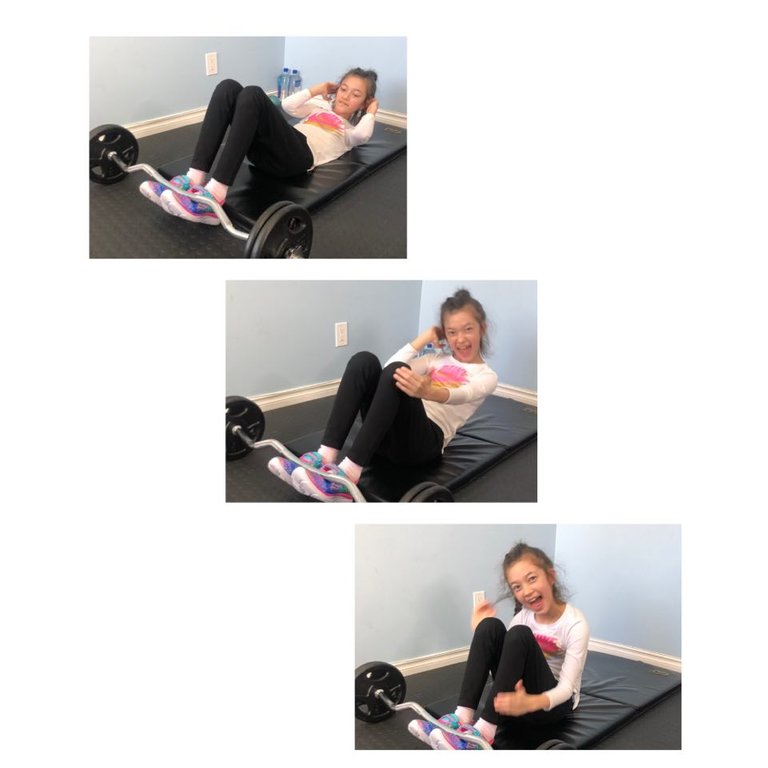 This was the last video of the #LiveFitChallenge2021 and we where doing some of the exercises we did in the video and like we always do, we took a daughter daddy date picture!
Eny way hope you enjoyed the pictures of my dad and me and my adventure of our fitnise jurny. It will continue tho!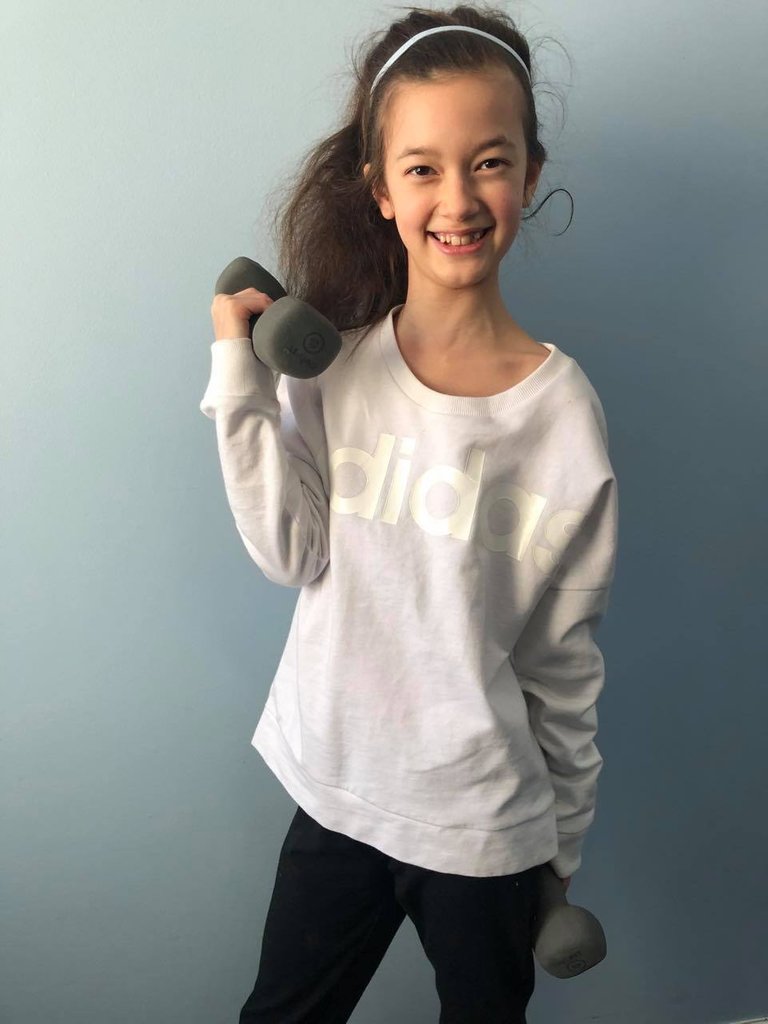 Hope you enjoy our final work out of the #LiveFitChallenge2021 with my dad and me!!!

---
---