Went for a walk today and saw that some of the greenery is starting to change colors in preparation for fall and winter.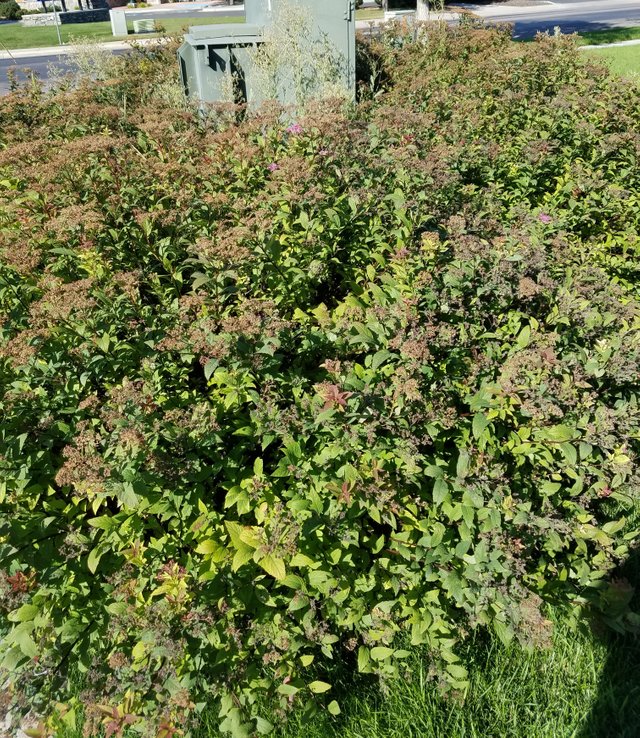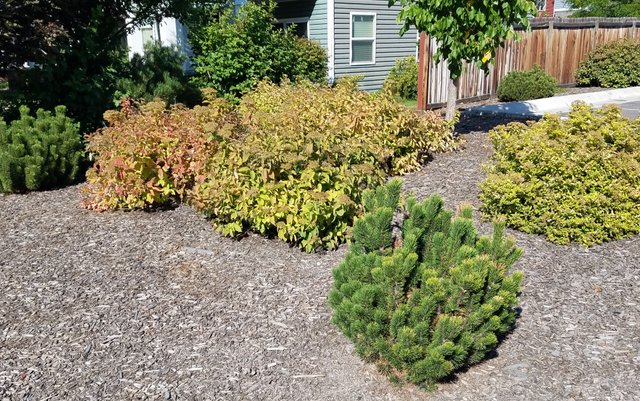 After work we had dinner at Bayern Brewery/Edelweiss Bistro. Tasty weiner schnitzel and spatzle was consumed before heading home.
We got the garbage together and then I played some more Skyrim and acted as a cat bed.
Now all the cats are off of me and it's time for bed.



9279

Daily Activity, Moving Around Office, Walking