~ ~ ~🌼~🧶~🧵~🧶~🧵~🧶~🌼~ ~ ~

As I gave my room a stare,
I noticed little bags everywhere,
A bag hanging here, and a bag hanging there,
Bags and bags till my eyes couldn't bear.

I knew it was time to care,
And start making things for all to wear,
Or maybe a little something for the chair?
So I can buy more when the time comes near 😁

My first project has to be a beret,
A project completed, the first that I made,
Years ago, when I learnt to crochet,
Here I am, making another.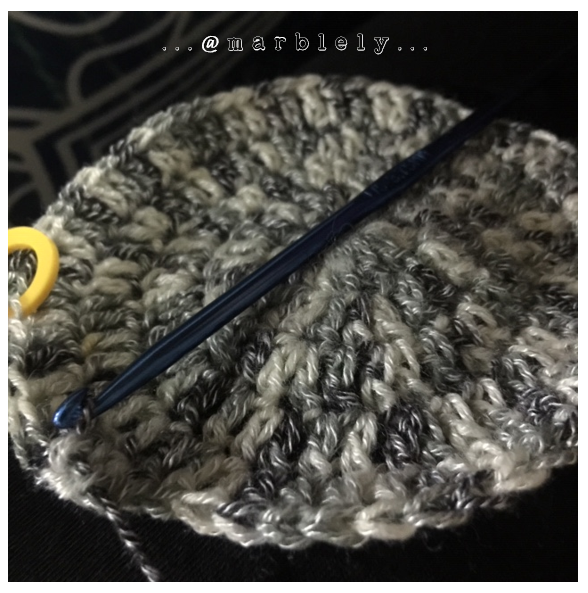 Using one of my bamboo yarn stash,
Tweed or something, white and black,
For now, following this pattern,
Seems like an easy, slouchy beret.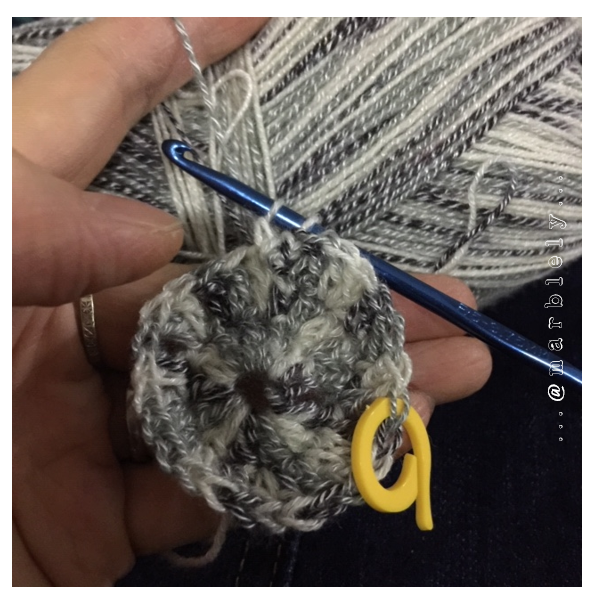 Going round and round first,
Making it as big as possible to cover my hair,
Until the time comes to build the beret.
Till then my friends 🙂
~ ~ ~🌼~🧶~🧵~🧶~🧵~🧶~🌼~ ~ ~
Thank you again to @crosheille for starting this wonderful community and to the awesomely supportive #NeedleWorkMonday community! Take a look at the FAQ to learn more!
If you love any craft that uses needles, come and join the fun with us here every Monday! You can also join us every other day at #NeedleWork.
~ ~ ~🌼~👜~🧵~👜~🧵~👜~🌼~ ~ ~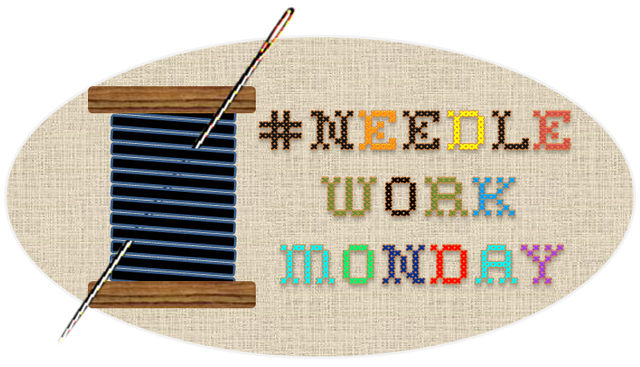 ---
This is an Invitation to join #ccc for Guaranteed 👍 Daily Income 💵 and Payout 💸 for Newbies (2.0) 🐟 🐜 🐛 in #ccc 👣 and Follow 👣 the Honor Code 🏅 - the Creed (Conditions and Limits Inside)
AND
the latest update <<< please click to read.
---
My Actifit today : 16 September 2019
A bit of walk here, a bit of walk there, preparing breakfast and some laundry. Then a little bit of walk to the carpark, to move some stuffs into the car and it all added up to a wonderfully walking day.



10552