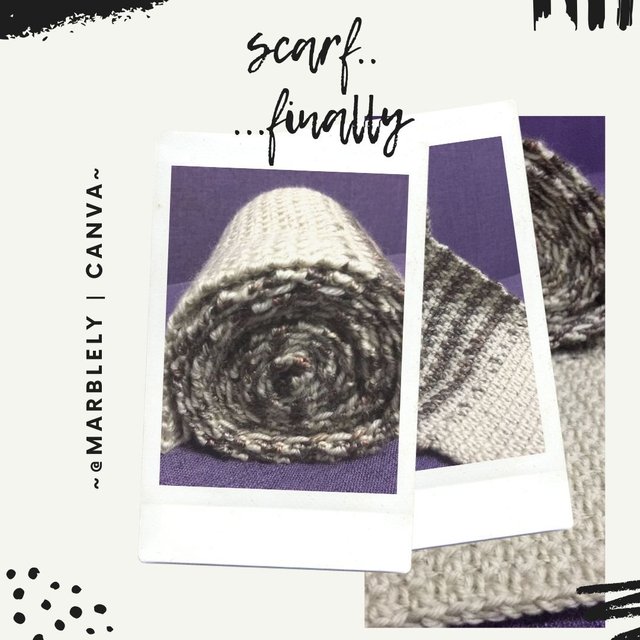 Back in July, I started crocheting a simple scarf and I am happy that I have finally completed it, phew 😅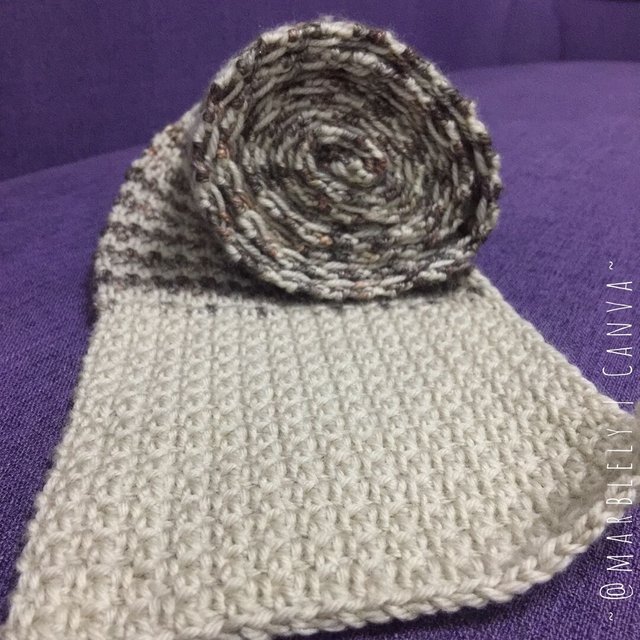 Towards the end, I had excess of the beige yarn and I thought why not just finish it off and give the scarf a slightly un-uniformed pattern although the earlier intention was to pair the 2 colours, each colour 2 rows, to create a uniformed pattern.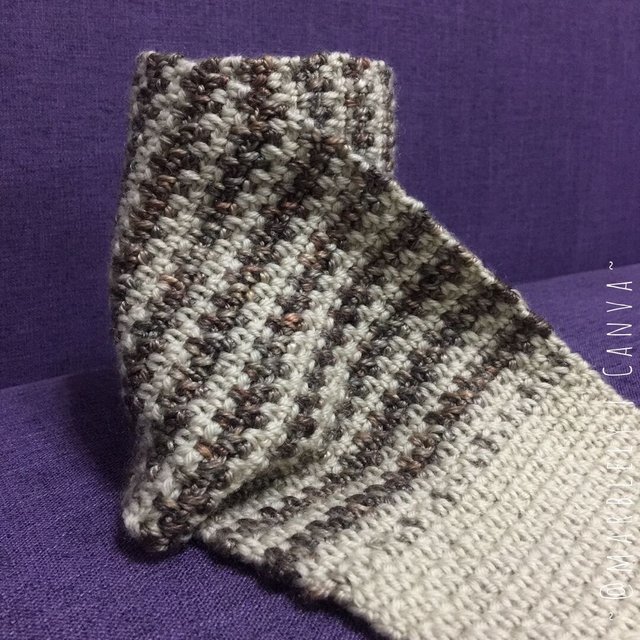 It took me a loooong while and quite a bit of patience to work on the repetitive pattern. My motivation was to be able to finish off the yarn 😄. And I like how it turned out.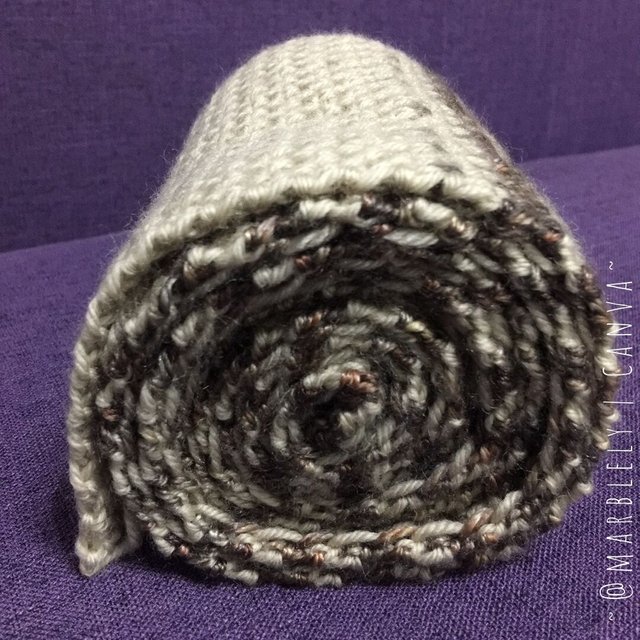 I remember I used to be able to work on repetitive patterns and stick with it throughout the day but as I got older, my level of patience has depleted somehow.

Then, a couple of weeks back, I was going round and round with a beret and it has grown just slightly...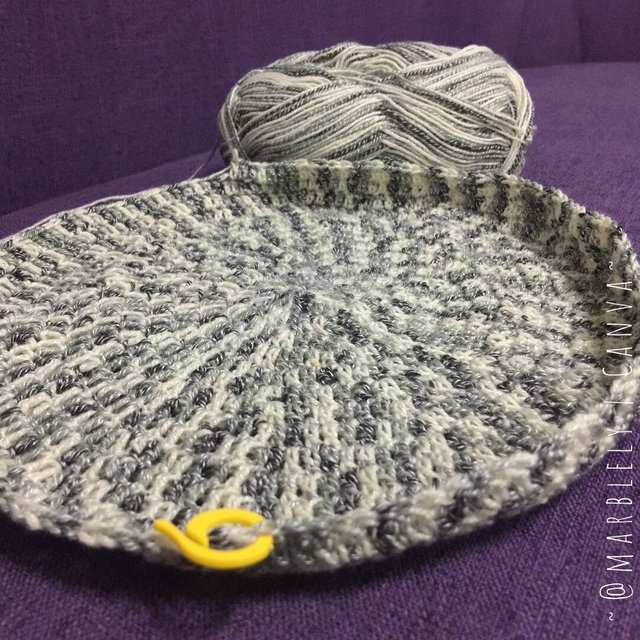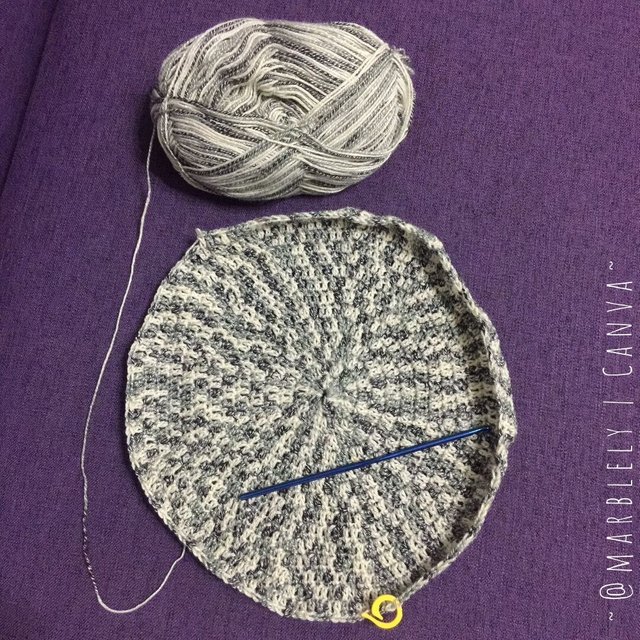 I hope to continue with the beret and to complete it soon!
I wish you all lots of love and luck with your projects! ❤️
---

---
My Actifit Today : 7 October 2019
I took today to finishing the scarf and did just a little bit of walking in the morning to prepare breakfast and afternoon to take in the laundry, fold them and kept them in the closet and drawers.



5405

Daily Activity,House Chores