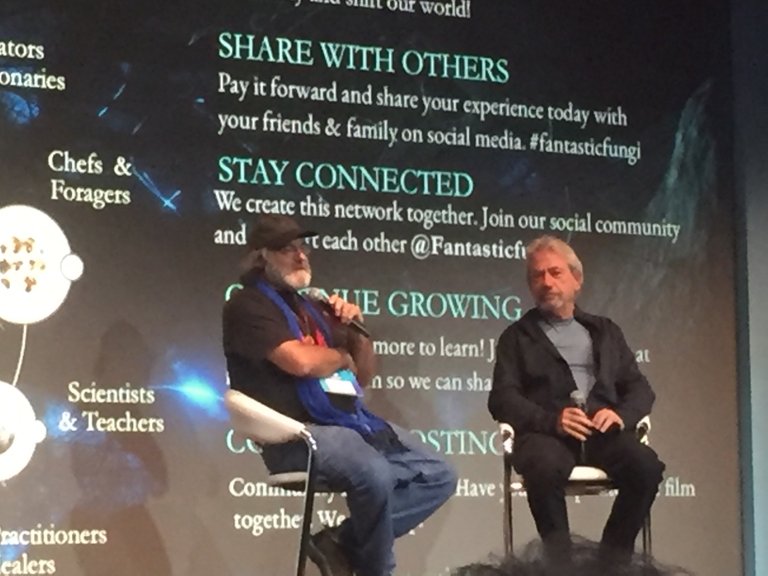 Tonight was the San Diego premiere of the movie Fantastic Fungi at the Hotel Del Coronado.
Paul Stamets has been a leading force in the study of fungi - for medicinal purposes and to save the world.
Paul and the movie make were present and let a question and answer session after the show.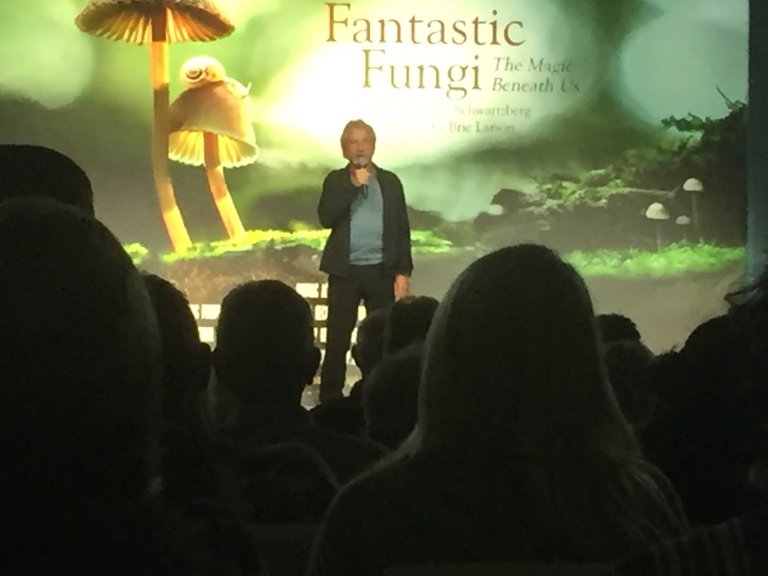 Louie Schwartzberg, the movie maker introduced the film. Having been part of the Permaculture world, a lot was not news to me. But it was great to see the beautiful cinematography and the message of hope.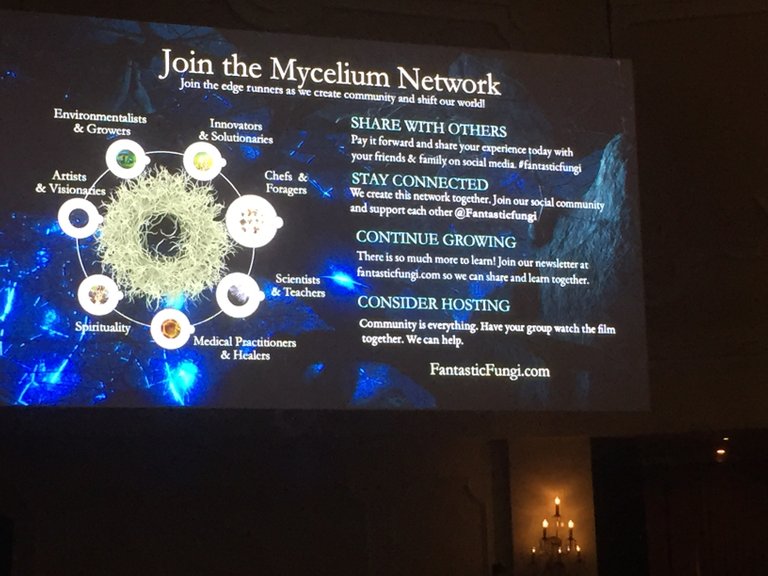 We were lucky to have Paul present. He is a speaker at the medical conference being held at the hotel. Hence the choice of location.
Now, I better post this since it is almost midnight.



5725