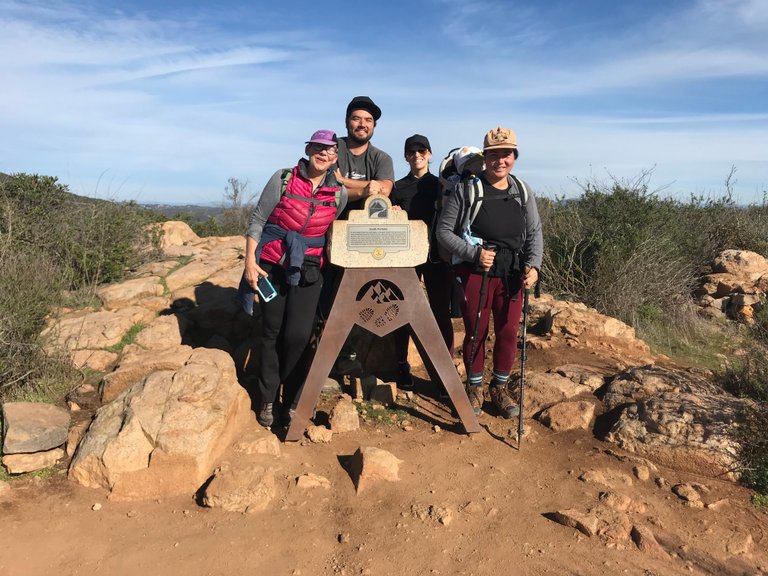 We got an early morning start to do a family hike up South Fortuna. Half the crew ended up chickening out. But they are forgiven since they are visiting and didn't have the right shoes.
There were parts of the uphill we had to use our hands to scramble up the rocks. Not so easy with a baby on the back (not me, my daughter). It was a special treat that my son was part of the hiking party.
South Fortuna is part of Mission Trails Park. If the picture posts this time, you might get an idea of the uphill.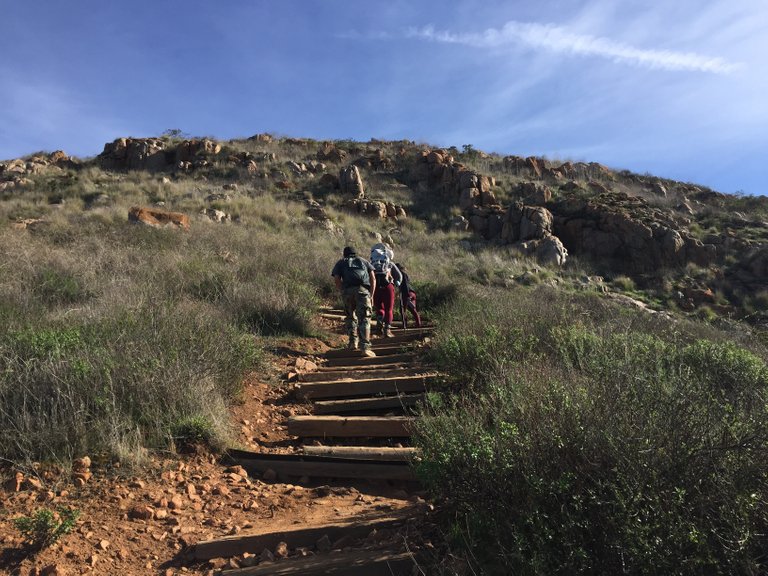 After we finished, we met up with the rest of the family at Liberty Station for an awesome meal. And now, I am beging out watching a show 😀

17015