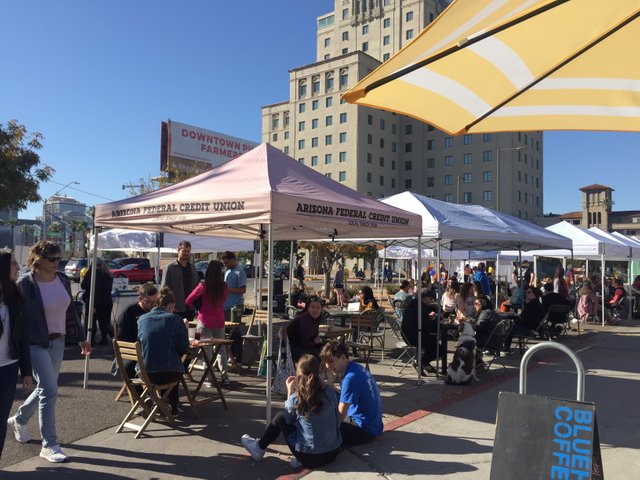 Yesterday, I drove from San Diego to Phoenix in my new (to me) car. I got almost 37 miles to a gallon. Not bad! Way better than my truck for sure.
I started driving in rain. Yeah for rain in San Diego. Here in Phoenix, the sun is shining during the day- at night, it gets a bit nippy.
We spend a few hours at the Farmers Market visiting with a friend who had moved from San Diego to work on an organic farm in the area.
I also took tons of pictures of the market. Then on to Scottsdale. Another huge town in the valley here. A fun Old Town with a beautiful park.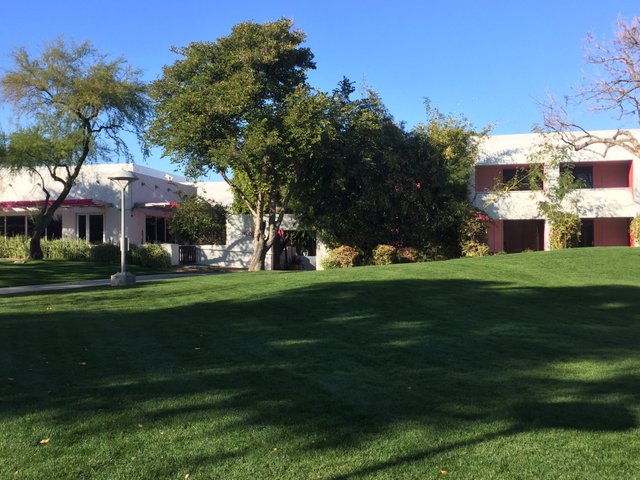 And we have been eating a lot 🤪 The opposite of getting fit 😱

6006

Daily Activity,Shopping,Walking