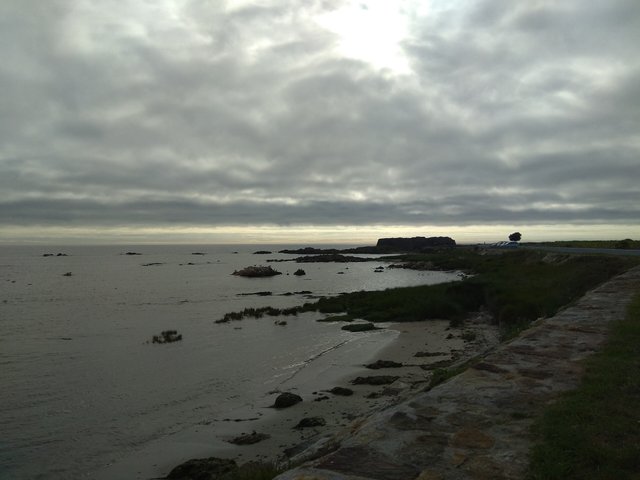 Today's entry for my #actifit daily report goes as follows:



Daily Routines
- Morning:
I woke up at 9:00
Acomplished my morning ritual (drink water, exercise for 10 min, have a great breakfast)
Took a quick bath;
Worked on my Steem projects!
Did my
#walk2work
.
- Afternoon:
I Started my workshift at 12:00;
I had lunch at 15:00.;
- Evening:
Did my second
#walk2work
of the day (I work two shifts);
Started working at 19:00;
Having dinner at 01:00;
Finishing my workday around 2:00.
Daily Goals
Wake up at 9:00
Drink water;
Have a great breakfast;
Exercise for 10 min.;
Post my morning ritual activity!
Take a photo of my #walk2work or #walk2school path
(I edit my photos with #SteemCamera . Feel free to check it out!)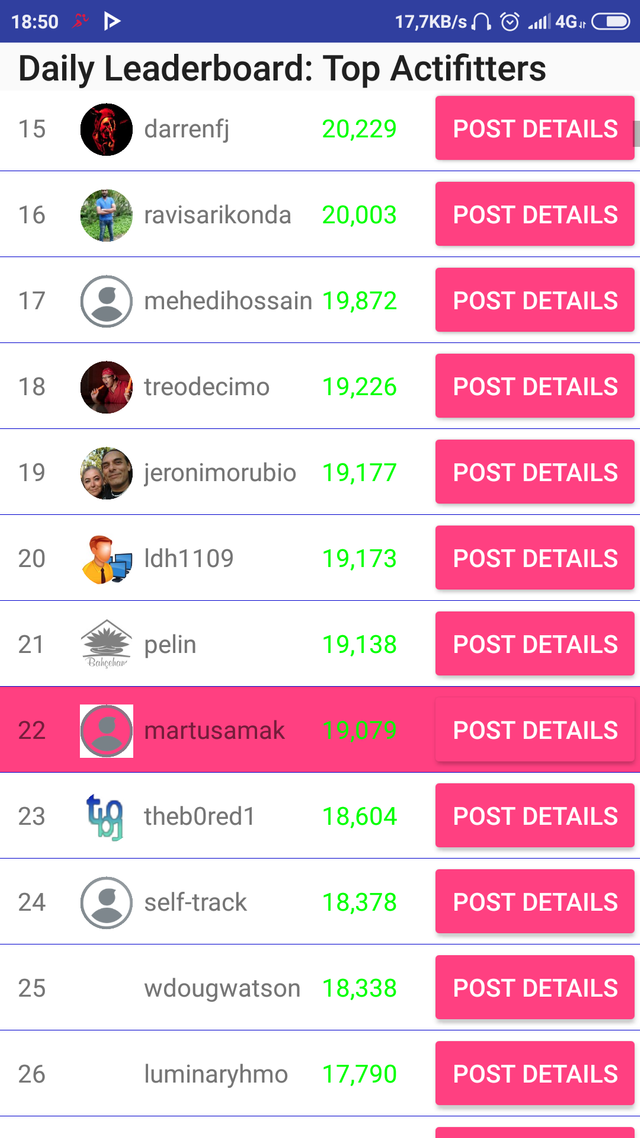 Resuming the Day:

 Habits are a hard thing to change! The first thing is to aknowledge that we already have constant habits, they are just pointing to a path that we want to change from, and with that comes a new set of rules shouted out by discipline. It must be. You may use a few tricks and cheats here and there but in the end it all comes down to how much you have put into It, how much you have repeated It in a profoundly spiritual way that you gradually and naturally become to be It as if you were born that way.
 Martusamak!!!

 Coming down to a new adjustment of Schedule with a new workshift. Summer brings a lot of turists and with them a lot of work. In
#actifit
terms it means more activity, more counts, but less time to work on my reports. And for the GODS I have so many!
 For now I'll just keep working on my daily habits, trying to improve in concistency, be it with my #MorningRitual or my #actifit report.
 Looking to improve the content!
Question:
 Tell me, what would you think of a productivity and acomplishments blog here on Steem?
What interest does this crowd have on GTD ideas and topics? How many of you keep a diary?
Please leave comments as I am very interested in knowing about these topics and learning more with you!
A special thanks to:
@actifit
@steemitportugal and the portuguese community
@steempt
@ptgram-power
@brazine
@amico
@michaelb
@definethedollar
@spectrumecons
@steembasicincome
@steem-ua
@steem-plus
@steemraiser
@banjo
@cleverbot
@automation
@djimirji
And many others that support me…


28204