The lord is in the midst of his people.
---
I'm so glad in my spirit because of the very news that I quoted below which was coming straight from the only Knight with a golden heart; the Knightof SteemChurch @sirknight over series of huge tasks and sleepless nights he endured on rectifying complications as a result of recent attack on SteemChurch at Telos.
I believe that in non distant time our full activities shall resume which includes our Golden Censer challenge, our Golden Censer daily and our crusade for freedom around the world.
SteemChurch has recently brought a huge number of people to Steem blockchain and Telos alike and has resume again to onboard masses to Steem and Telos blockchain.
This is just a tip to a comprehensive update that'll be coming from our mother parish @steemchurch.
Meanwhile I'll love to encourage parishioners and all participants of our Golden Censer to start warming up because God has giving us victory.
We shall soon fix date for our new challenge #16 as soon as we receive order that the the whole roadblocks has be cleared.
---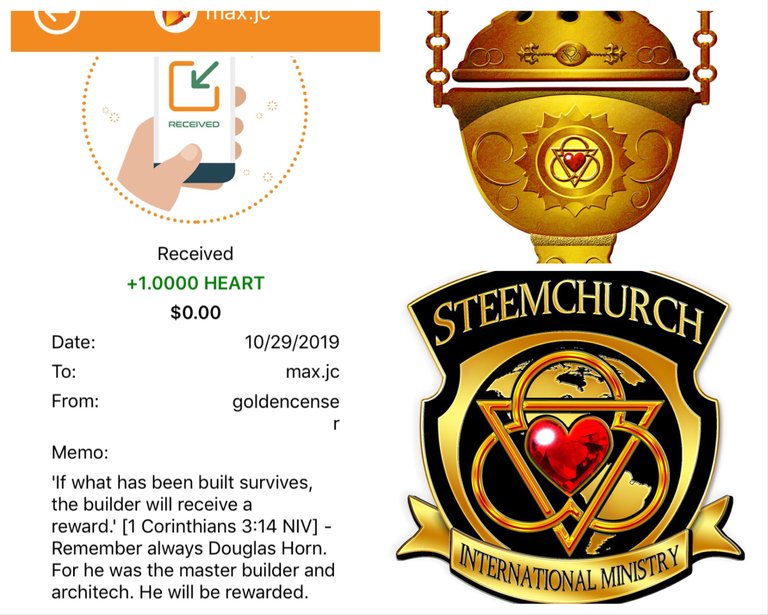 ---
Ladies and gentlemen of the SteemChurch,
It is with great pleasure that I announce that the upgrading of the SteemChurch active keys is complete.
Over the next week or two our beloved Apostle Darlenys will be emailing out the new keys to the email addresses attached to the SteemChurch Telos accounts.
If you would like your key sooner - please write to Darlenys at darlenys@steemchurch.org, kindly requesting the key to your SteemChurch account, as soon as possible. I am sure Darlenys will do what she can to email you your key as quickly as she can.
I know many of you are keen to get back to experimenting with Telos and I thank you for your patience. Despite this set back, it has actually been a very educative experience for SteemChurch and we will come out of this a much stronger organisation.
Finally, we do have a backlog of new accounts to create for new parishioners eager to join us here. Lady Marcia will be starting back on account creation soon. So please recommence on those referrals.
Peace be with you.
SirKnight.
@DarlenysUgas
Marcia
---
---
Bible Copyright Reference: "King James Version", Holy Bible.
Please upvote and resteem this post if you found it good for others.
---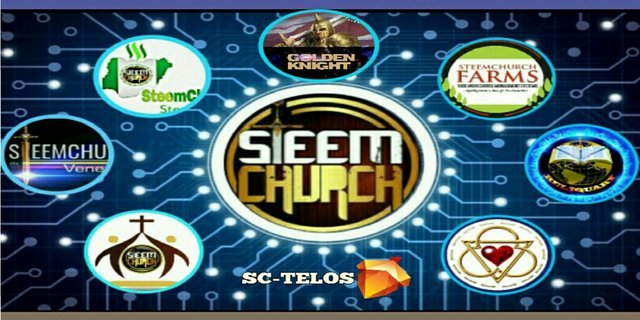 My shoutout goes to our sponsors:
@sirknight,@sniffnscurry,@pennsif,@adollaraday,@fundition,@charitycurator, @theycallmedan,@curatorhulk, @impactn-projects,@partiko.
My special thanks also goes to @adollaraday @reliquary @sniffnscurry @steemchurch @sc-g @sc-v @sc-n @sc-telos and all the parishioners.
Let your light so shine that they'll see your good works and glorify your father in heaven.
Join christian-trail curation trail @ https://steemauto.com , register and help in encouraging one another in steemit.

---
Thanks for your support.
---

You can also listen to our audio/video full gospel messages on our YouTube channel
For prayers and further interactions send us an email at maxdevalue@gmail.com
---
Reach out to me on steemit private chat @maxdevalue
AT THE INCREASE OF HIS KINGDOM THERE SHALL BE NO END!
---
Thank you for reading



5175